There is a lot of confusion around HID kits. Many people want the benefits of brighter headlight bulbs and have seen HID on executive vehicles. There's a wide range of HID kits on the market and many are at affordable prices, but a lot of customers are not fully informed of the true picture.
What if the seller says that the HID kit will pass an MOT test?
The kit may pass the test, but this doesn't mean the kit is road legal.
The seller says they are legal. Is this true?
HID is only legal if the headlight unit is correctly 'E' marked. Halogen headlight units and Xenon HID units have different 'E' marks. The only way for an HID kit to be road legal is if the whole headlight unit is replaced with one specifically designed for HID or the existing headlight unit is reassessed for compliance and assigned a new 'E' mark. As you can imagine, this is vastly inconvenient and expensive. In short, unless you take steps to do all of this then your vehicle will not be road legal.
In the Department's view it is not legal to sell or use after market HID lighting kits for converting conventional Halogen headlamps to HID Xenon. If a customer wants to convert his vehicle to Xenon HID he must purchase completely new Xenon HID headlamps. The reason for this is that the existing lens and reflector are designed around a Halogen filament bulb, working to very precise tolerances. If one places a HID "burner" (bulb) in the headlamp, the beam pattern will not be correct, there will be glare in some places and not enough light in other places within the beam pattern. - Department for Transport (2006)
You can read the full view of the Department for Transport here.
Does it matter if it's not legal?
That depends. It's down to the driver whether this is a concern. However, adding an HID kit may void your insurance and any warranty you have on the vehicle. You could also pose a safety risk to the emergency services should you be involved in a road traffic accident (factory fitted systems have safety measures built in to automatically shut the system down in the event of a collision).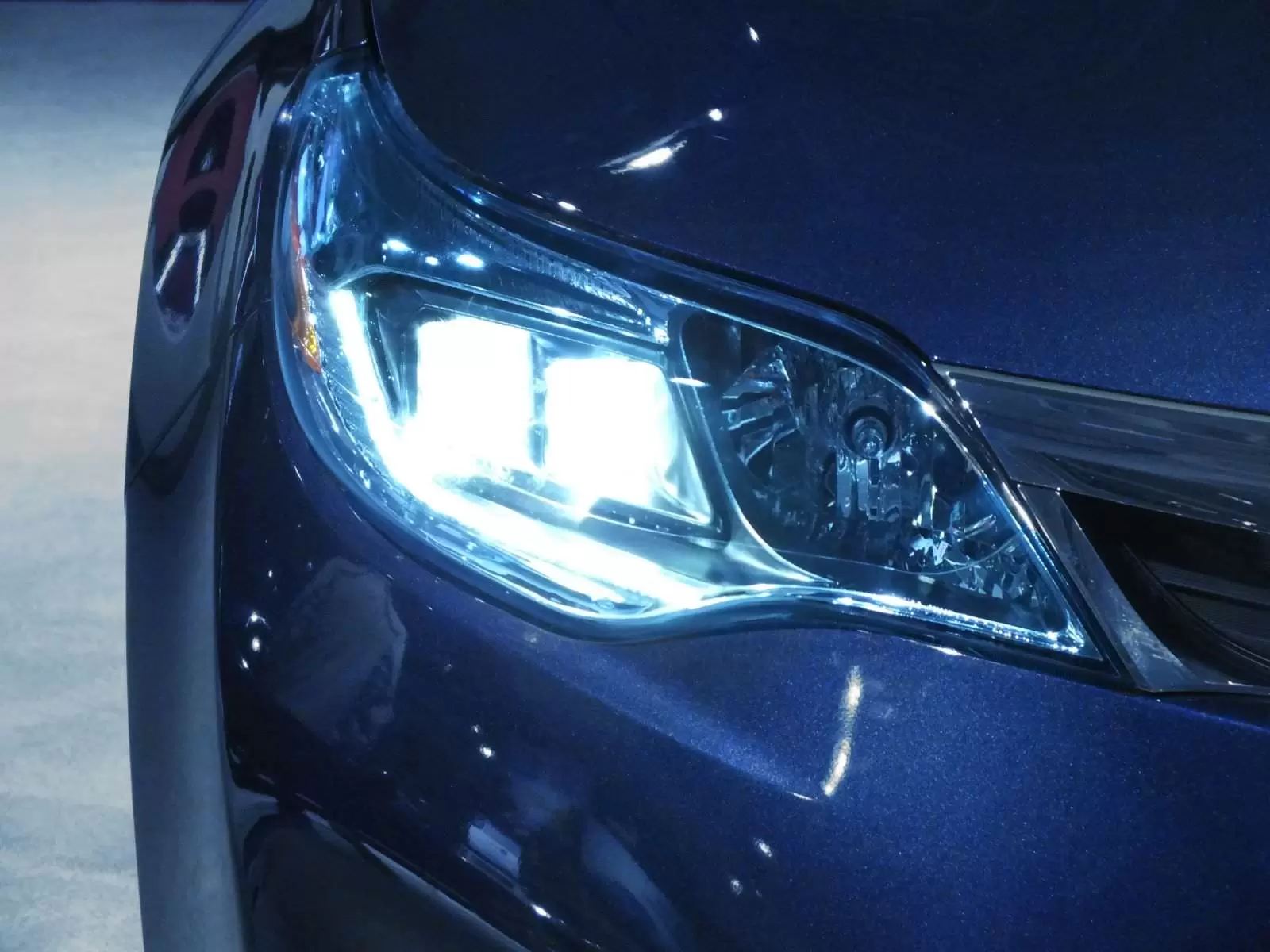 What about quality?
Where has the kit been made? How well has it been tested? Is it to the same quality as your vehicle manufacturer would insist on? How long will it last? Will it lead to problems on your vehicle?
I still need more light on the road. What are my options?
New technology means you can obtain significantly more light on the road simply by changing the existing halogen bulbs in your vehicle. You can upgrade your car bulbs to a product such as Philips X-Treme Vision +130 which delivers 130% more light than standard. You don't need to modify anything, just change the bulb. In addition, Philips (and OSRAM) are Original Equipment Quality manufacturers: they manufacture bulbs for car manufacturers in their own factories, so you can be assured that you are installing a part that your vehicle manufacturer would recommend and trust.
Image courtesy of seanmcgrath