All of the bulbs we sell are universal fittings. If, for example, your vehicle uses standard factory fitted H1 car bulbs, and you are looking at OSRAM Night Breaker Unlimited H1 car bulbs on our website, the two are directly interchangeable and physically exactly the same. It is only the inside design and technology of the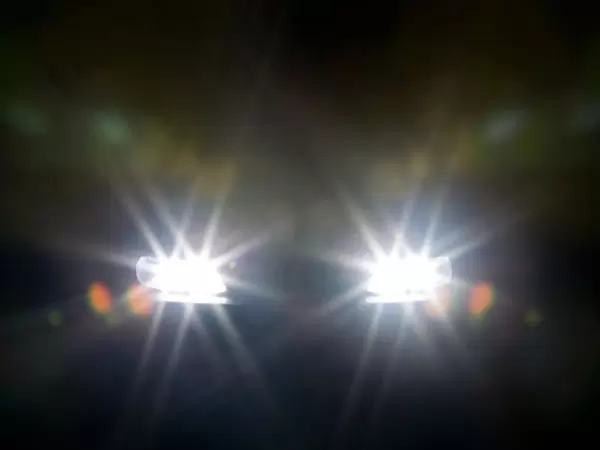 bulb which makes it different (and in the case of Night Breaker Unlimited, perform better than standard).
For example, bulbs such as H1, H4 & H7 are all universal fittings. No matter what manufacturer or where you buy them from, they will fit, as long as you buy the correct fitting for your vehicle.
Some customers think that they have to buy bulbs specific to their country, but this is not the case. It is true that some bulbs may be manufactured specifically for an American or Australian brand of car for example, but it does not mean that universal fittings such as the H7 cannot be used in any country. A H7 in Australia is exactly the same as a H7 you may pick up in the UK, or anywhere else for that matter.
When picking a bulb for your vehicle, the initial step is to find out what fitting of bulbs you need. You can do this by checking your vehicle handbook, and by also using our headlight bulb finder. Learn more about the different headlight bulb types.