Philips X-tremeUltinon gen2 LED H7
The Philips X-tremeUltinon gen2 LED has left a huge, lasting impression on LED lighting since its arrival – and it's not hard to see why it's considered one of the best LED headlight bulbs available. With a huge light beam up to 250% brighter matched by a super-stylish 5800K light and massive 12-year lifespan, the X-tremeUltinon gen2 offers great style, vision and longevity in one package.
GT Ultra LED
Relative new-comers to the automotive lighting industry, GT have shown themselves capable of world-class vehicle lighting and their Ultra LED range is a perfect example of their prestige. The GT Ultra LED offers a striking cool white light with a colour temperature of up to 5700K, as well as a strong light output up to 200% brighter than standard, making it a strong contender for best LED headlight bulb.
OSRAM LEDriving HL (Next Generation) LED
With the LEDriving HL (Next Generation), automotive lighting pioneers OSRAM have achieved one of the best LED headlight bulbs on the market, with a miraculous style and increased light output. The LEDriving HL (Next Generation) achieves a bright, icy-white light colour temperature of up to 6000K and boasts a strong bulb lifespan.
PIAA Hyper Arros LED
With the Hyper Arros LED, Japanese automotive company PIAA have produced an all-round terrific LED headlight bulb. With a warm-white 4000K colour temperature, the Hyper Arros LED is perhaps the best LED headlight bulb choice for drivers wanting superior, long-life LED technology and a warm, optically comfortable light. And the Hyper Arros LED's huge lifespan of up 10,000+ hours comes with a three year warranty from PIAA, for added peace of mind.
Philips Ultinon Essential LED
If you're looking for the whitest light available, the Philips Ultinon Essential LED might be the bulb for you. At up to 6500K, the Ultinon Essential LED's colour temperature is incredibly high, making for an enormously stylish, vivid white light. And where it might just be the best LED headlight bulb choice for style, the Ultinon Essential also manages a strong lifespan up to 1500 hours and even comes with an optional connector ring for an easier installation.
Did you enjoy this article? Do you have any further information that we've missed? Please let us know via our Facebook page.
---
About the Author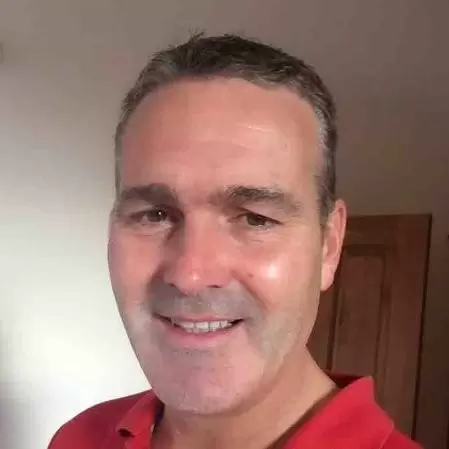 John Conboy is the founder of PowerBulbs.com, a UK based automotive lighting specialist, which ships bulbs worldwide. John has 20+ years experience in the industry and in that time has become an approved partner of Philips and OSRAM. 
---