If you are looking to fit Philips LED headlight bulbs then watch these informative films which answer all your questions prior to purchasing and fitting.
Episode 1: What is a Retrofit LED Headlight Bulb?
Episode 2: Inderstanding LED Headlight Bulb Technology
Episode 3: How To Fit Philips LED Headlight Bulbs
Episode 4: Fitting LED Headlight Bulbs - Electrical Challenges
Episode 5: LED Headlight Fitting - Understanding the Basics
Did you enjoy this article? Do you have any further information that we've missed? Please let us know via our Facebook page.
---
About the Author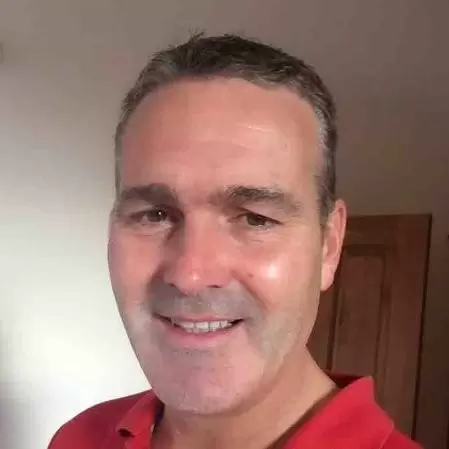 John Conboy is the founder of PowerBulbs.com, a UK based automotive lighting specialist, which ships bulbs worldwide. John has 20+ years experience in the industry and in that time has become an approved partner of Philips and OSRAM. 
---