Say hello to Philips' newest bulb - the RacingVision! If you've already heard of this new bulb, you may be wondering how it compares to the Philips X-treme Vision +130 range.
So, let's get down to it - we're going to pit these two ranges against each other to see how they compare. Let the Battle of the Bulbs commence!
Take a look at the main differences between the Philips RacingVision and the Philips X-treme Vision +130 in this handy chart:

Light on the road
Up until recently, the X-treme Vision range produced the greatest amount of light on the road out of all the maximum performance bulbs we sell.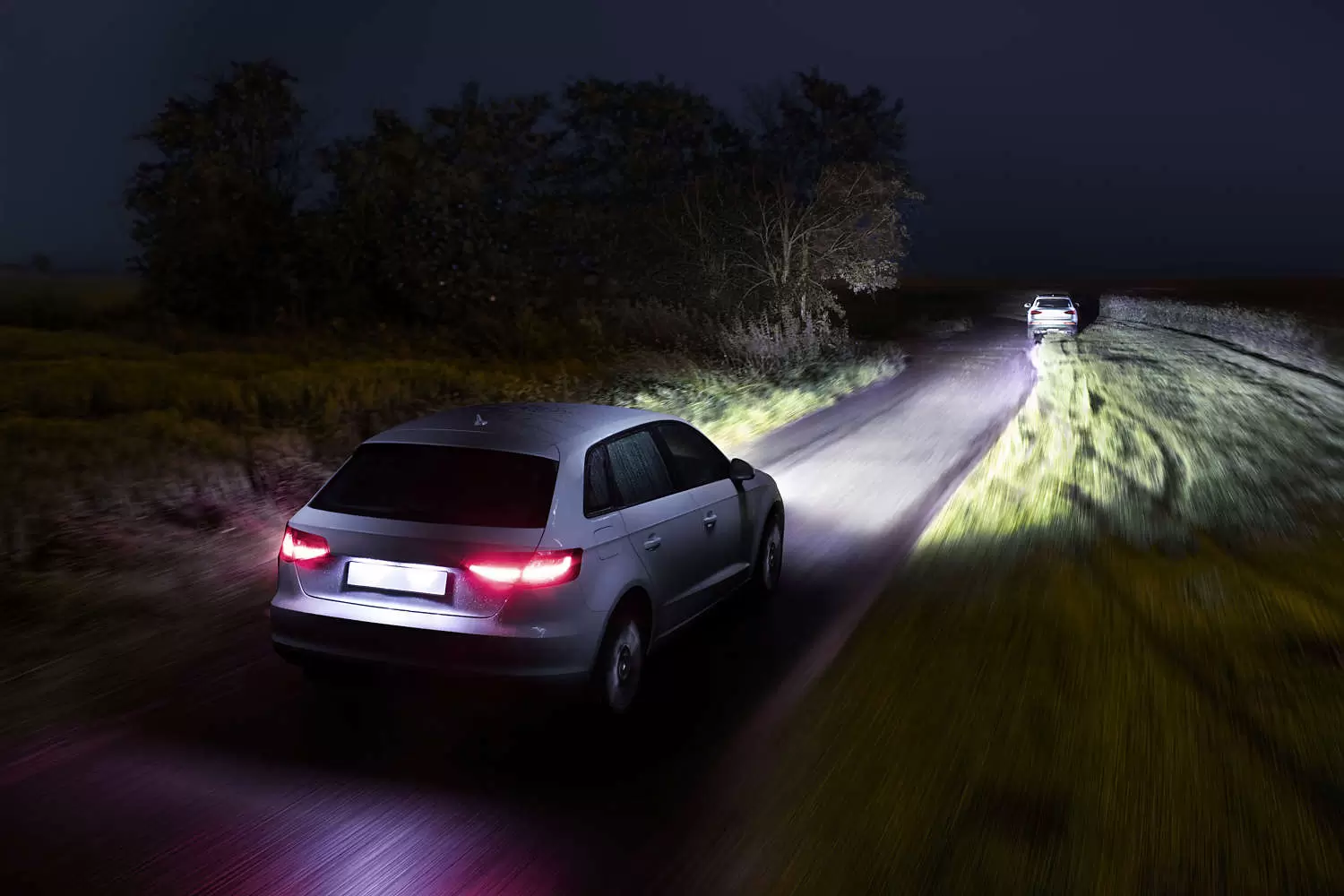 The Philips RacingVision beats the X-treme Vision by 20%. This range produces up to 150% more light on the road than standard. The extra boost of light on the road will help you to identify potential dangers quickly and more easily. Plus, during the winter months, you'll benefit from optimal visibility in darker conditions or when the weather begins to turn.
 
Colour temperature
Philips RacingVision bulbs produce a colour temperature of 3400K - 3700K. This produces a whiter light than standard, which allows you to focus better on any potential hazards. You'll experience a safer and more exhilarating drive.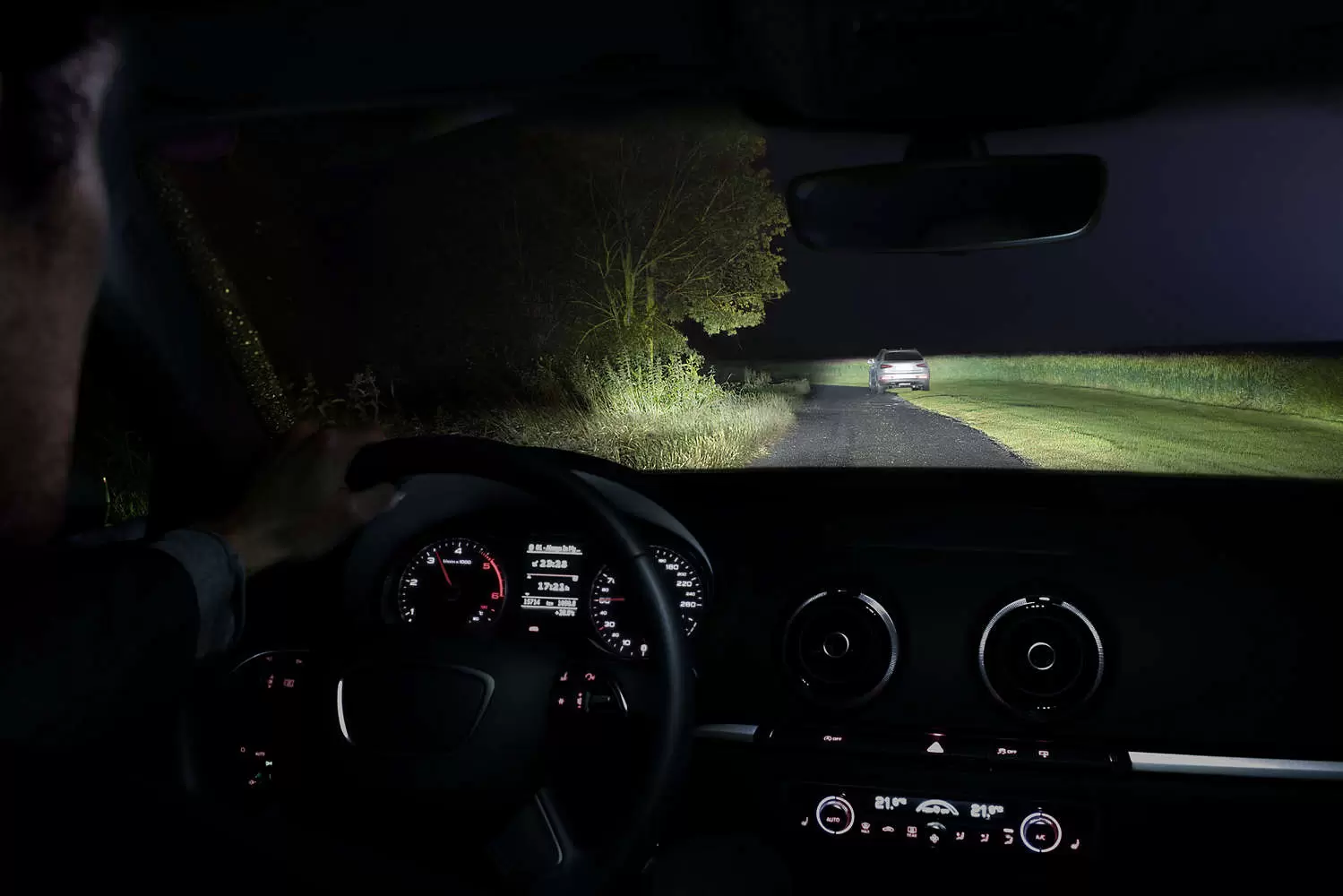 The X-treme Vision +130 range is a good match for the new Philips range, producing a colour temperaure of 3400K. Again, you'll benefit from a safer and more comfortable driving experience at night.
 
Lifetime
There's a big difference in the lifespan of these two ranges. The X-treme Vision +130 bulbs last approximately 450 hours, which is around the average lifetime of an upgrade maximum performance bulbs.
However, due to the power needed to give you that extra boost of light on the road, the Philips RacingVision has an expected lifetime of approximately 200 hours. At first glance, this appears to be a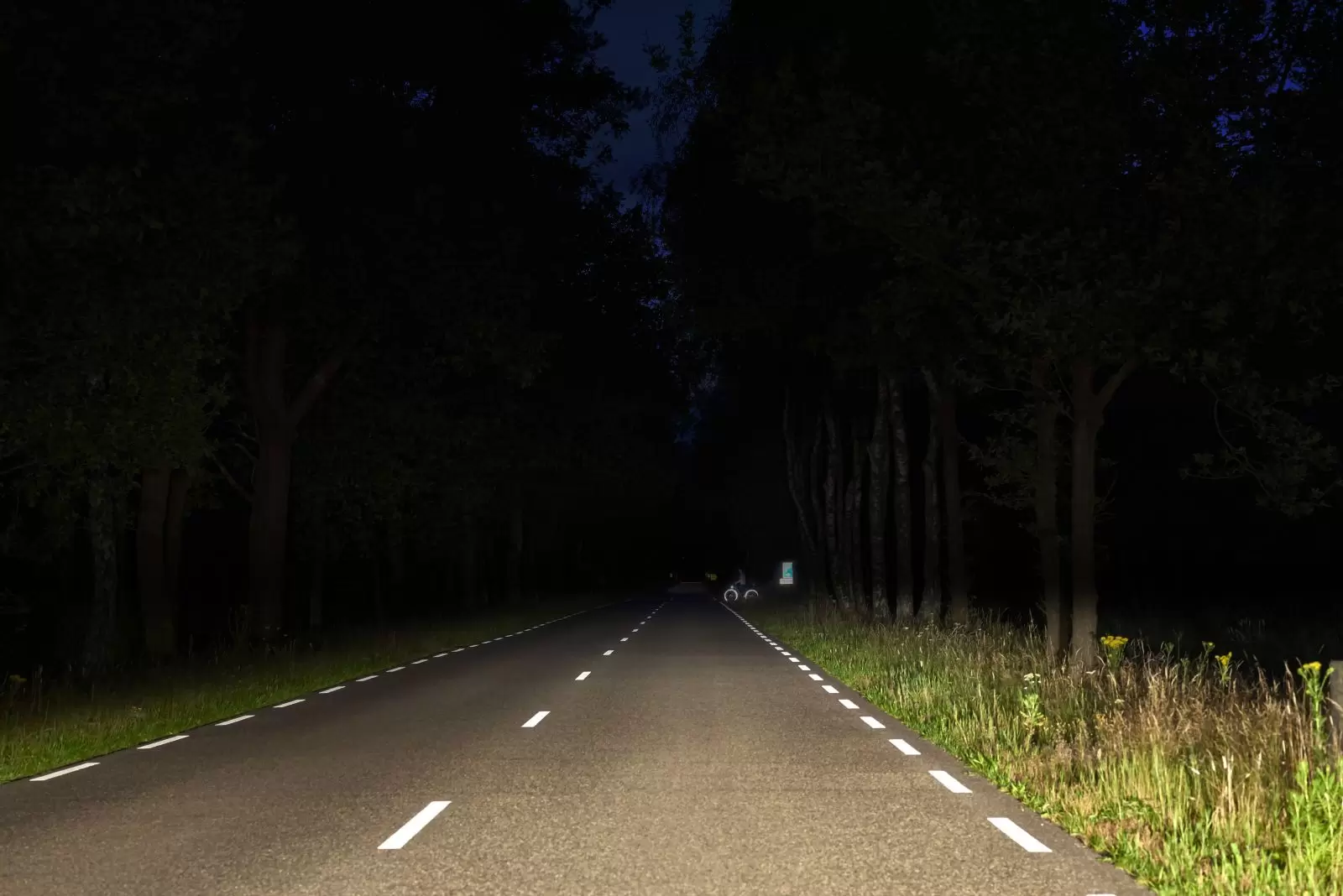 significantly shorter lifespan in comparison the the X-treme Vision. It's worth noting, however, that although these bulbs have a shorter lifespan than the X-treme Vision +130 range, they more than make up for this on the road at night (hello, long, bright beam!).
Please note: the lifetime of car bulbs can vary due to the differing running voltages of different vehicles and different types of driving.
 
Which bulb is better?
It all comes down to what you're looking for in a bulb. If you're simply after an enhanced driving experience, then the X-treme Vision +130 range is worth taking a look at.
If you're wanting a bright, rally-effect light that will really make a statement on the road, choose Philips RacingVision. Not only will you benefit from more light on the road for a stylish effect, you'll be able to see better during dark and wintry conditions for a safer and more exciting drive.