Shop our range of 100% genuine Xenon HID bulbs here.
Unfortunately, if you buy from other sources, you may not realise that you have bought a fake, as it is quite difficult to spot the differences between the genuine and replica bulb. A customer of ours, Andy Hopper, has put together a helpful guide for us that highlights some of the ways in which you can spot a fake xenon bulb, after he mistakenly bought a replica bulb from eBay.
Packaging
The first place you can spot a warning sign is the packaging itself. The genuine bulb is on the left, and the fake on the right.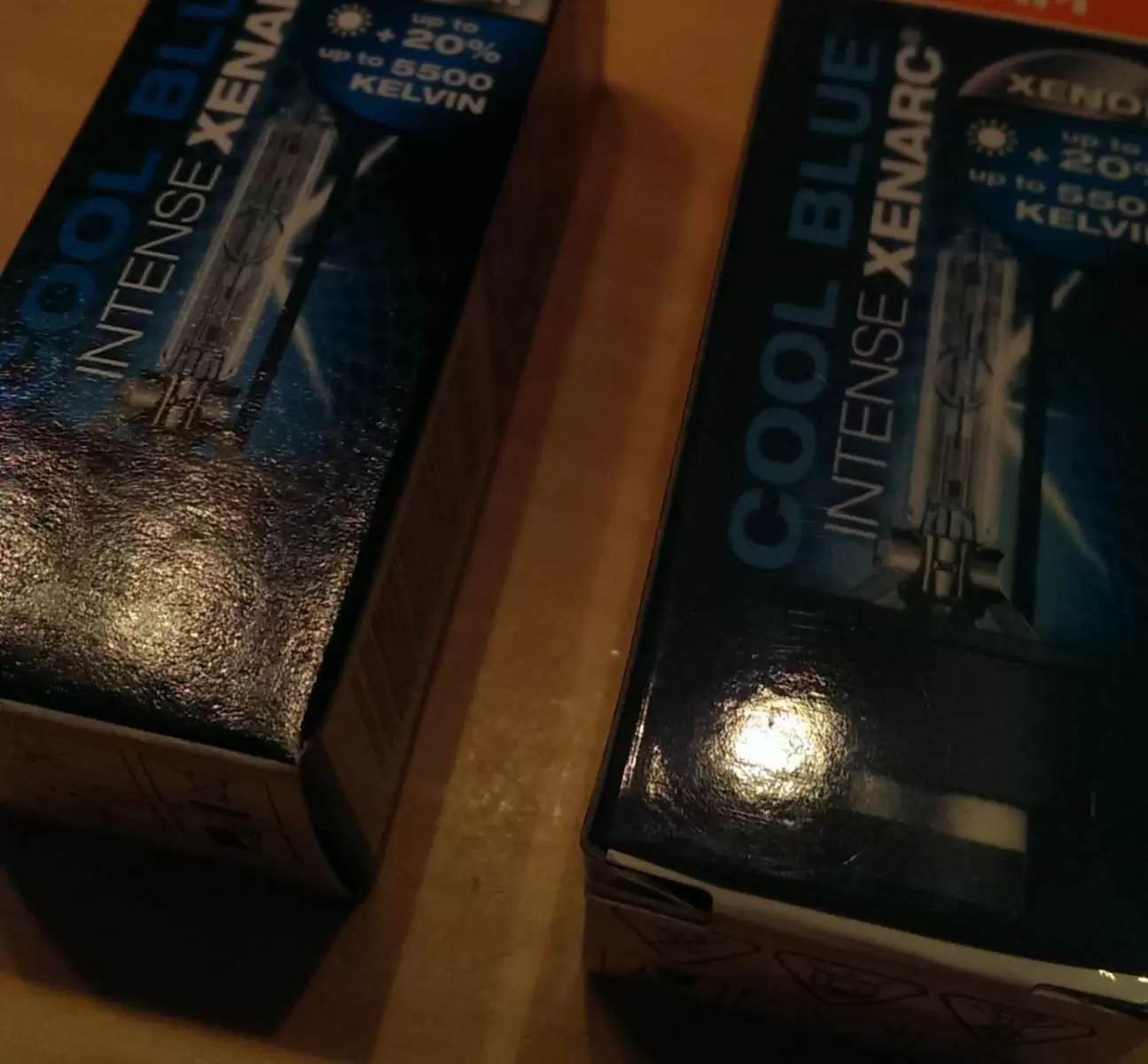 Texture of the box - the genuine bulb appears to have a rougher finish, while the fake is smooth.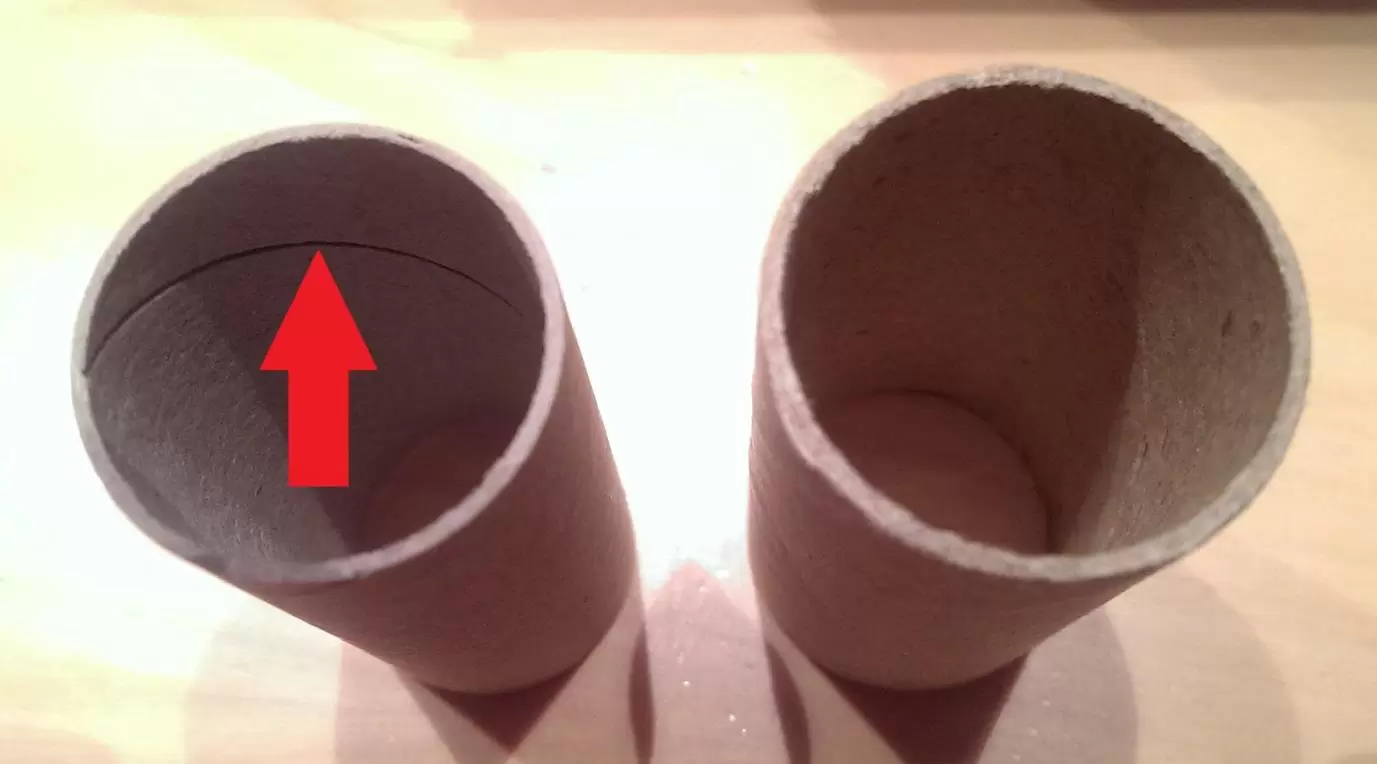 Inner packaging – the inner packaging in the fake bulb box is of a poorer quality than the genuine. Andy also notes the 'toilet roll' spiral located on the inside of the genuine packaging.
Bulb
The bulb itself has a large number of differing features between the genuine and the fake. The genuine is on the left, and the fake on the right.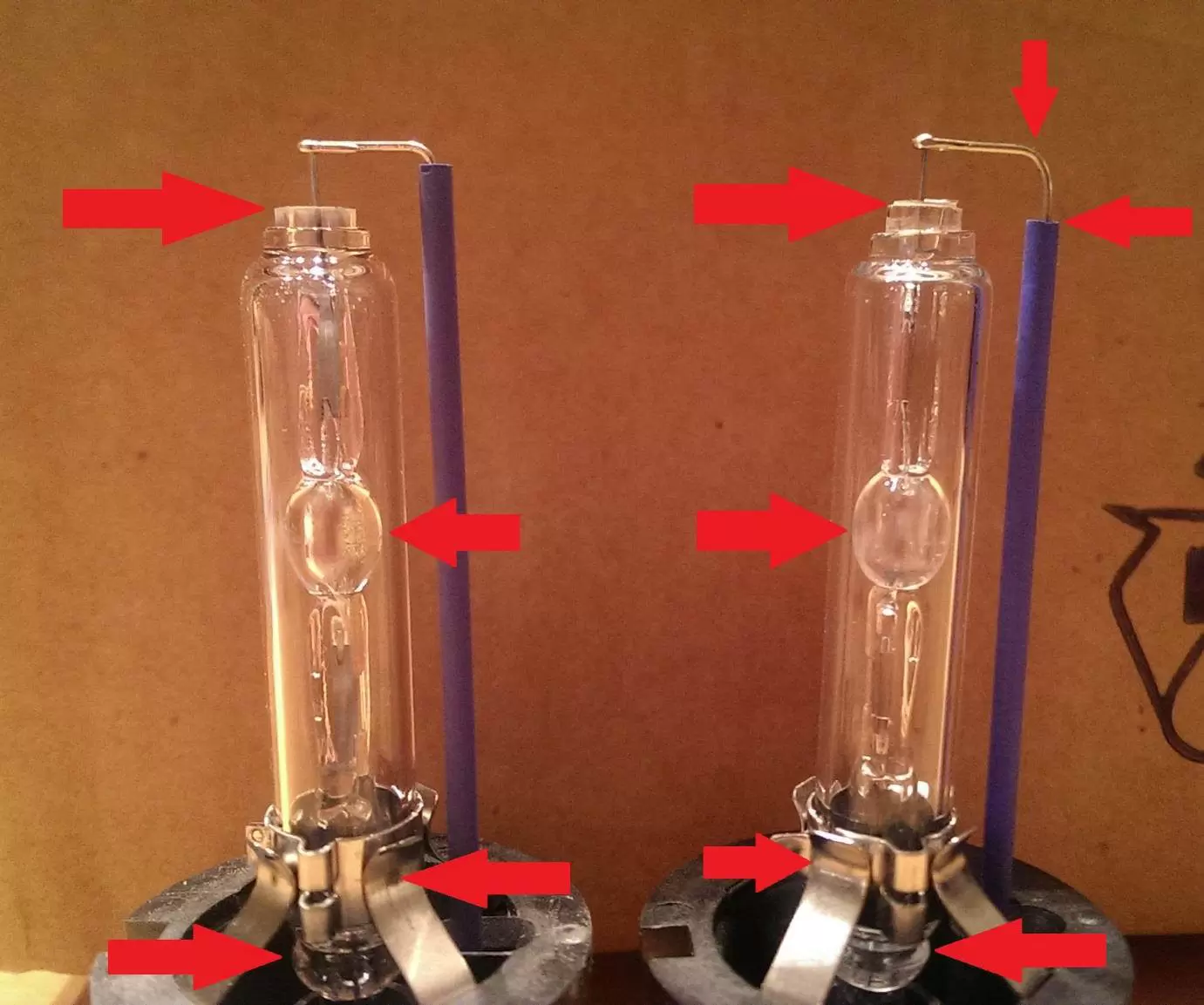 Blue ceramic insulation – the blue bar at the side of the bulb may not reach the top of the bulb on the fake, which is dangerous.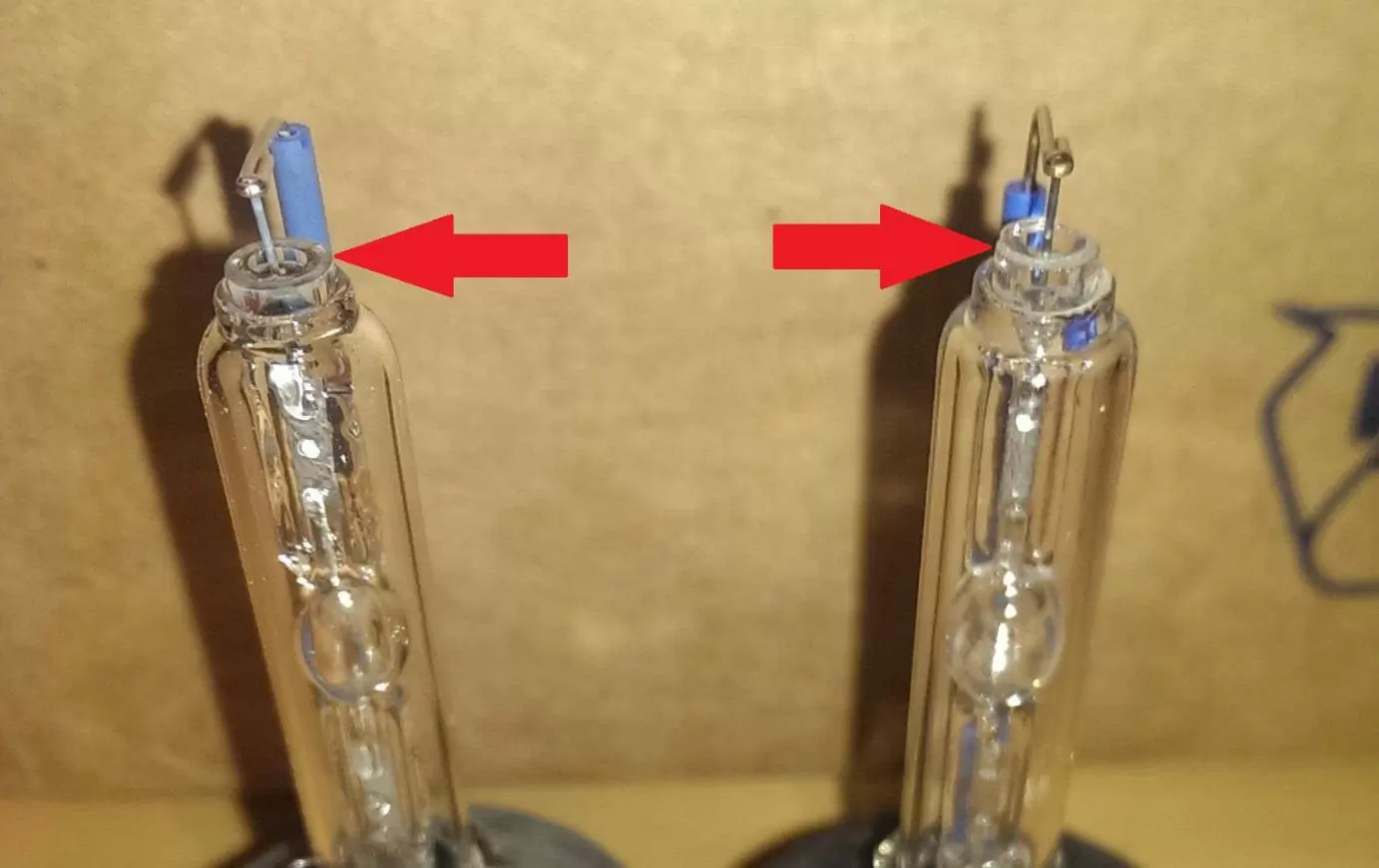 Top of bulb – the fake bulb may have been left with a rough finish along the top.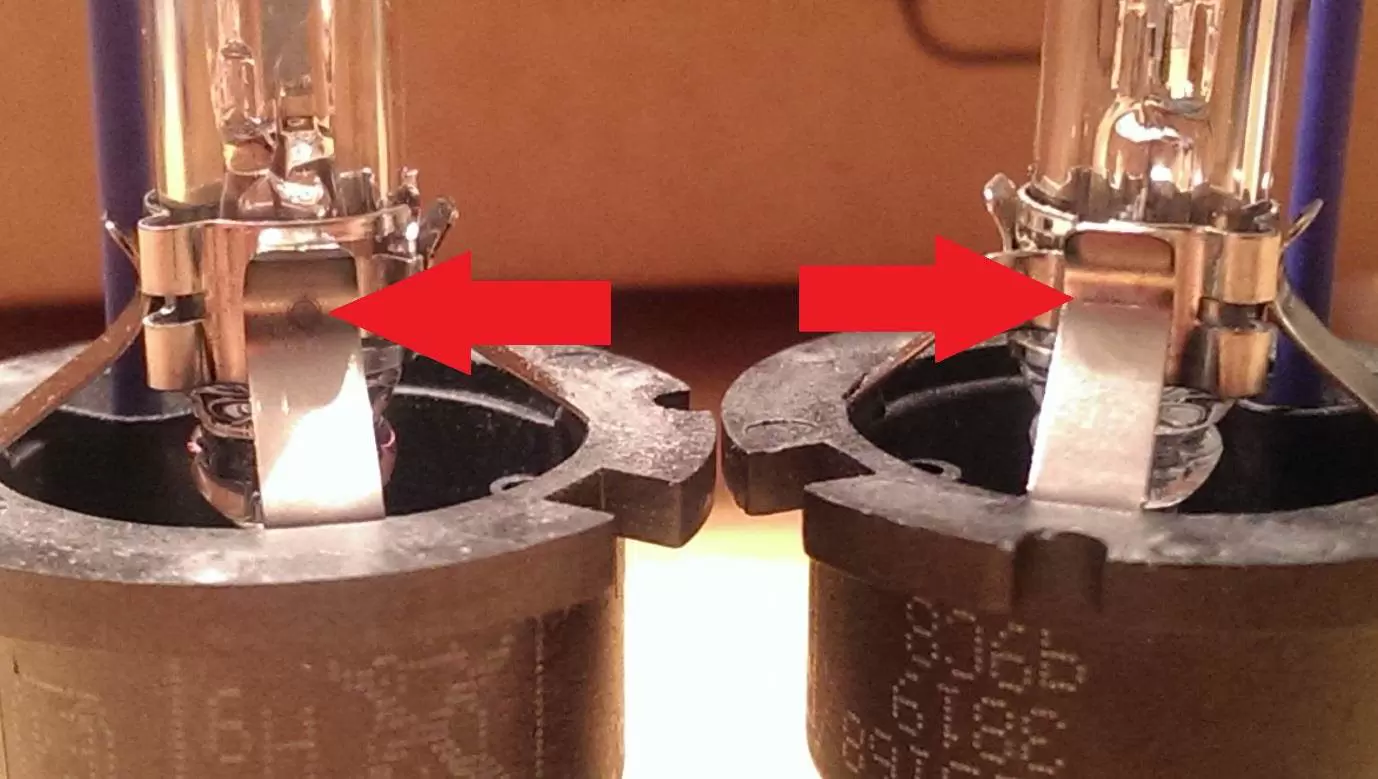 Spot weld mark – the metal tabs on the base of the bulb feature a spot weld mark on the genuine bulb, which doesn't appear on the fake.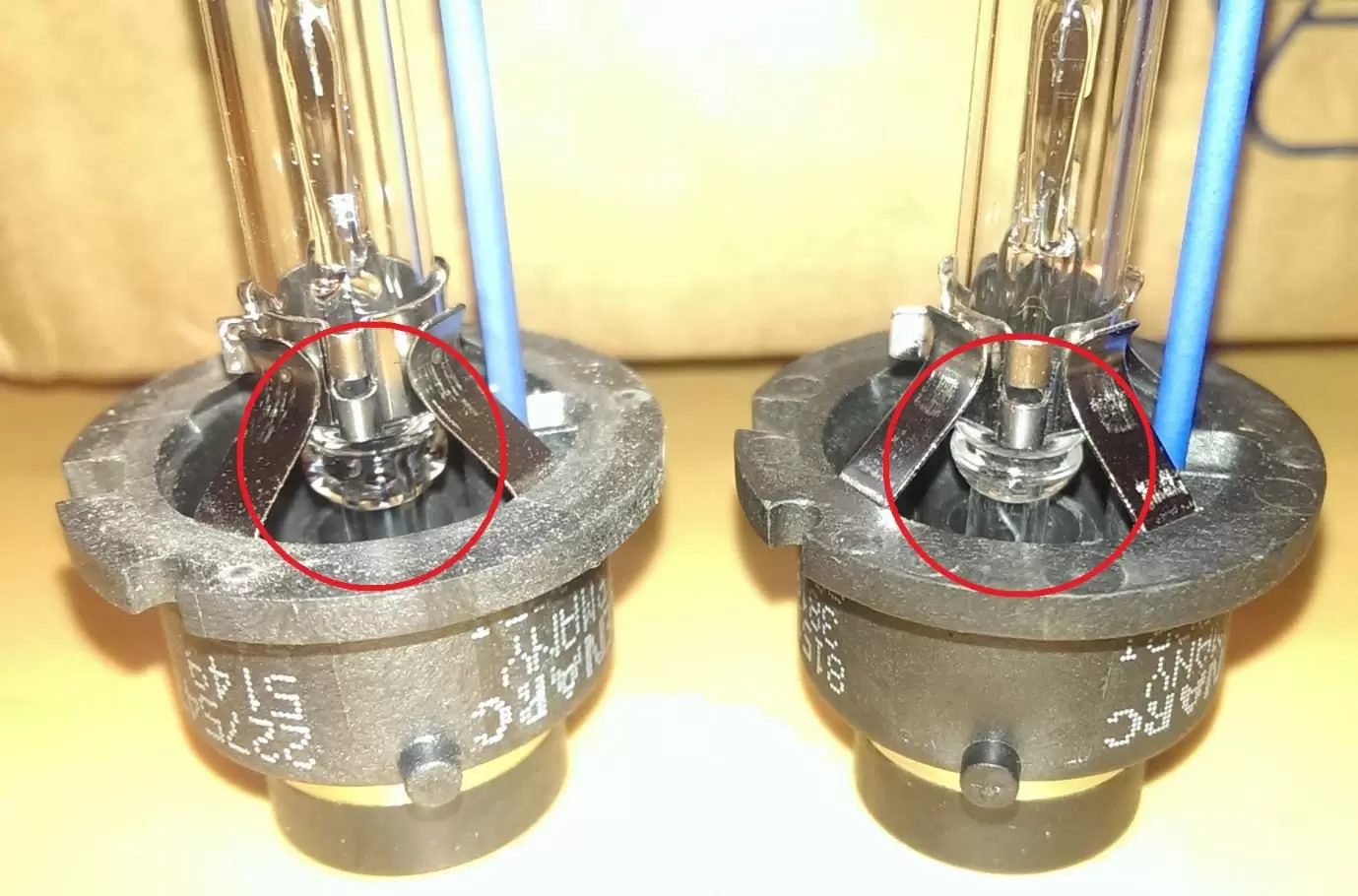 Bottom of bulb – in a similar way to the top of the bulb, the bottom of the fake bulb may also be roughly finished and not made from quality quartz glass.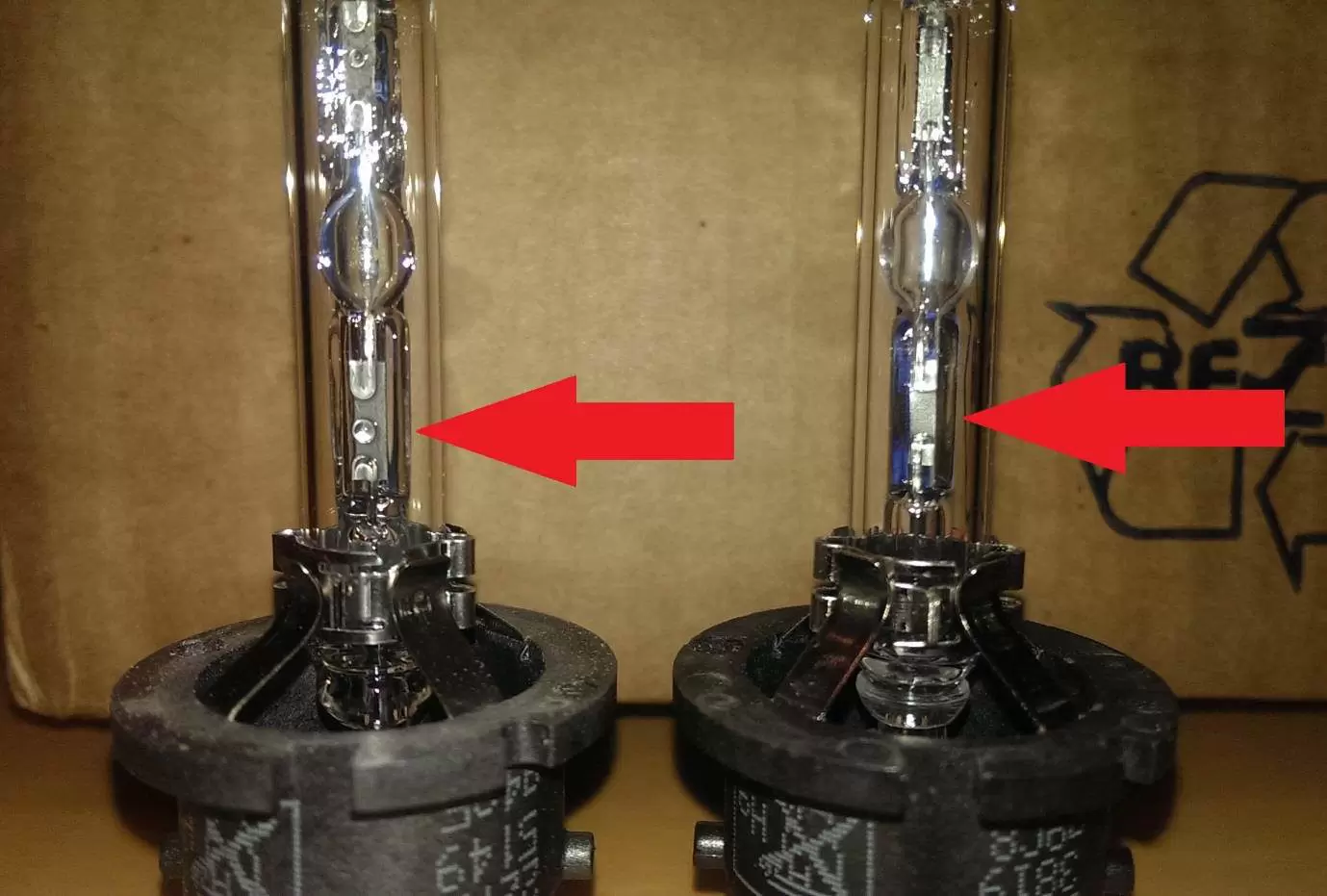 Andy has also noted the presence of a 'bubble', or glass droplet, in the genuine bulb, which doesn't feature in the faked bulb.
While these features may not be present on all fakes, this guide is very handy in pointing out some of the features that may be different in genuine and replica bulbs.
Don't be one of the unfortunate people to buy a fake. Buy genuine Philips and OSRAM Xenon bulbs from PowerBulbs! Shop our range of xenons here.
All images and text courtesy of Andy Hopper.