Xenon HID: The buying and fitting guide
Is your modern, stylish car being let down by factory-fitted Xenon HIDs? Have your bulbs got the dreaded pink tinge, meaning that they're nearing the end of their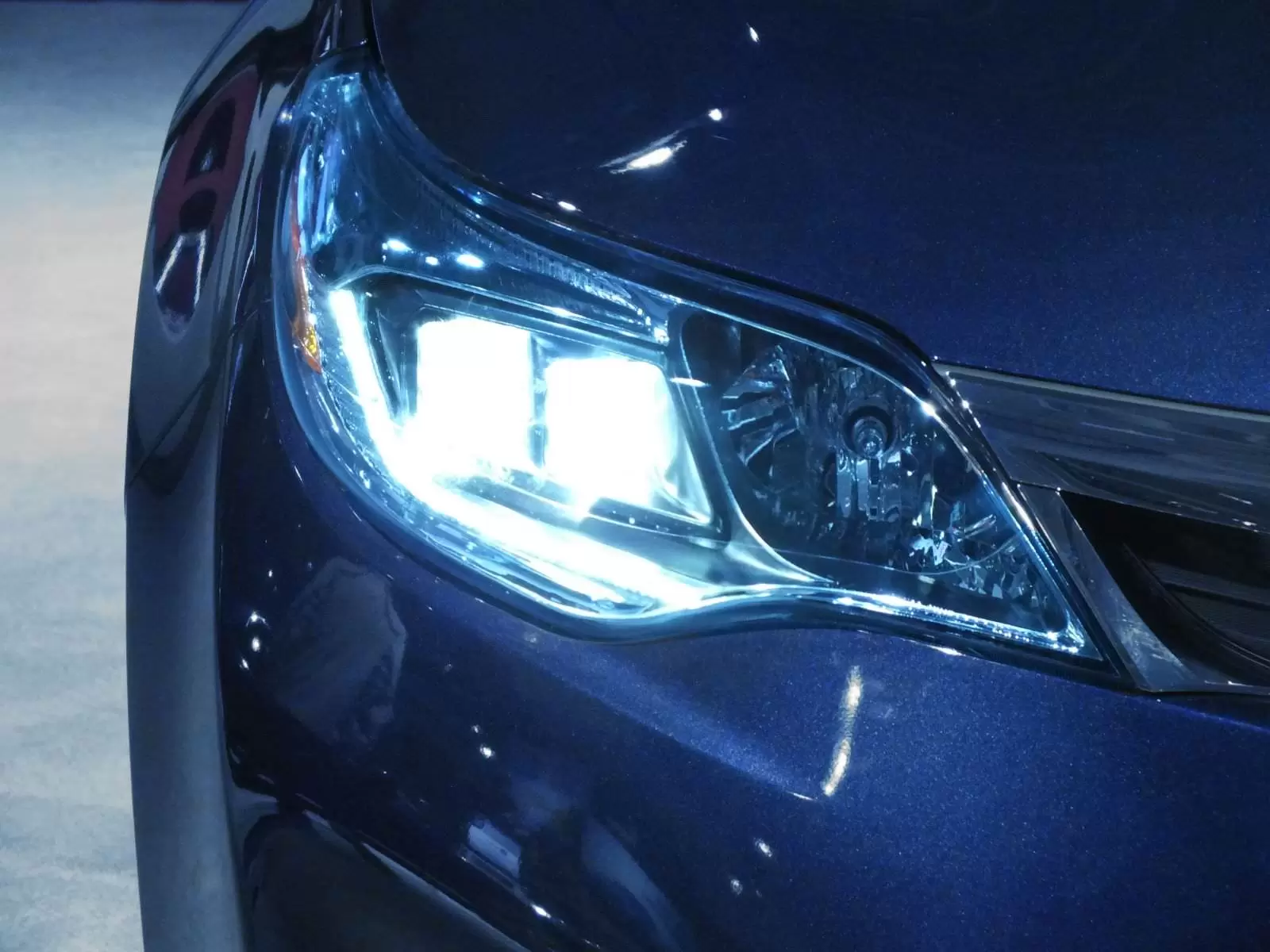 life?
If you've said yes to any of these questions, then it's time to start thinking about picking up a pair of upgrade bulbs. Keep on reading to find out everything you need to know about buying and replacing your Xenon car bulbs.

Are Xenon bulbs right for me?
The first question you need to ask yourself is, 'Do I already have Xenons fitted?' Unfortunately, you can only safely use Xenon bulbs if your car is designed to use them. You can't switch between halogen and Xenon unless you install a HID conversion kit.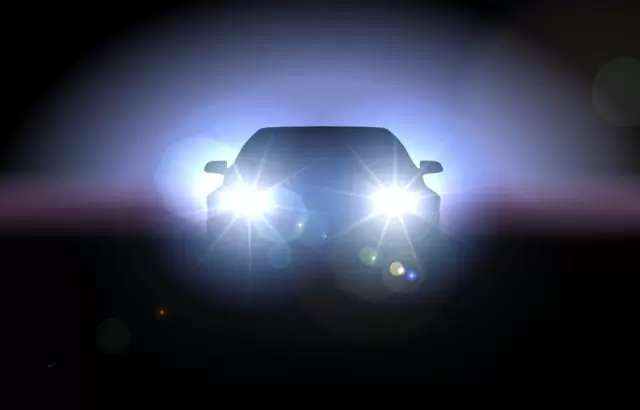 If you're not familiar with automotive lighting, there's an easy way to tell if your car uses a Xenon bulb. Have a look at the colour of the headlight beam at night. Does it have a yellow tint? Or do you see a crisp, bright white colour? If it's the latter, it's more than likely that you've got a Xenon HID bulb installed.
If you're unsure which fitting you need, our clever Bulb Finder is here to help. Enter your vehicle details into the finder and our database will find your fitting. We would always recommend that you double-check this in the vehicle handbook, as this will have the most up-to-date information listed.
Xenon headlight fittings will begin with D, and then have a number and letter attached (for example, D2S).

Which bulb should I buy?
Now that you've deciphered the Xenon code, you may be wondering what your options are. Here at PowerBulbs we have a variety to choose from. If you're after more light on the road, take a look at our Maximum Performance range. These bulbs are designed to offer a longer beam length in comparison to a standard bulb. You'll be able to spot potential hazards on the road with ease, giving you enough time to react.
All about the look? Xenon bulbs also come in a range of styling options. Styling bulbs are not designed to offer extra light on the road, instead producing the whitest light possible for a super modern look. With colour temperatures ranging from 5000K up to 6000K, you'll definitely turn heads with an ice white light.
How do I replace my Xenon bulbs?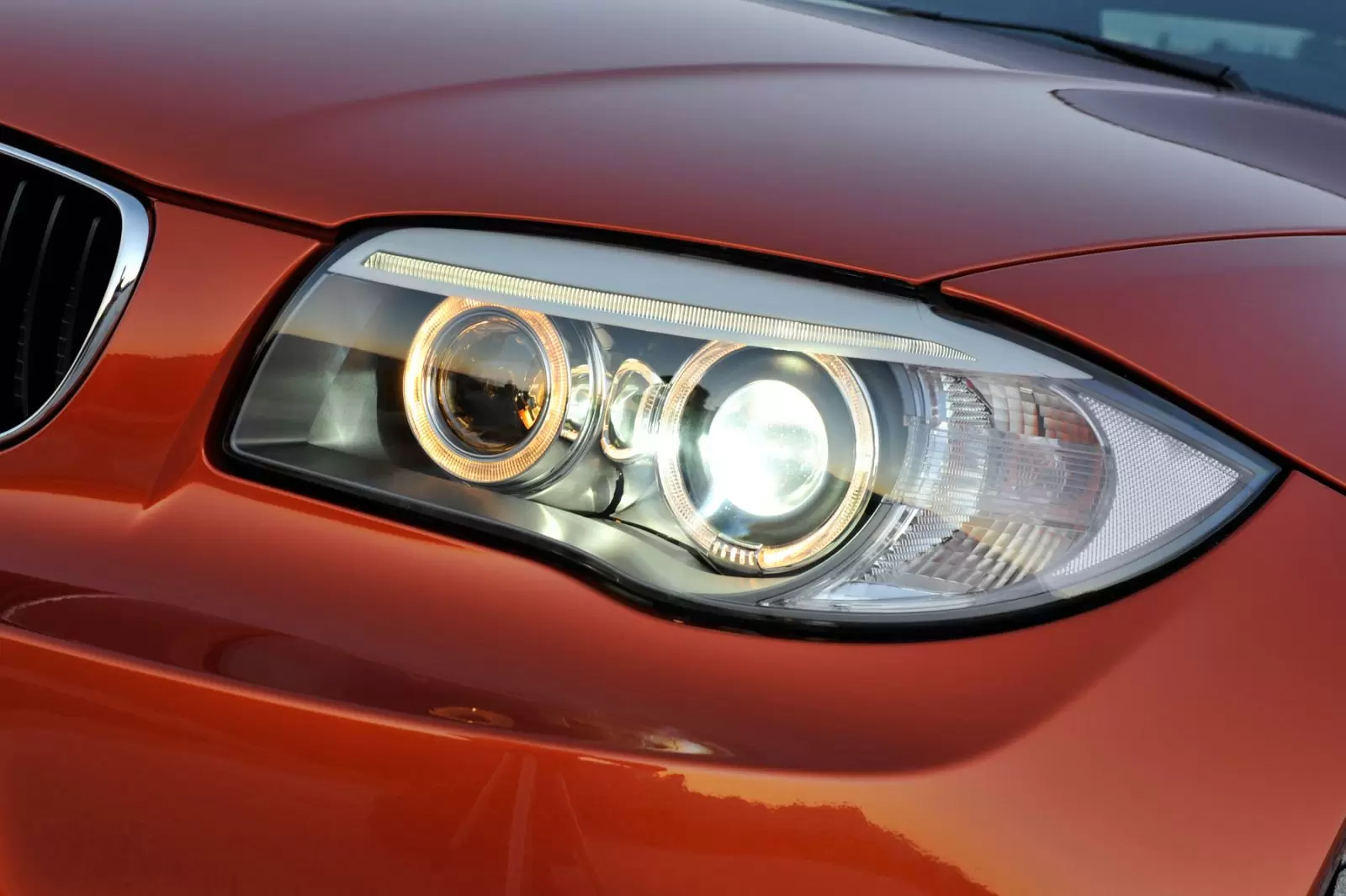 With a halogen bulb, it's really simple to replace your old bulb with the new. However, Xenon HIDs are much trickier. Xenon headlights work at 65 volts, which can give you a very nasty shock. This is why we would always recommend getting your qualified auto-electrician to fit your new bulbs.


So, that's the lowdown on all things Xenon HID! If you're still feeling puzzled by the world of headlights, please feel free to give us a call or send us an email at [email protected], and our brainy Bulb Team will be more than happy to help.