Philips Xenon X-treme Vision gen2 HID bulbs produce outstanding light performance to push your drive to the limit. A powerful light beam, plus an optimal light spectrum, helps you to enjoy a safer, more comfortable drive.
Light up the night
With up to 150% more light on the road, Xenon X-treme Vision gen2 bulbs produce a longer beam than standard to help you spot potential hazards with ease,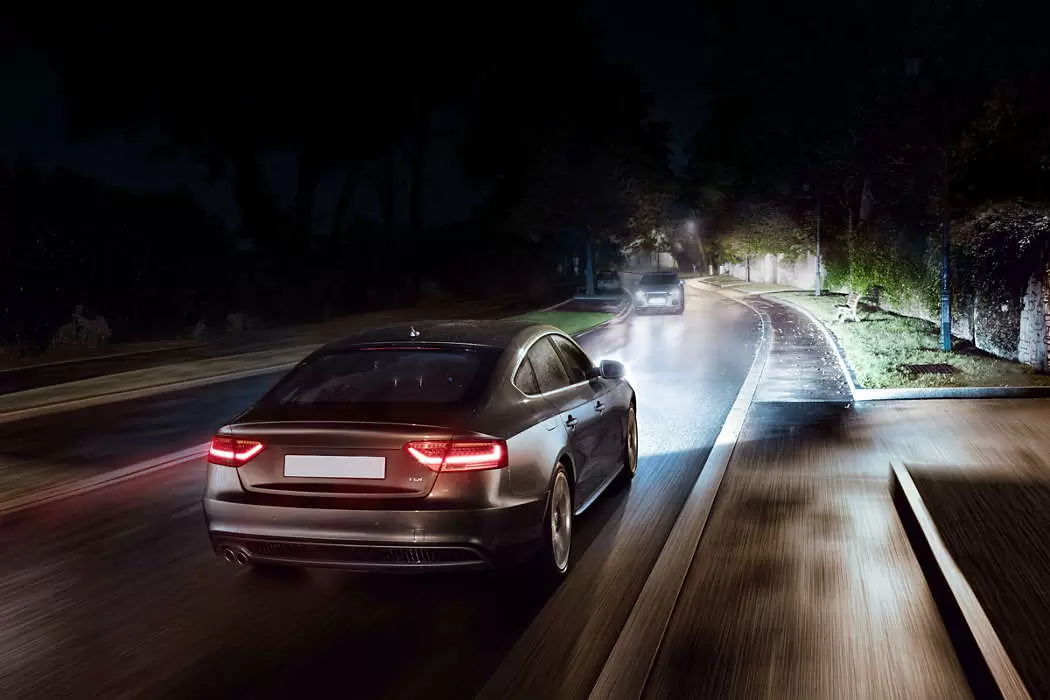 improving your reaction time. You'll also benefit from improved peripheral vision, meaning that even the edges of the road are illuminated for extra safety.
A colour temperature of 4800K delivers a crisp white light that's comfortable on the eyes, providing a better driving experience.
Optical precision
Utilising specialist technology, Philips Xenon X-treme Vision gen2 lamps direct the light beam to the perfect spot in front of your car. Arc-blending technology illuminates the road ahead without dazzling other drivers.
The highest quality

UV-Quartz glass is used to manufacture this range. It's stronger than hard glass and is highly resistant to temperature extremes and vibrations, meaning that the bulb is a lot less likely to fail early. Due to the pressure inside the bulb, the light produced is more powerful and has an extended lifetime in comparison to a standard halogen lamp.
An additional protective layer is applied to the glass of the bulb, protecting it from harmful ultraviolet radiation. This will help your bulb to last even longer.
All Philips Xenon X-treme Vision bulbs are fully road legal and are built to the highest ECE certified standards.
Philips Certificate of Authenticity
Fake Philips Xenon lamps are an ever-increasing problem. An estimated 80% of Philips bulbs that are sold both on and offline are potentially counterfeit. To actively tackle this issue, Philips have now added a unique Certificate of Authenticity to every single Xenon HID bulb they produce. Any bulb now purchased without the Certificate could be a fake and should be avoided.
Buy your Philips Xenon HID bulbs from PowerBulbs and you can be assured you're getting the real deal - every single bulb that we sell features the Certificate of Authenticity on the packaging.
Click here for full details on how to verify your Philips purchase from us