P13W Give your car the style it deserves with our wide range of replacement bulbs. We specialise in providing only the highest quality OEM headlight bulbs from Philips and OSRAM - the leading automotive lighting manufacturers. Our bulbs all come with 12 months warranty and are available to purchase now. We stock the popular OSRAM Xenarc & Philips Xenon Vision; both best sellers within this range of bulbs.

6000K
Cool white LED light
6 year OSRAM guarantee
Not road legal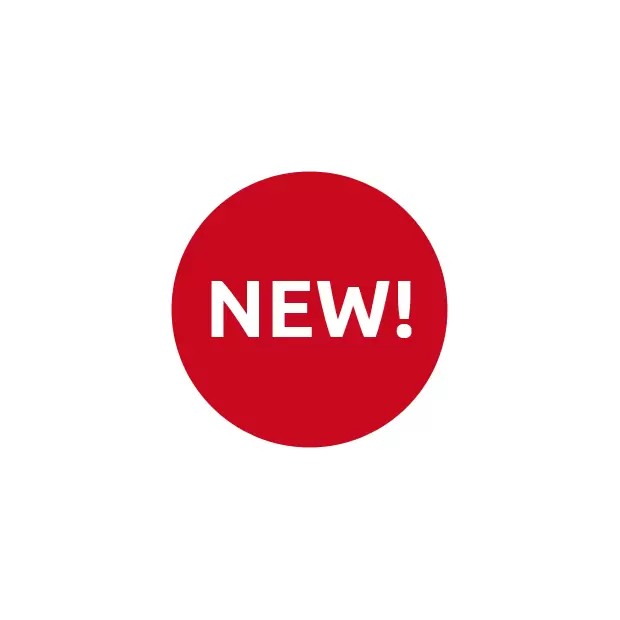 €24.
19
Out of stock
Free worldwide delivery *
Up to 12 months free warranty

5.0 Based on 1 customer review
Up to 6000K
Styling bulb
Cool white light colour
Not road legal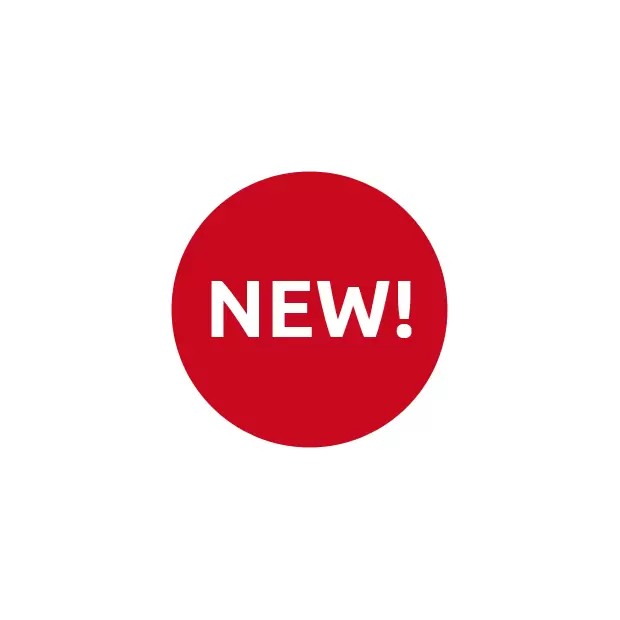 €19.
35
In stock
Free worldwide delivery *
Up to 12 months free warranty