Colour temperature
Let's start by discussing the colour of this bulb. First and foremost, Philips WhiteVision Ultra is a styling bulb. This means that most of its power goes into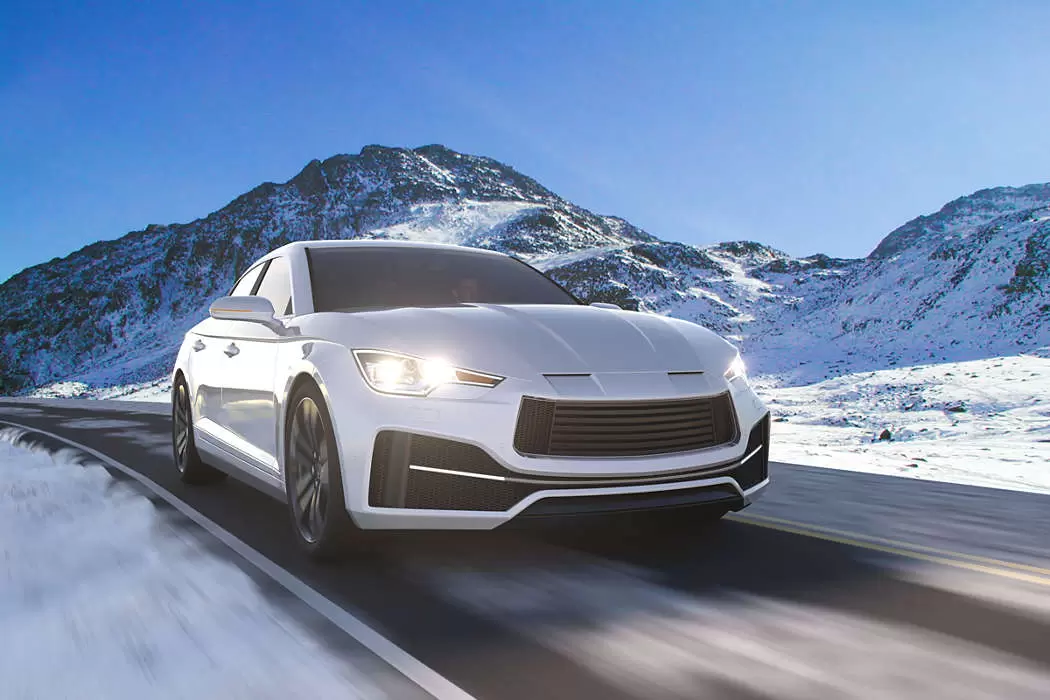 making the whitest light possible. The 4200K colour temperature of the Philips WhiteVision Ultra gives the light a striking and stylish appearance - much whiter than a standard halogen.
Adopting this crisp white light is a perfect way to enhance the styling of your vehicle without having to spend a fortune on making technical and difficult changes to your car.
To those drivers familiar with Philips' grasp of halogen technology, this white light will come as no surprise. At 4200K, the Philips WhiteVision Ultra appears much whiter than a standard halogen.
Bonus fact: 4200K is the highest Kelvin rating that a halogen can produce whilst remaining road legal. If the colour temperature exceedes this level, it becomes not road legal. You can find out more about this here.
Light on the road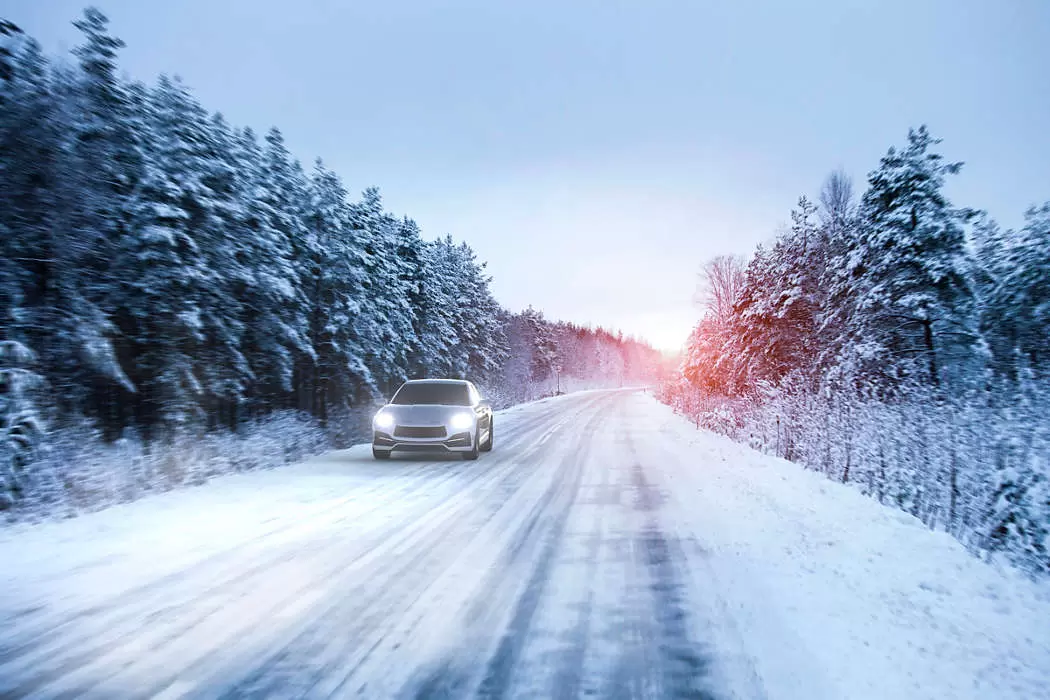 Usually, with styling bulbs, you won't get any extra light on the road than you would with a standard bulb. However, the Philips WhiteVision Ultra remarkably offers both. The range is capable of producing a light up to 60% brighter than standard, without sacrificing that essential stylish white colour.
This extra provision of light allows for a heightened perception of the road ahead, which helps to provide a comfortable driving experience.
Road legal
Thanks to Philips' masterful manufacturing, the WhiteVision Ultra is able to offer a blend of both style and safety. Thankfully, the WhiteVision Ultra is also road legal, because of its colour temperature of 4200K. Each bulb is made in accordance with the relevant ECE regulations (R37) and has been classified as fully road legal. This gives you the opporturnity to enjoy the stylish white light of the WhiteVision Ultra on any public road.
The verdict? Simply put, Philips WhiteVision Ulta offers the whitest road legal halogen headlight bulb available. And, with a bonus of 60% extra brightness, the WhiteVision Ultra proves that extra style doesn't necessarily mean poor performance. You really can have it all!