Extra light output
It comes as no surprise, given its long-standing popularity, that the OSRAM Night Breaker Unlimited offers a good amount of light on the road. Offering up to an extra 110% light on the road, the Night Breaker Unlimited's light output far exceeds that of a standard halogen. Not only does the bulb achieve more light, but its precise engineering means that the beam cone reaches up to 40 metres farther.
Amazingly for a brand as new as GT, the Ultra 120 offers a bright, expansive light projection that trumps even the Night Breaker Unlimited in terms of brightness, with up to a 120% increase compared with standard halogens. The reach of the GT Ultra 120's light beam cone is similarly impressive, with an extra 35 metres reach.
Where both ranges ensure a tremendous light performance – each vastly improving on standard bulbs – the difference in light output between the ranges is minor. In terms of general brightness, the GT Ultra 120 provides an additional 10%. The Night Breaker Unlimited's beam cone, however, stretches 5 metres longer.

Colour temperature
Both of these ranges fall into our Maximum Performance category, meaning that the light colour produced by these ranges are comparable to a standard halogen.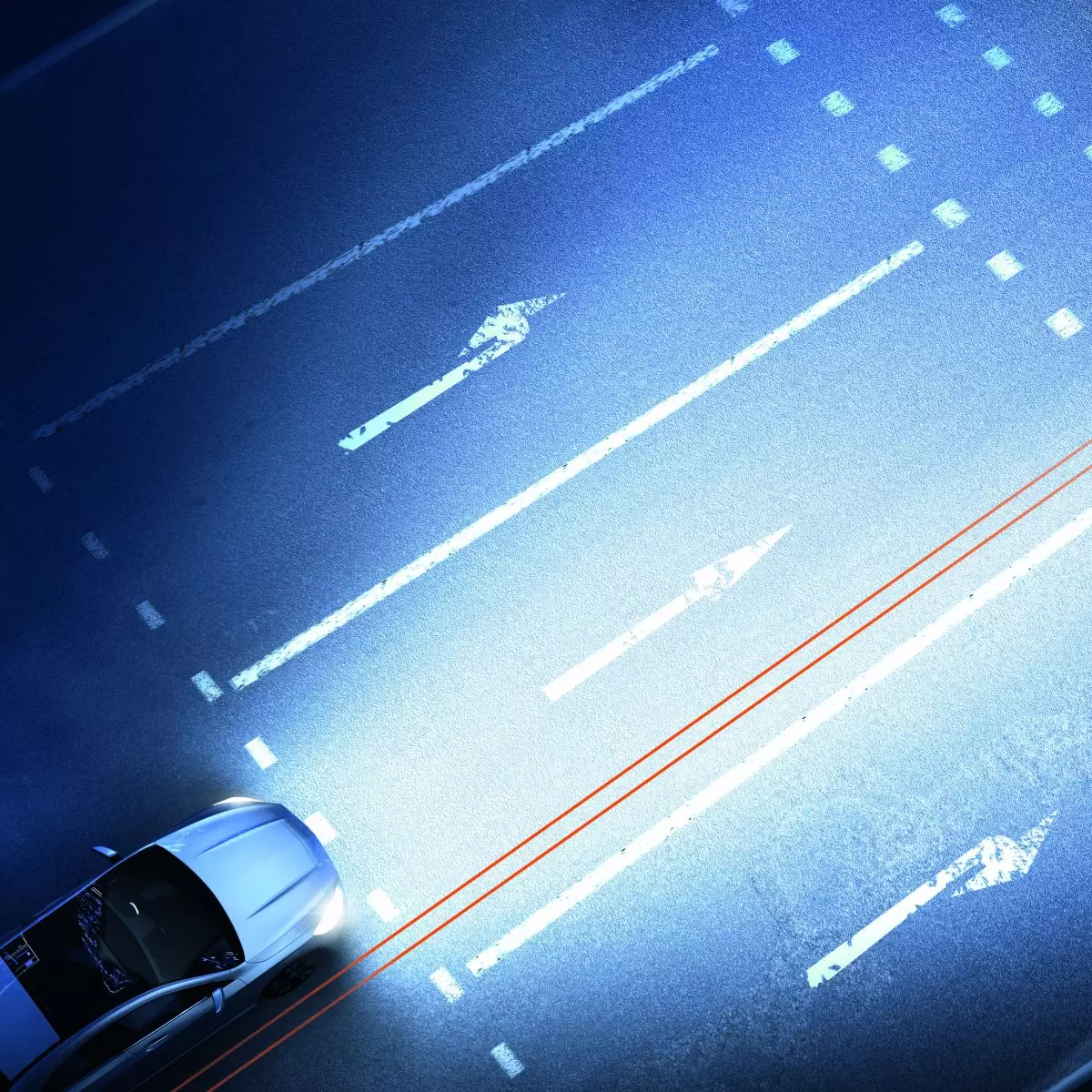 That said, a small improvement in light colour is provided by each range, with both OSRAM's Night Breaker Unlimited and the GT Ultra 120 offering a light up to 20% whiter than standard. This is a nice extra benefit of these Maximum Performance bulbs, although it's worth remembering that the Kelvin ratings are still very much within a standard range.
Halogen light is not characteristically white/blue, and must travel through blue-coated glass – which diminishes output – in order to achieve such a colour. A faint blue coating is applied to both OSRAM Night Breaker Unlimited and GT Ultra 120 ranges so you can benefit from a slightly whiter light without sacrificing performance.

Road legality
As stated, a whiter halogen light often comes at the expense of output – and also of road legality. Thankfully, that is not the case with either of these fantastic Maximum Performance bulbs.
Both the OSRAM Night Breaker Unlimited and GT Ultra 120 ranges are made to Original Equipment Quality standards and are ECE-approved for use on public roads and highways, meaning that they're fully road legal. So, no matter your choice, you can enjoy the benefits of enhanced light output wherever you go.

So, which bulb is best?
With such exceptional design and performance on offer, it's hard to fault either the GT Ultra 120 or OSRAM's Night Breaker Unlimited – both guarantee similarly brilliant, reliable light. If you're stuck between the two, some notable features can be found outside of their performance: OSRAM's history and legacy may be considered a plus, as might the GT Ultra 120's lower price. Whatever your preference, you can be assured of world-class performance at a low price at PowerBulbs.