The table below gives a good outline of the ranges' main similarities and differences:

Colour temperature
The Xenon WhiteVision is able to produce a solid, crisp white light with a colour temperature of 5000K. This crystal-clear white light is classic of xenon HIDs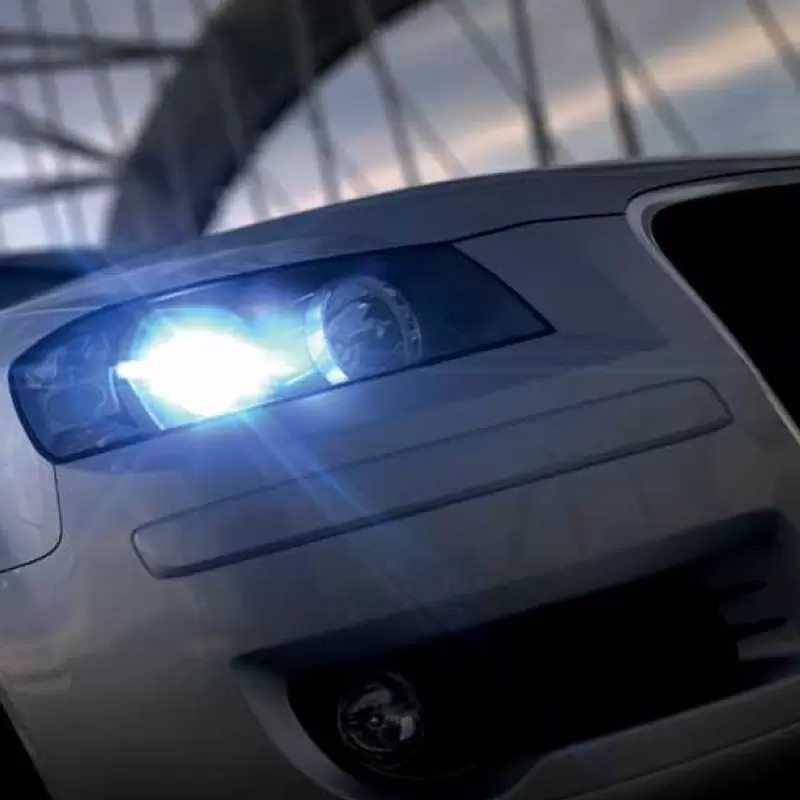 and closely matches the colour of daylight, making it gentle on the eyes.
Due to a higher Kelvin rating of 6000K, however, the Xenarc Cool Blue Intense offers a stylish blue-white light, often seen as the trendier, more sought-after light colour.
Both ranges boast a high Kelvin rating, but the extra stylish white-blue light of the Xenarc Cool Blue Intense might just give it the edge. But if it's a pure white light you're after, the Xenon WhiteVision gen2 delivers. It's really a matter of preference!

Extra light output
Achieving a blue light colour generally means forfeiting brightness. Thankfully this is not the case with the Xenarc Cool Blue Intense, which still offers an extra 20% light output.
The cool white light of the Xenon WhiteVision gen2, on the other hand, allows the bulb to achieve an even stronger light output, producing up to 120% more light than standard.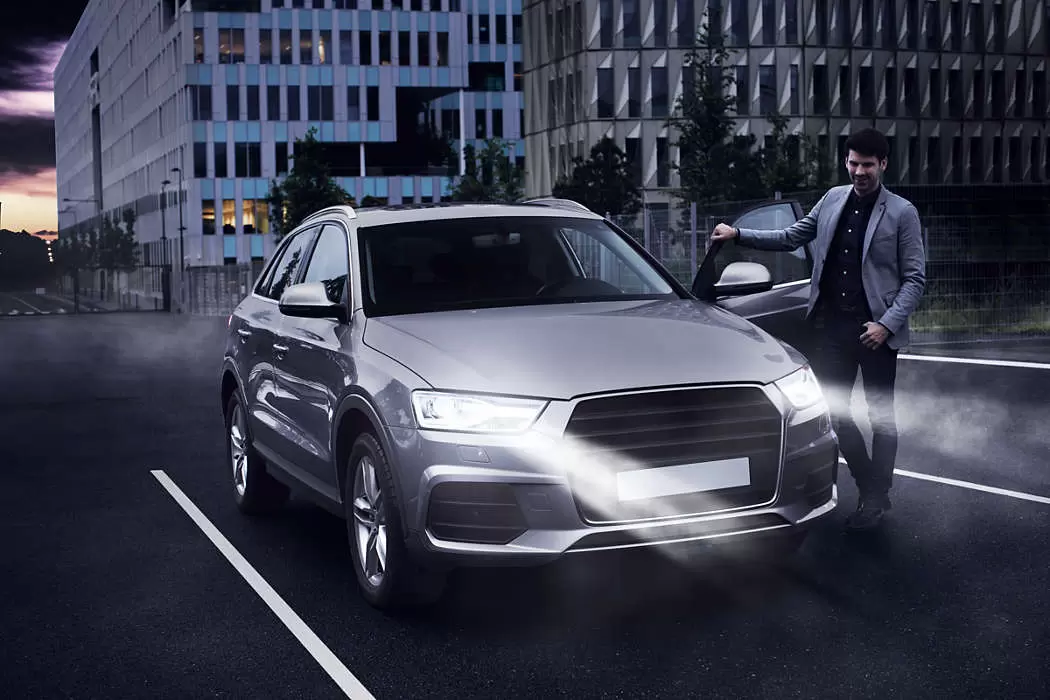 Of course, if you're wanting more light on the road, the WhiteVision gen2's extra 120% is hard to beat. But if style is your preference, you can rest assured that the Xenarc Cool Blue Intense still offers a stronger-than-standard light output.

Road legality
Unlike many headlight bulbs that offer a strong white or white-blue light, both the WhiteVision gen2 and Xenarc Cool Blue Intense are road legal. So you can enjoy extra light and style on the road with zero hassle.

So, which bulb is best?
The jury's out! Ultimately, since both bulbs are well-designed and road-legal, the decision to buy boils down to their key features. Namely, these are the OSRAM's Xenarc Cool Blue Intense's stylish icy white-blue light colour, and the Philips WhiteVision gen2's incredible 120% extra brightness.
There's no single winner in this race: both ranges stand out, but for different reasons. And if you really can't choose, bear in mind there are no flaws here – just different strengths – so take your pick!