High beam headlights are one of the most important safety features on your car. They allow you to drive safely when poor weather conditions or unlit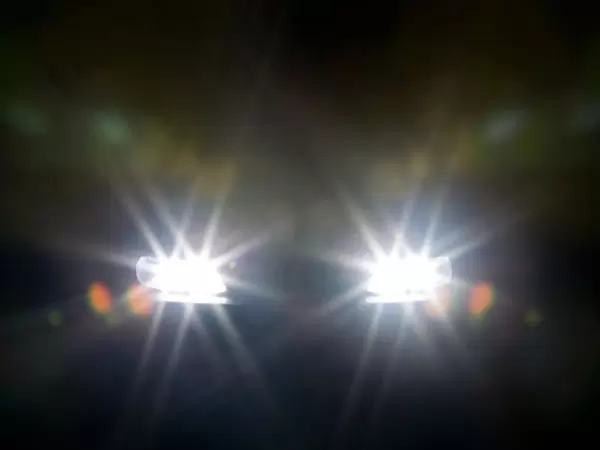 roads restrict your view of the road ahead.
While your low/dipped beam - the setting you use regularly during normal night time driving - typically allows you to see around 200 feet ahead of you, your main/high beam provides a much longer range of visibility. With properly functioning high beams, you should be able to see up to 400 feet ahead.
If your high beam isn't as bright as you think it could be, you could be in serious trouble. When driving in poor visibility conditions, using your high beam is essential for the safety of you and other drivers.
Keep reading to find out our top tips for making the most out of your high beam!

Adjust the aim
You might not realise it, but as you drive, the alignment of your headlights can be affected, thanks to bumpy roads and potholes. Your headlights can also be aimed too low, causing your high beams to appear dimmer than they are.
It's easy to check the alignment of your headlights. Shine them on a wall or closed garage door, and you will be able to easily see if they're too low or uneven. If you think they're not quite right, take your car to an auto-electrician who can realign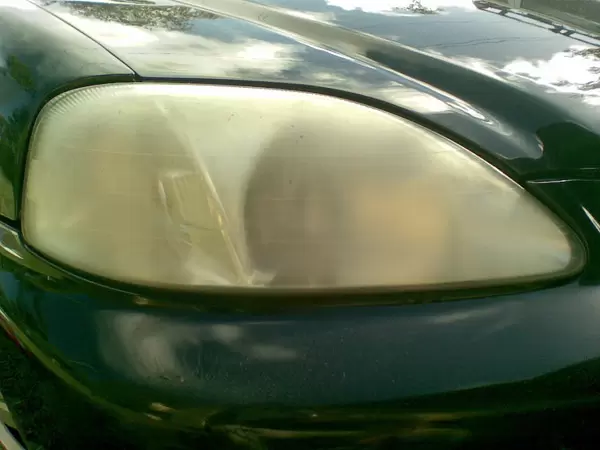 them for you. If you're an advanced petrolhead, read our general guide and advice on aligning them yourself at home (although we'd recommend getting them looked at by a professional).

Restore faded lenses
Another common cause of too-dim high beams is a faded lens cover. As plastic lenses age, they can become dull, yellow and cloudy, thanks to UV damage and road debris. If your headlights look like this, your bulbs won't be able to shine through the damage on your lenses, making them appear dimmer than they actually are.
If you think your headlights don't look their best, you can easily restore them with a Headlight Restoration Kit. These inexpensive kits are simple to use and produce very effective results. Not only will your bulbs shine brightly again, you'll also give your car a stylish new look.

Shop our range of restoration kits here.

Replace your bulbs
If you've had your bulbs for a while, they could potentially be on their way out. How long your bulbs last depends on your car, the conditions you drive in and the type of bulbs you have. Bulbs do get dimmer over time, so you may not notice them fading until they're already too dim.
Replacing older bulbs, even with a like-for-like replacement, can make a big difference in the brightness of your high beam. We recommend changing both bulbs at the same time to achieve a perfect colour/brightness match.

Upgrade your headlight bulbs
If all else seems fine but you're still not 100% happy, why not try upgrading your bulbs? Switching a standard bulb to a maximum performance bulb will give you a brighter beam, allowing you to see more of the road ahead.

The Philips X-treme Vision +130 range delivers up to 130% more light on the road, keeping you safe in poor driving conditions. Take a look at the range here.

OSRAM's Night Breaker Unlimited gives you up to 110% more light on the road plus a 35m longer light beam than standard. Shop Night Breaker Unlimited here.

We can't wait to see you on the road with those bright high beams! If you need any further help, please do get in touch by emailing [email protected].