The next generation of the X-treme Vision has arrived...
In an update to the X-treme Vision range, Philips have introduced the X-treme Vision +130%, improving both the styling of your car and the brightness of the beam for a higher quality driving experience. The previous version in the series was awarded the Auto Express Best Buy award in 2013, and, here at PB HQ, we're confident that the X-treme Vision +130% will follow in its footsteps!

The Philips X-treme Vision +130% are the brightest road legal car bulbs available on the market. Delivering up to 130% more brightness on the road and a beam of up to 130 metres, the lights help to provide ultimate visibility and performance. A bright light also helps to illuminate potential hazards and obstacles with clarity, helping to keep you safer on the road.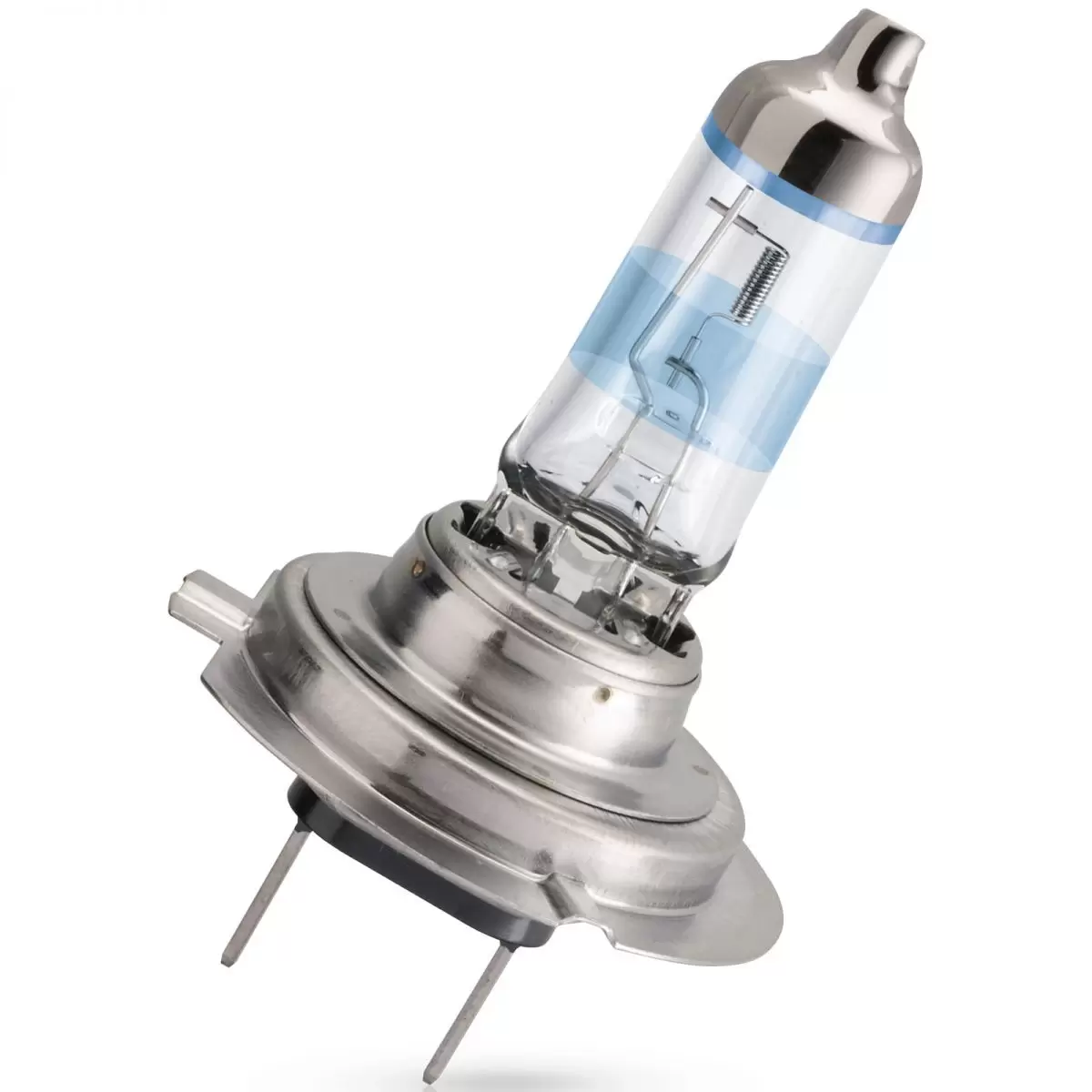 A colour temperature of 3700 Kelvin and Philips' Gradient Coating Technology will help to keep you more awake and alert during night time driving in comparison to a standard bulb.

As with all Philips bulbs, the X-treme Vision +130% is manufactured to the highest quality standards. The bulb is ECE certified and constructed from high-quality UV-Quartz glass. We think that the Philips WhiteVision +130 is ideal for those seeking a high-performance bulb with enhanced styling.

Philips X-treme Vision +130% Unboxing