The results of the 2012 headlight bulb test have been announced...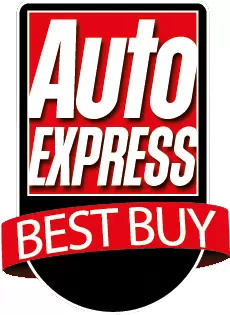 'Best Buy' winners
1. OSRAM NIGHT BREAKER PLUS - 90% more light
2. OSRAM SILVERSTAR 2.0 - 60% more light
Each year Auto Express publish a headlight bulb test. This is a really useful way for consumers to assess the different types of headlight bulbs on the market.

The 2012 Auto Express bulb test will be published in the next few weeks. At the moment the result isn't clear, but we'd expect to see OSRAM Night Breaker Plus and Philips X-treme Vision fare well, based on their previous performance in these tests.

The Auto Express headlight bulb test is a good barometer for customers to use, but as we've previously highlighted, it's certainly not completely conclusive.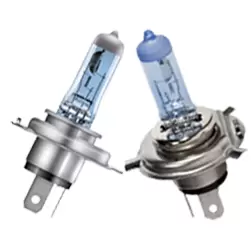 If we look at the test objectively there are a number of issues. Firstly, the test is only conducted in one of two factories: either Philips or OSRAM. The reason? There are a limited number of facilities available to conduct these tests, so this is a logistics issue and understandable but does raise some obvious concerns.

The second issue is that none of the bulb tests look at one of the most important factors; longevity. This is a key concern for consumers: you don't want to purchase a bulb which may be brighter but will only last a short time.
The Auto Express bulb test has never covered this factor. Again, there are clear logistics issues in being able to measure this, so to a degree the omission of this is understandable. But we would certainly welcome this variable to be included and we're confident that, as in performance, Philips and OSRAM would be highly rated due to the quality of their manufacturing facilities. Plus here at PowerBulbs we offer our customers a 12 month warranty on all bulbs for complete peace of mind.
There are a number of other concerns that we have previously discussed. But our position remains the same: all in all, the bulb test is a good thing, it's just a shame that it's not more comprehensive to allow customers the benefit of a fully informed choice.
If you have any lighting questions, feel free to get in touch or connect with us on Facebook or Twitter.