Examining the Auto Express Bulb Test
Auto Express have published an annual headlight bulb test for many years, assisting customers in choosing the best performing upgrade car bulbs.
At PB HQ, we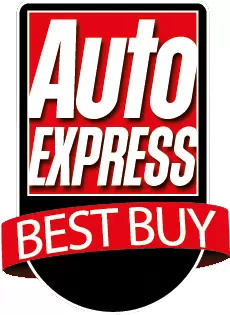 welcome any attempt to highlight the benefits that using high quality, original equipment bulbs can bring to motorists. However, in recent weeks there has been some criticism online about the reliability of the Auto Express bulb test.
The key points of contention are:-
Tests are conducted in a small number of non-independent testing facilities, namely those of Philips and OSRAM
The concern is that the use of these manufacturers' facilities will skew the results. Indeed, there have been instances in recent years when Philips have won the bulb test when it was conducted in their factory and OSRAM have won the test when it was conducted in theirs.
Now, of course, this could be complete coincidence, or it could be that equipment is configured to work more favourably with the brands' own products. The problem is that there are only two major OE bulb manufacturers - Philips and OSRAM - so the choice of reliable supplier facilities for Auto Express is limited.
The use of different headlight units
Why do Auto Express use a different headlight unit for each test? This variable could affect the result as we know that bulbs work differently in different headlight units due to design variations.
Changing beam rating between tests
There does appear to be a significant change in the beam rating method used between tests, but no clear reason as to why this is. We believe, to enable clear and transparent comparisons to occur, that the same rating method should be used each year.
No clear differentiation between OE and non-OE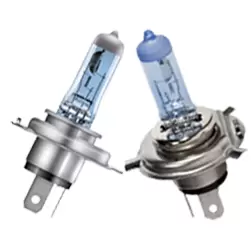 Whilst the results speak for themselves, with the original equipment manufacturers like Philips and OSRAM consistently - and in our view, rightfully - achieving the top spots, there isn't much discussion about the specific advantages of using original equipment quality.
For example, whilst the technically savvy will know that Halfords don't make their own bulbs, the more general customer may not understand the issues that surround bulb brands that can switch their supplier at any time.
This is a really important factor, because if a non-OE brand win an award, there really isn't anything to stop them switching the supplier of the bulb the very next day. Then, for up to a year, customers can go out and buy a completely different bulb to the one tested, one which may not be to the same standard.
In light of this, surely this is a major consideration and should be factored into the test so consumers can make the most informed decision.
The omission of any reference to longevity
A factor that is never included in the test is longevity, but this is vitally important for consumers. If this were included in the test then it would provide a further added value indicator to help motorists choose the best brand that is judged over a range of factors.
In summary
Our view, and actually that of Auto Express, is that in an ideal world the test would be conducted in an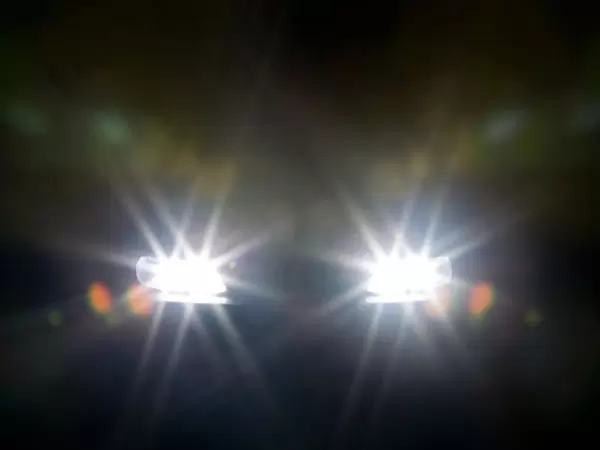 independent facility and using the same equipment and headlight unit for a number of years. The reality is that this may be too costly, but we believe Auto Express should strive to make this happen in the future to protect the integrity of the test and their reputation.

To be clear, we think the Auto Express Bulb Test is a very good thing and the magazine should be commended on their commitment to this important area of vehicle road safety.
However, like any test, there is room for development to make the test even more reliable and authoritative. We appreciate that in reality some of these points of development are commercially prohibitive (at the moment) but hopefully some of these areas will be considered for inclusion in the next test.