In November 2011 Auto Express published their latest headlight bulb test, showcasing the best performing car bulbs available. This is increasingly important in the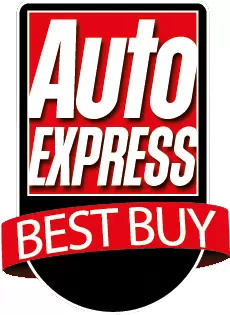 winter when driving at night is more challenging.
In line with previous years, products produced by the leading original equipment manufacturers have performed well. Their consistently high rankings year after year highlights the importance of choosing a bulb that is made to the same standards as vehicle manufacturers insist on.
At PowerBulbs we have always been supporters of this bulb test as a means of assisting customers in choosing the best quality headlight bulbs for their car. However, one important element that the Auto Express bulb test does not cover is longevity and reliability. The concern with this is that some lower quality brands may score well in a light tunnel in a factory, but due to lower quality manufacturing processes may not last very long when exposed to the rigours of the roads.
This is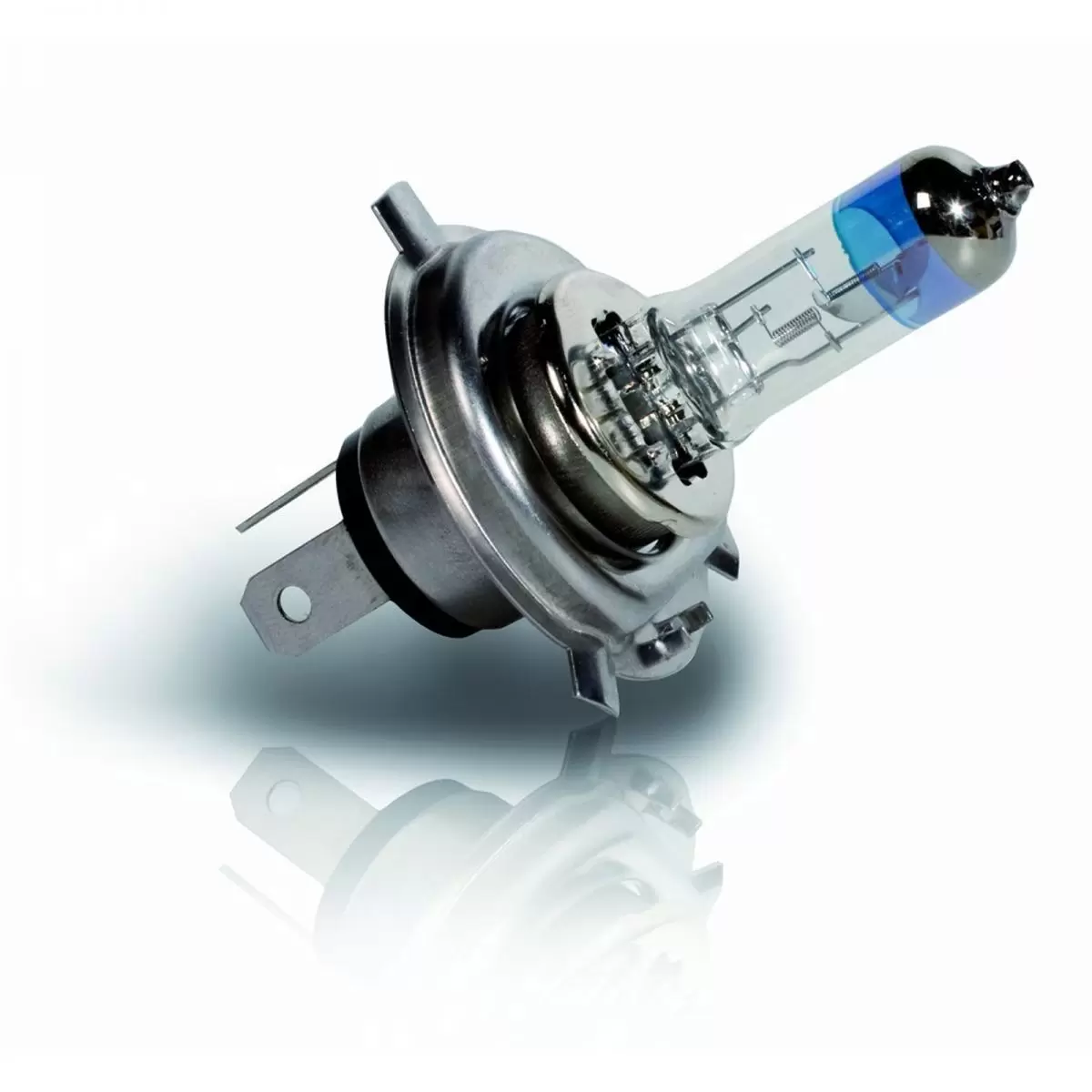 why we urge customers to choose a bulb that has been made to original equipment standards - this narrows the choice to either Philips, OSRAM or GE as no other brands produce bulbs for vehicle manufacturers.
We have been selling automotive lighting since 1977 and can vouch for the relability of both Philips and OSRAM lamps - we're so confident in their reliance that we offer a 12 month warranty for further peace of mind.
Take a look at the results of the Philips and OSRAM products featured in the 2011 Auto Express headlight bulb test.