Is this the strongest road legal halogen bulb ever?
Choose the Philips RacingVision range if you're a passionate driver wanting the rally look in a stylish, road legal package. With up to 150% more brightness on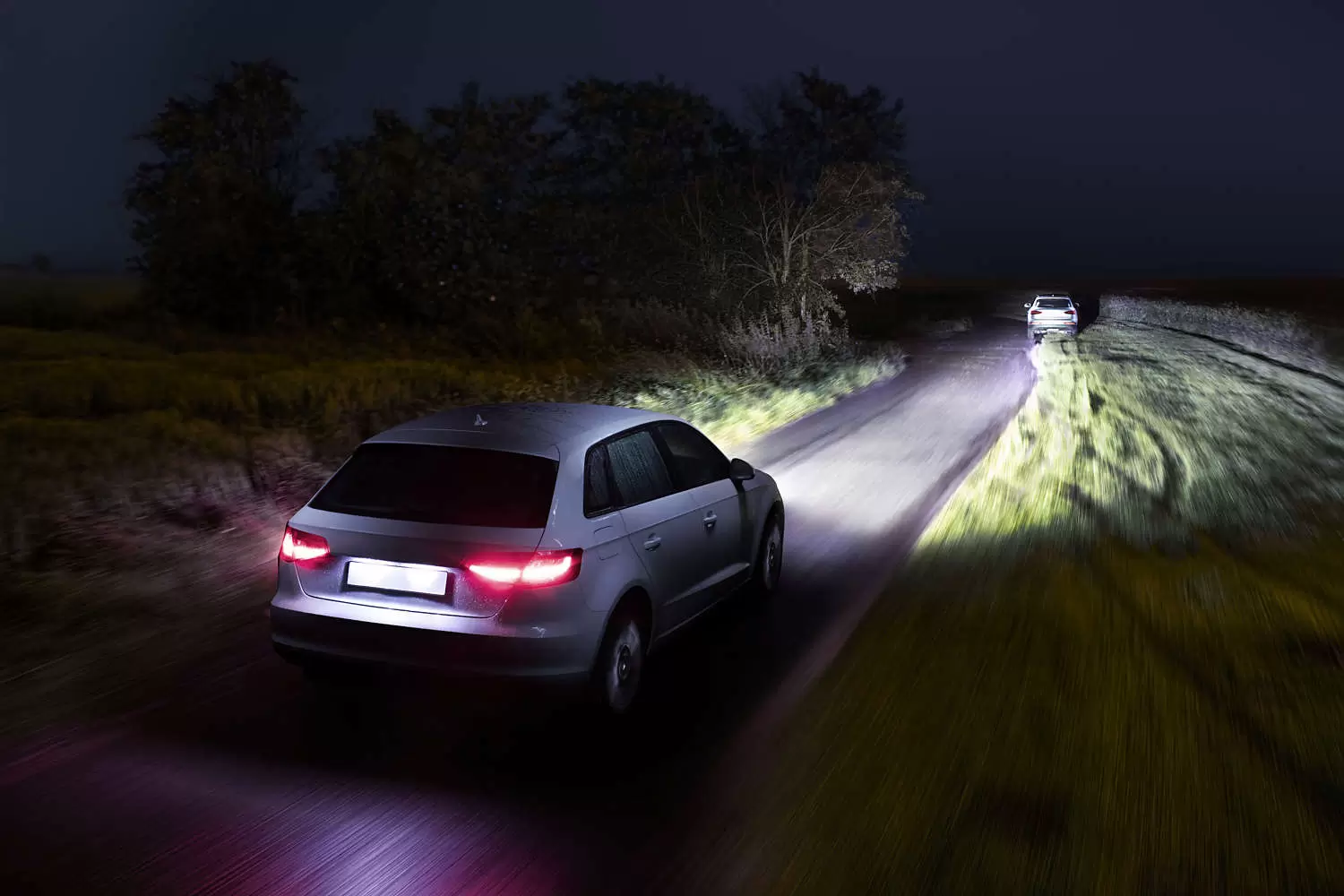 the road than standard, you'll experience a safer and more exhilarating driving experience.

Brighter light, safer drive
Driving on poorly lit roads at night can be dangerous. You rely on the performance of your headlights to help you spot potential hazards quickly. Philips RacingVision bulbs are up to 150% brighter than standard, helping you to identify potential dangers quicker and more easily, both on and off-road.
The colour temperature of the RacingVision range allows your eyes to focus better, helping you to see obstacles easily for an exciting driving experience.

Strong in darker conditions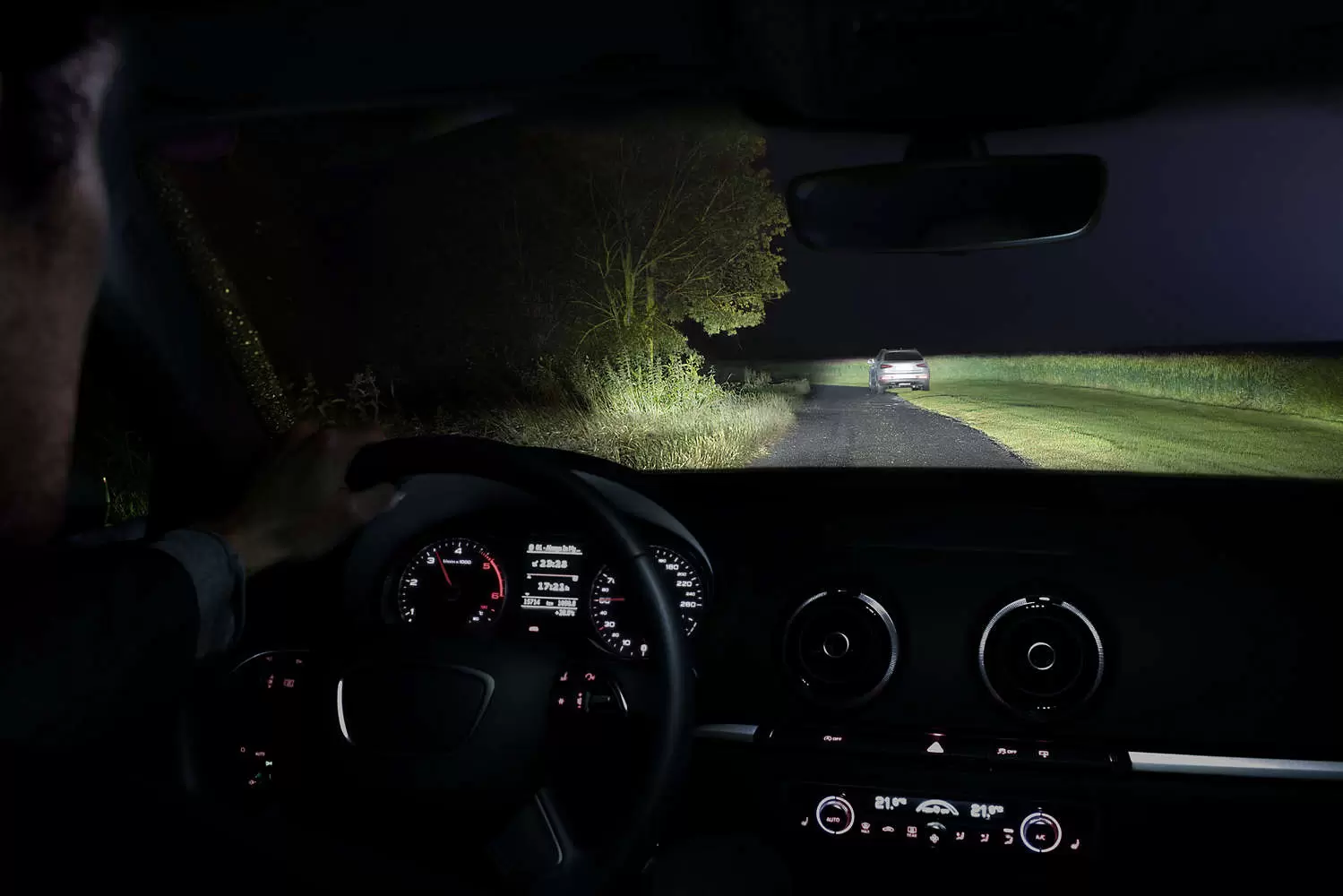 Passionate drivers enjoy being challenged on the road. During the winter months, the weather can be unforgiving, and you need the best light possible to navigate through tougher conditions. Thanks to their brightness, Philips RacingVision bulbs provide optimal visibility for extra control in darker, more dangerous conditions.

Engineered for performance and visibility
Philips RacingVision bulbs are manufactured using innovative, high-quality materials. UV-Quartz glass, a high-precision chrome coating, an up to 13-bar high-pressure gas filling and an optimised high-precision filament produce a very bright light that's engineered for a relaxed, controlled and fun driving experience.
Please note: due to their increased brightness, these bulbs are expected to have a shorter lifespan. We can only offer a 6 month warranty on the Philips RacingVision range.