What's on the test
Before we talk about how to prepare for your MOT, let's look at what's on the test. This isn't an in-depth test of every single car part - it's designed to make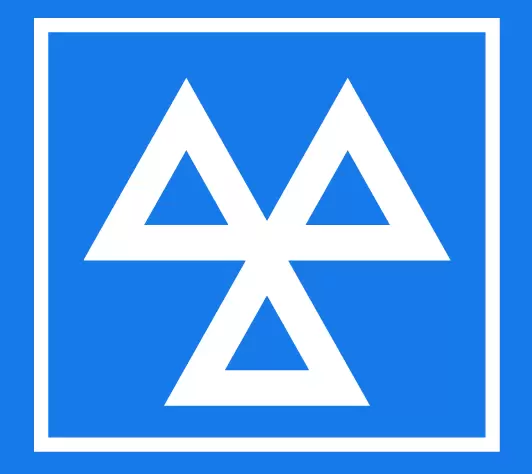 sure your car can perform basic functions that make it road-worthy.
The inspector performing your MOT will check your vehicle's lights, turn signals, tyres, steering, seat belts, brakes, body, windshield wipers and exhaust or emissions. They will also check to ensure that the driver of the car has a clear field of vision.
If your vehicle fails any part of the test, you'll have to re-take it, which can cost more money. If your vehicle remains at the garage for repairs, it can be re-tested for free within 10 days. If you take the vehicle off-site for repairs, a re-test within the next 10 days will cost you half of the original fee. After 10 days, you'll have to pay full price for another test.

Preparing for the MOT
MOT fees and the cost of re-tests can be expensive. And, if you do need repairs, mechanics often charge high sums for simple work such as replacing a bulb. Checking your vehicle and repairing small issues yourself can save you money and make the MOT process run more smoothly.
1. Check your lights
Drivers commonly fail the MOT due to faulty lights or burnt-out bulbs. It can be especially difficult to notice if your brake or tail lights are out. Check to make sure all of your lights are working, and it should be fairly easy to replace any broken bulbs yourself.
2. Replace your wiper blades
Another reason many drivers fail is due to old windshield wiper blades. Wiper blades should be replaced at least once a year anyway, so this is a good time to do it. Inspectors will check to ensure your blades effectively wipe away water and give the driver a clear view.
3. Check your tyres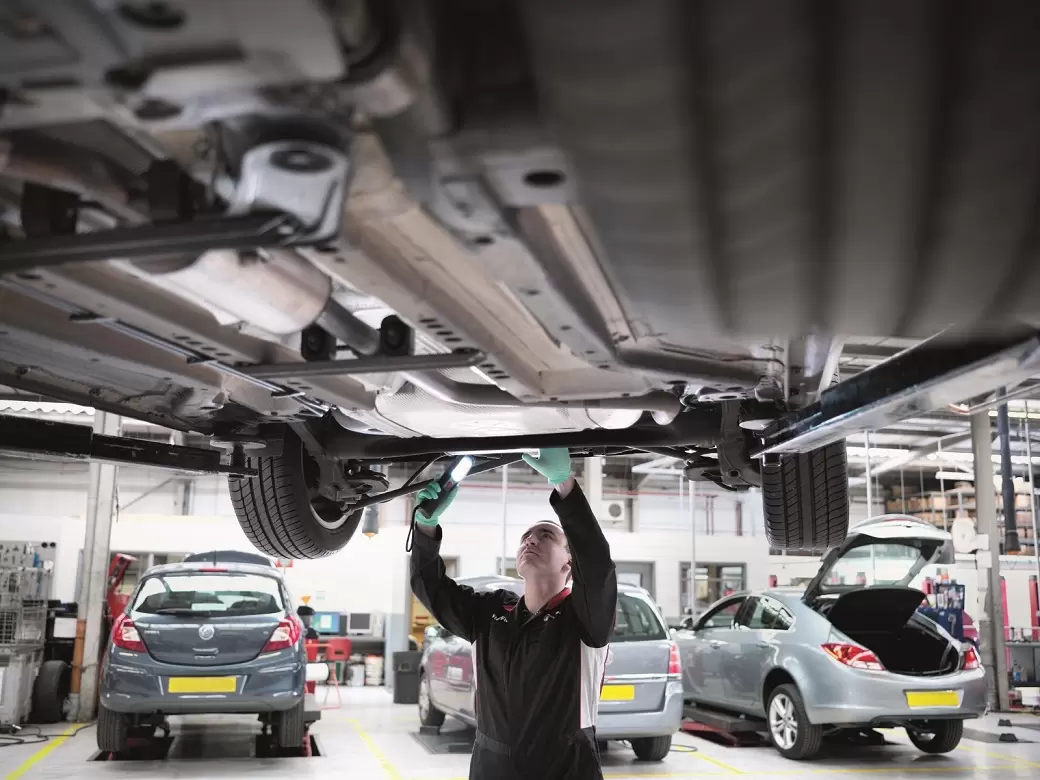 Under normal conditions, tyres need to be replaced about every 25,000 to 50,000 miles. For most drivers, this is every five or six years. After ten years, tyres need to be replaced regardless of the number of miles on them. If you haven't replaced your tyres in a few years, check the tread on them before going in for your MOT. The minimum tread depth required to pass the MOT is 1.6mm. If your tread is shallower than this, replace your tyres as soon as possible and definitely before your test.
The new MOT test now checks for tyre inflation, so make sure you've checked the air inside them as well.
4. Fix dents and dings
It can be easy to ignore small dents if they don't prevent your car from functioning properly. However, an MOT inspector may fail you if they decide that any damage to the body of your car could potentially be dangerous to pedestrians. Simple things such as a loose bumper or a jammed door can also cause you to fail.
5. Clean your vehicle
A clean car is much easier for inspectors to check. If you have food wrappers or other rubbish littering your interior, it's polite to clean these out before taking it in for your MOT. Not only does this make the inspection process easier, it can also help you pass. Cars can fail the MOT if they're too dirty, or if the condition of the vehicle interferes with your ability to drive it safely.