Take a look at the key differences between Philips RacingVision and Philips WhiteVision:
Who will emerge victorious in the Battle of the Bulbs?

Colour temperature
As the RacingVision is a maximum performance product, it focuses on producing the most amount of light possible, rather than the colour of the light. The colour temperature of this range is 3400K - 3700K. This produces a slightly whiter light than standard, allowing your eyes to focus on the road better to spot those potential hazards.
It's the Philips WhiteVision that wins this round. The range produces a colour temperature of up to 3700K, giving you a crisp light for that stylish edge on the road.

Light on the road
Philips WhiteVision bulbs produce up to 60% more light on the road than standard. This is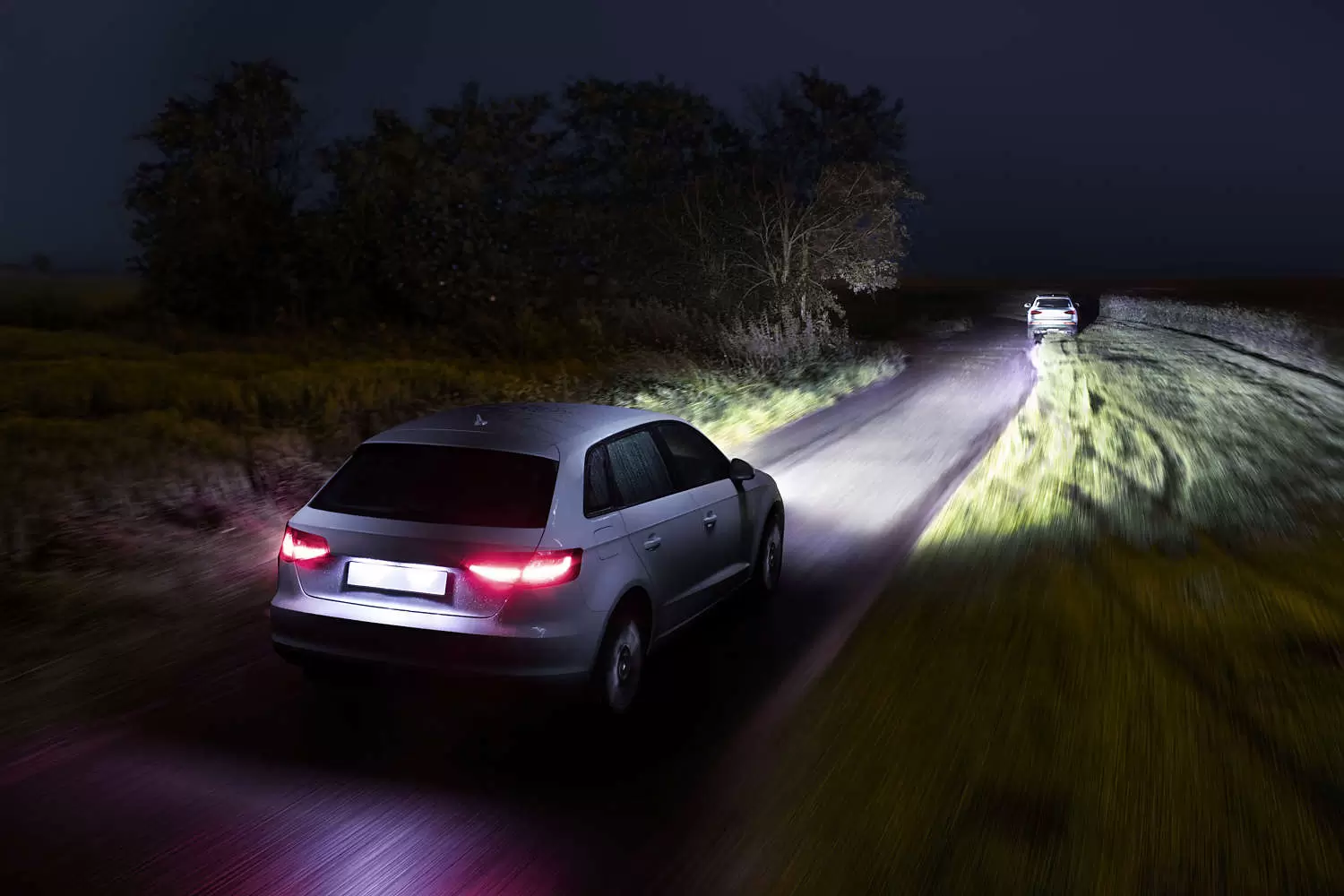 because it's a styling bulb - it focuses on delivering a high colour temperature, rather than light output.
This is no match for the Philips RacingVision. The range produces up to 150% more light on the road than standard - one of the highest amounts of light from any Philips headlight bulb. The RacingVision will help you to spot potential hazards on the road ahead with ease. Plus, you'll notice an improvement in visibility during deteriorating, wintry weather conditions.

Road legality
Although the RacingVision range gives out a lot of light, and the WhiteVision produces a crisp, white light, both ranges are fully road legal. The bulbs conform to ECE regulations, meaning that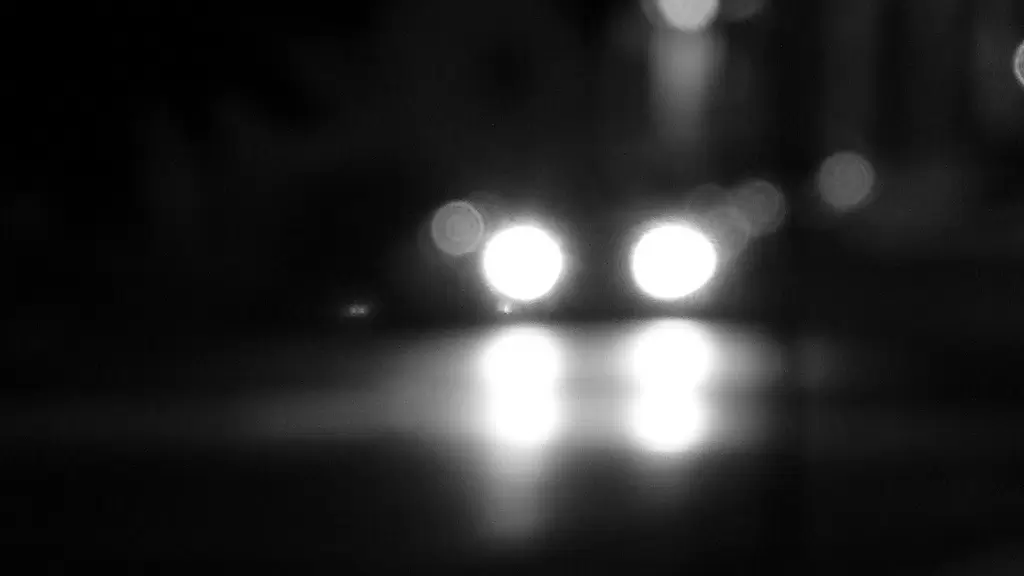 you can use them safely and confidently.

Which bulb is better?
It all depends on what you're looking for in a headlight bulb. If you're all about style, choose Philips WhiteVision for its crisp, white light. If you want your bulbs to give you the greatest amount of light possible to help you see the road ahead better, we think the Philips RacingVision is the perfect choice for you.