Looking for the ultimate styling product, but your car only uses halogen bulbs? The time of dreaming of the Xenon look is over – you can now transform your headlights using an HID Conversion Kit.
Intrigued? We're here to give you the lowdown on these kits, from how they work to our top picks and tips.

What is an HID Conversion Kit?
Let's start with the basics. Halogen bulbs and Xenon HID bulbs work in very different ways. Take a look at this image that shows you the physical differences between the two types of bulb: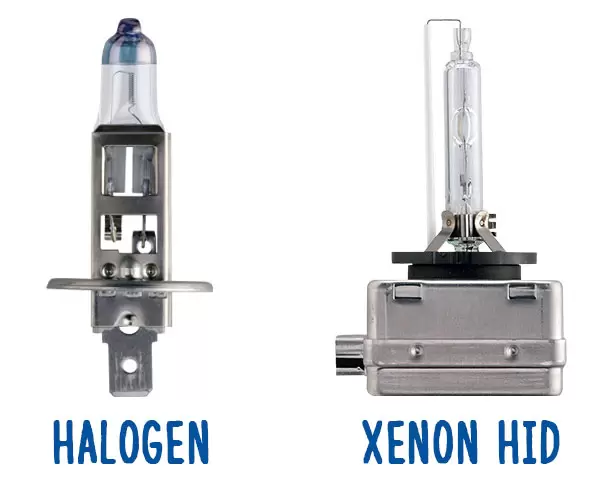 You can't normally plug HID bulbs into halogen fittings (and vice versa) as they simply won't work. HID Conversion Kits, however, do allow you to fit a Xenon bulb into a halogen fitting to give you a brighter, whiter light on the road.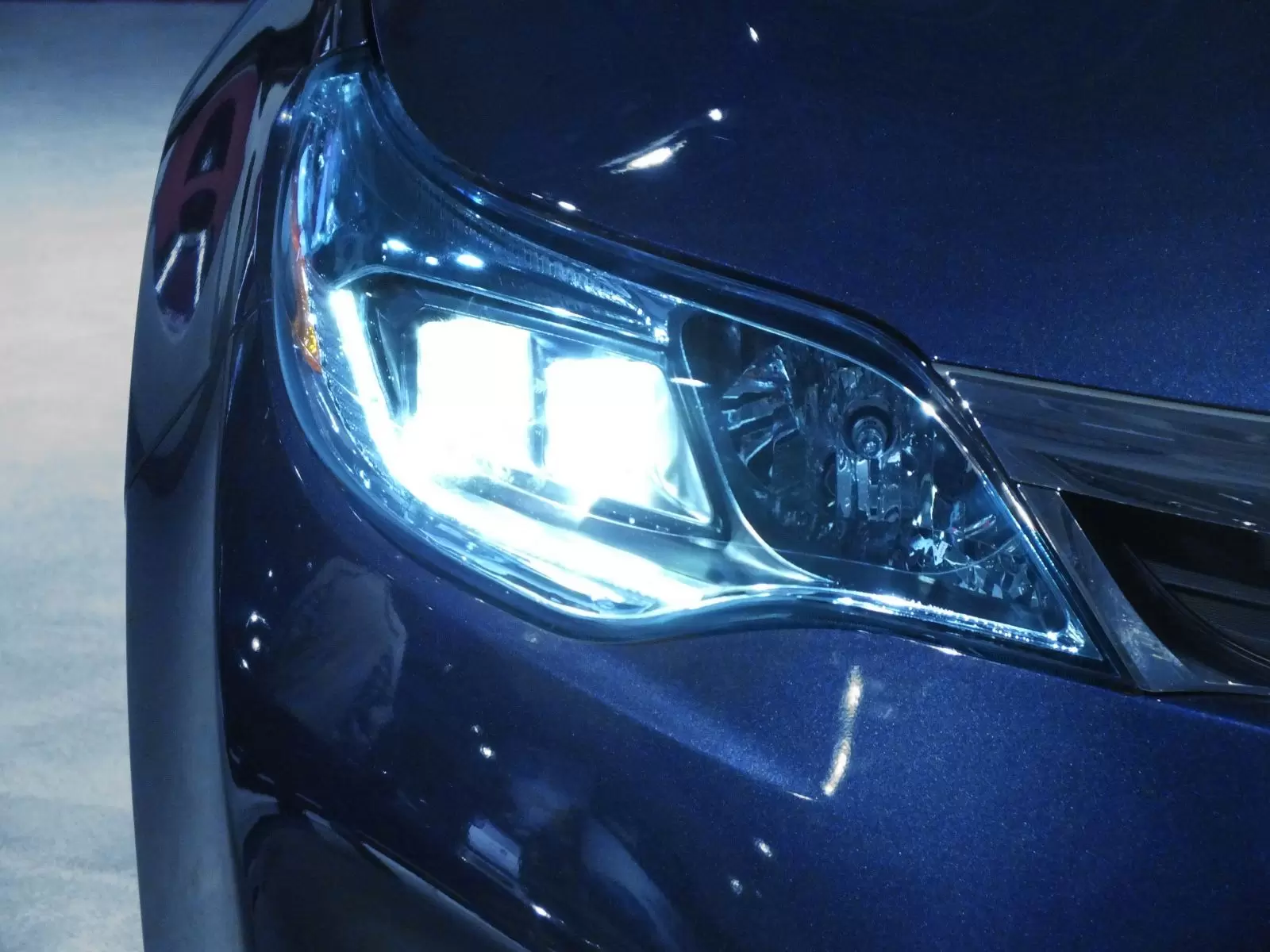 Inside HID Conversion Kits you'll find two Xenon HID bulbs attached to wires. These, along with the bulb, plug into the bulb holder in the headlight unit. The wires then connect to your car in a similar way to the base of a halogen bulb.

The pros and cons of HID Conversion Kits
If you love the look of Xenon and struggle to get the effect you really want with your halogen bulbs, a Conversion Kit is definitely something to consider. You'll benefit from a whiter, brighter light, and a slick, stylish look on the road.

We think HID kits are awesome, but there are a few points that you should be aware of. Firstly, most kits are not road legal, as you're fitting modified parts to your vehicle. Secondly, most kits require you to drill a small hole in your headlight unit so that the wires can fit through the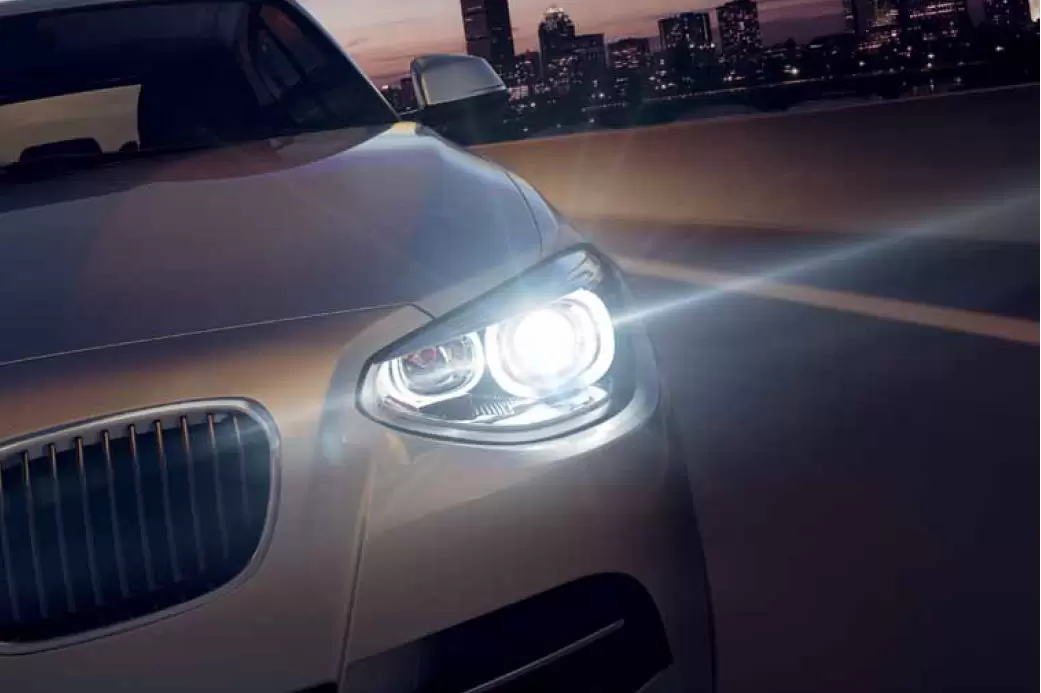 headlight unit easily. This won't affect the performance of your car when done properly, but if you're worried about this, we would recommend that you talk to your auto-electrician.

Buy genuine
At one time, HID Conversion Kits would have set you back a small fortune. Now that they're widely available, they're much more affordable. However, don't let a very low price fool you. If it seems too good to be true, it probably is.

HID Kits can be a risky purchase. If bought from an unknown retailer or manufacturer, the kits could potentially be cheaply made and can fail prematurely. Many kits are also sold without warranties, meaning that you've got no help if things go wrong. It's very important to make sure you do your research on the kit itself if you're buying from an unknown source.

Which is the best HID kit to buy?

Here at PB, we sell a variety of HID Kits from M-Tech. All our kits are manufactured to a high quality, and all come with a free 12 month warranty for peace of mind.
The M-Tech HID kits produce different colour temperatures:
5000K – a white light
6000K – an ice white light
8000K – an ice white light with a blue tint
12000K – a blue light
M-Tech have two different types of HID kit: Canbus AC and Basic Slim. The Basic Slim model has a smaller and slimmer canbus unit, meaning that it's a great option for smaller or more compact vehicles.


Our top tips
Before you buy, you'll need to know which halogen fitting your car uses. If you're unsure, use our handy Bulb Finder, give us a call or email, or check the vehicle handbook. It's important to pick the correct halogen fitting, otherwise the wires in the kit won't be able to connect to your car.
If you're not too confident in fitting the kit, we'd recommend that you speak to your auto-electrician. They can help with any queries you may have.
HID Conversion Kits are not road legal. It's worth bearing this in mind before you purchase.
Find out if the Xenon Bulbs you want fit in the car from this post.
If you have any questions about our new range of HID Conversion Kits, please do get in touch by emailing [email protected] - we are more than happy to help!