As you know from our previous post, new products get a lot of buzz here at PB HQ. This week, we're getting excited about the latest release from Philips.

What is it?
Meet the Philips X-treme Vision LED Fog Lamp! They're an ideal direct replacement for H8, H11 or H16 fittings. We recommend that you double check they will definitely fit your vehicle before you purchase, just in case!
As always, we can hear you asking your computer screen, 'well, what's so good about a new fog lamp?' Read on to find out more...

LED technology
We're sure you're aware of the benefits of LED lighting. Bulbs that use LED technology produce whiter lights and tend to have a much longer lifespan than halogen or Xenon HID car bulbs.
The Philips X-treme Vision LED Fog Lamps produce a colour temperature of 6000K, which gives a crisp, white light. With the added benefit of 45% more light on the road in comparison to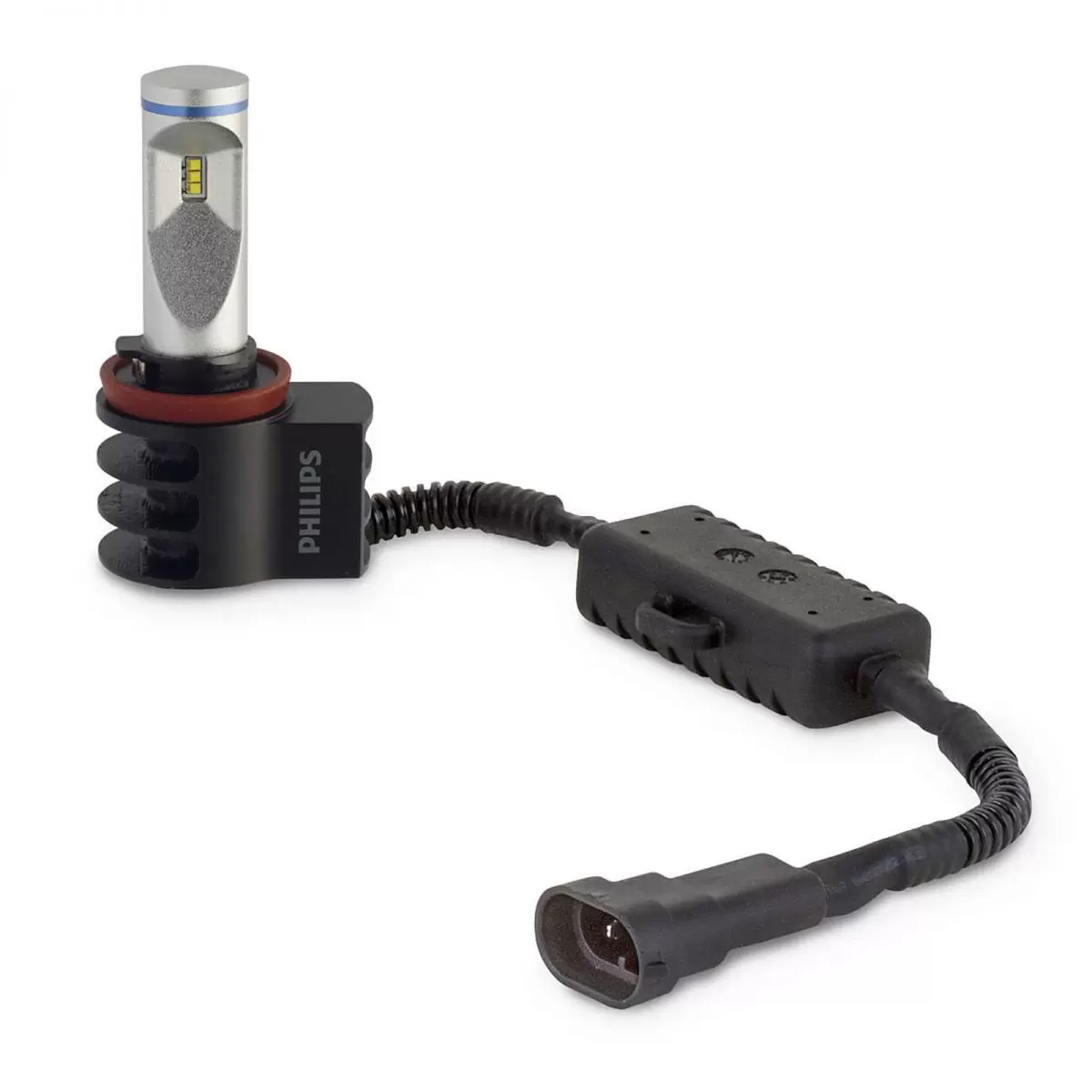 a standard halogen, you'll be able to spot potential hazards on the road ahead, even in deteriorating weather conditions.
The bulbs also have a lifespan of up to 12 years, meaning that you'll have to replace them much less frequently. How good is that?!

State-of-the-art
Philips have crammed the X-treme Vision LEDs full of innovative technology.
AirFlux - an optimal thermal design that supplies constant cooling to the bulb. This helps the bulb last much longer and perform at its best.
SafeBeam - this technology is designed to create a beam pattern to match a standard halogen fog lamp, plus a sharp concentrated beam. SafeBeam also ensures that the beam of light is projected at the road and not into the eyes of other drivers. Bonus!
Both of these shiny new features give Philips space to install new optical lenses, meaning no shadowing effects and the production of a smooth, inclusion-free beam for a premium look.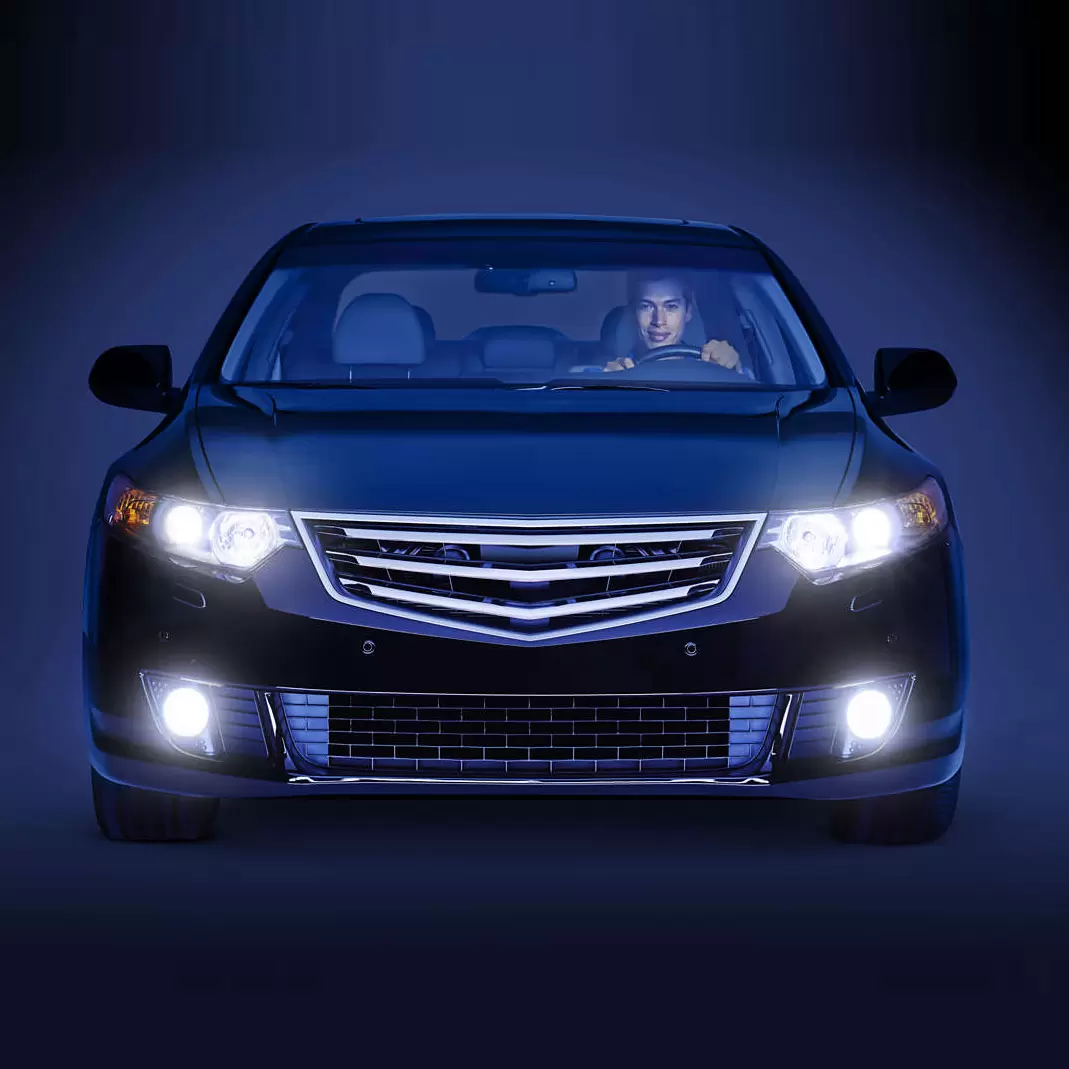 It's ideal for me if...
...you're wanting to replace your fog lamps with a high-performing, yet stylish, alternative. The lifespan of up to 12 years is a big hit at PB HQ - you can drive in the fog with confidence and not worry that you haven't replaced the bulbs in a while.
Do you have Philips LED, Xenon or Crystal Vision headlight bulbs installed on your car? They're the recommended colour match for the LED fog lamps, so, for ultimate style on the road, pick up a pair of these, too!
You can purchase the Philips X-treme Vision LED Fog Lamps here. Every order comes with a free 12 month warranty and free worldwide shipping. Treat yo' self!