Here at PB HQ we're always eager to discover new products. When we heard about OSRAM's most recent relase, we couldn't wait to share it with you!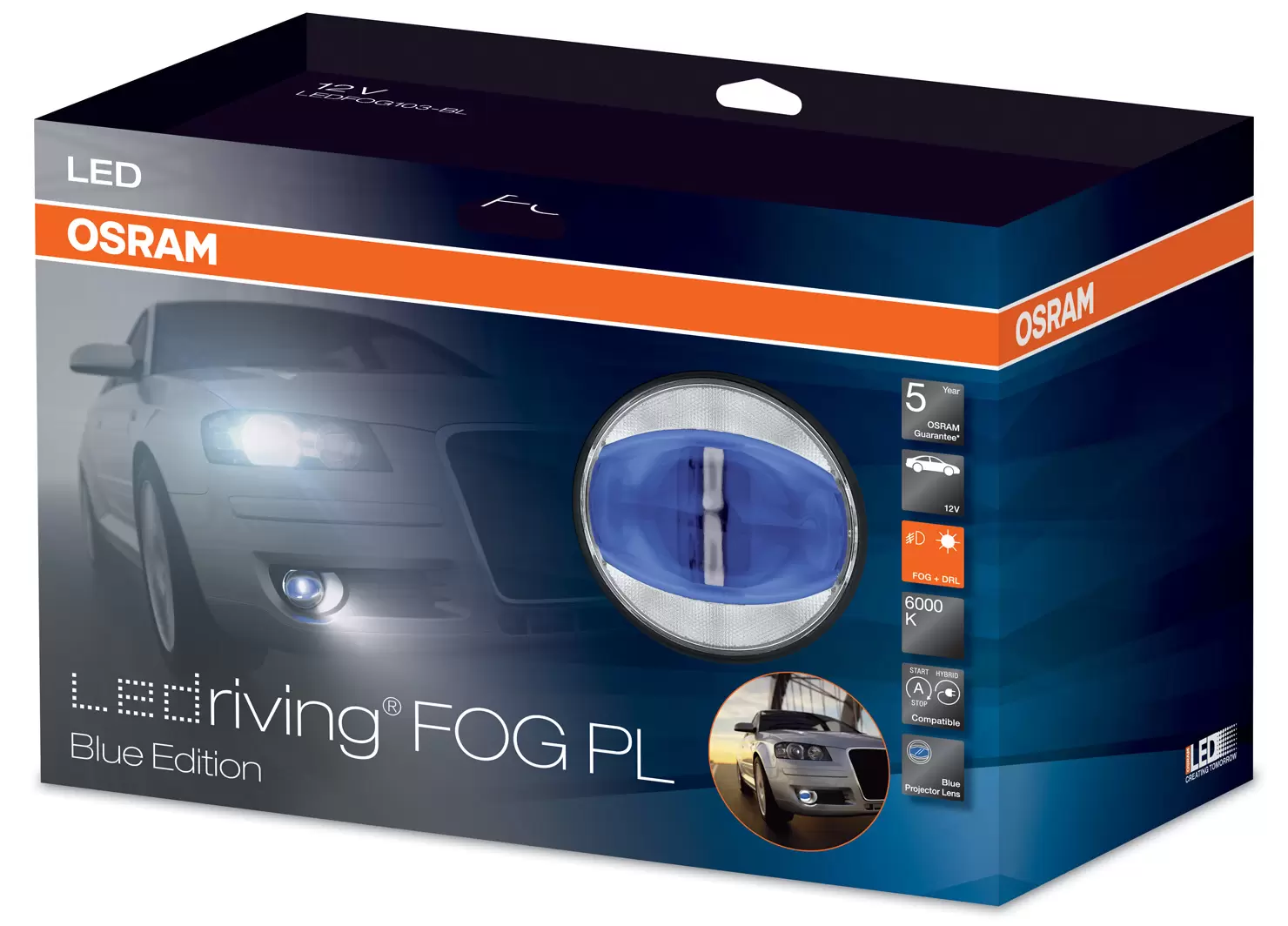 What is it?
Meet the OSRAM LEDriving FOG PL Kit! OSRAM's new kit incorporates a sophisticated design with state-of-the-art LED technology. The kit functions as both a DRL (daytime running light) and fog light, all rolled into one stylish package.
The kit is designed to fit most vehicle models, and replaces standard 90mm halogen fog lamp applications. It's also compatible with other vehicles, such as hybrids with 12 volt connections, or those with automatic start/stop systems.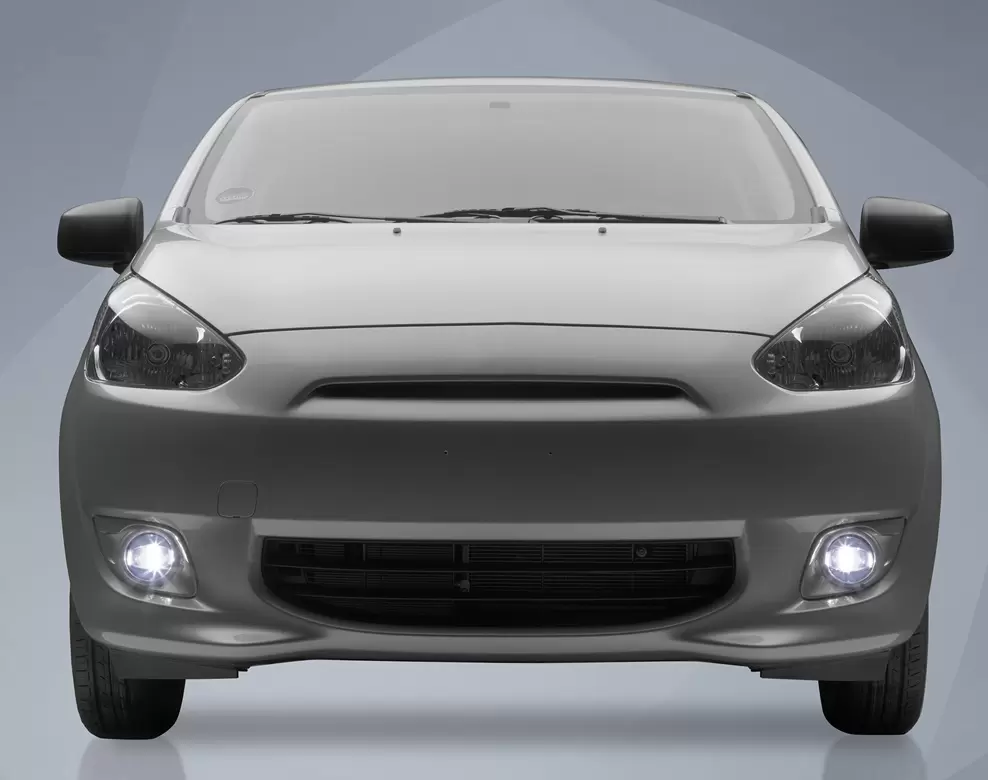 If you're unsure whether the kit will fit on your car, or to check if you may need an alternative mounting bracket (rather than the standard bracket included in the kit), take a look at OSRAM's handy application guide.
So, I can hear you all asking the same question: 'what's so good about the OSRAM LEDriving FOG PL Kit?' Keep on reading to find out all about this exciting new product...
Colourful look
In our opinion, this is the best bit about the kit. You can choose from one of five coloured lens ornaments to give your car a subtle yet striking dash of style. The following colours are available: silver, gold, blue, pink, and orange.
If you're unsure about the coloured ornaments - don't worry! They provide the extra boost of style during the day. The beam produced by the lamps is unaffected, and will still produce a bright white light with no compromise to the output or beam length. Check out these images that show each colour when used as a DRL and as a fog lamp.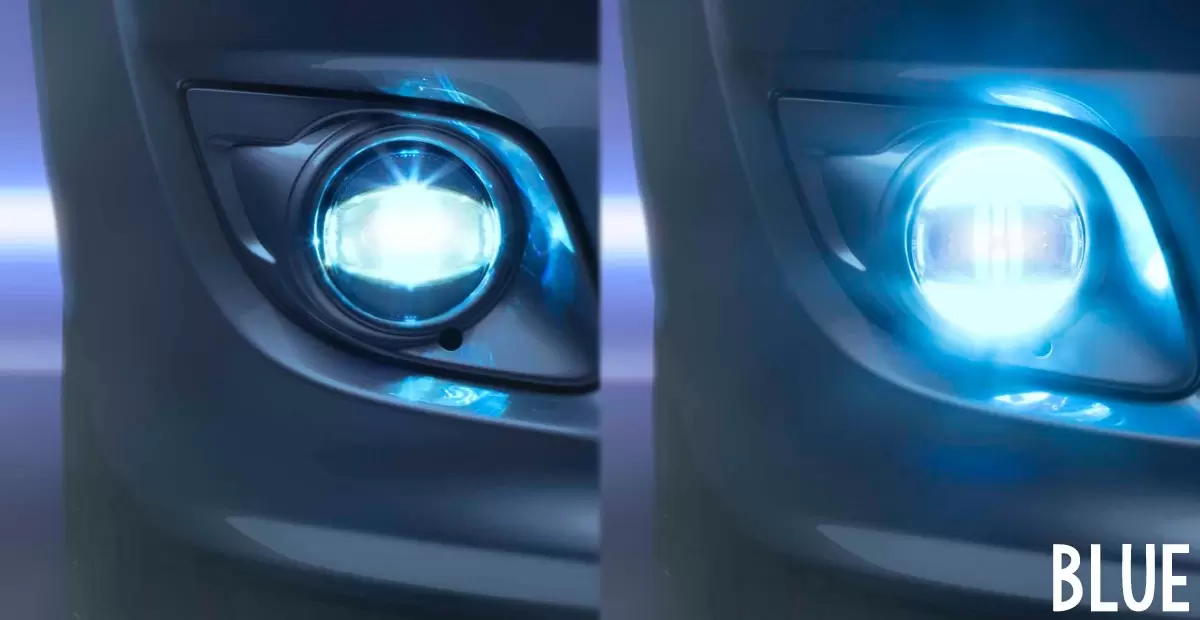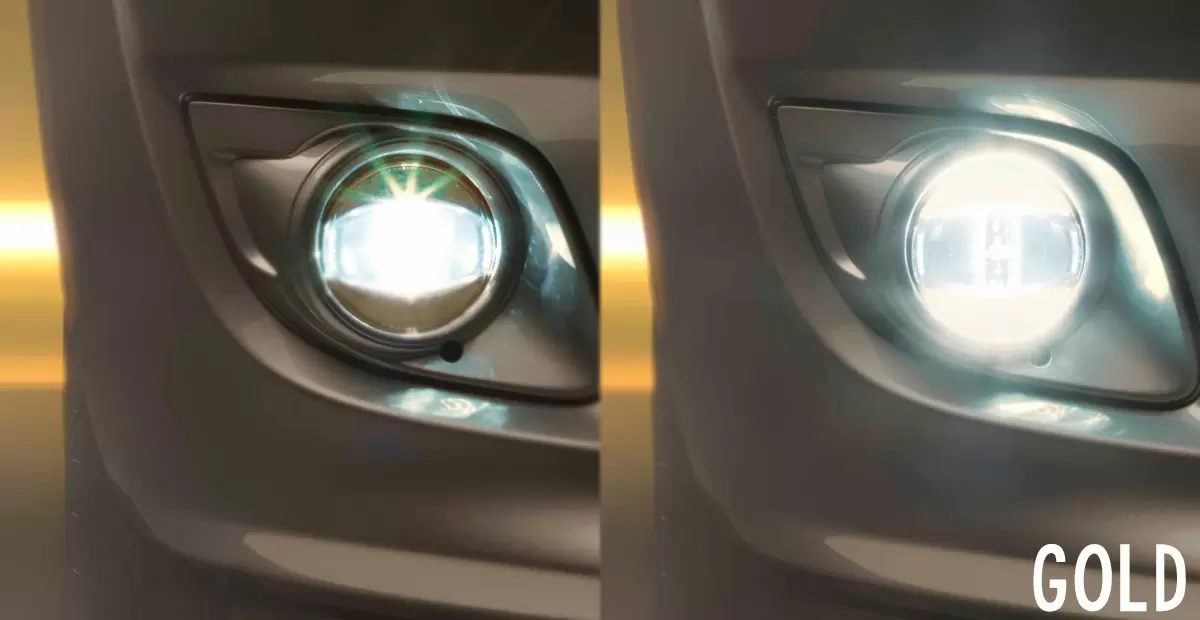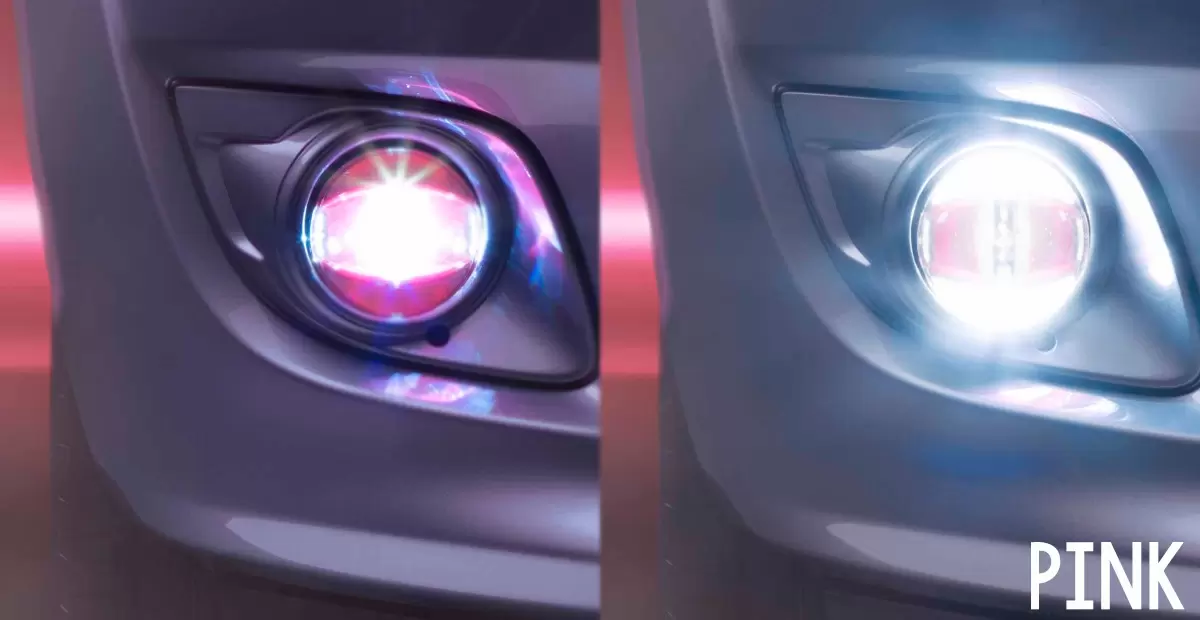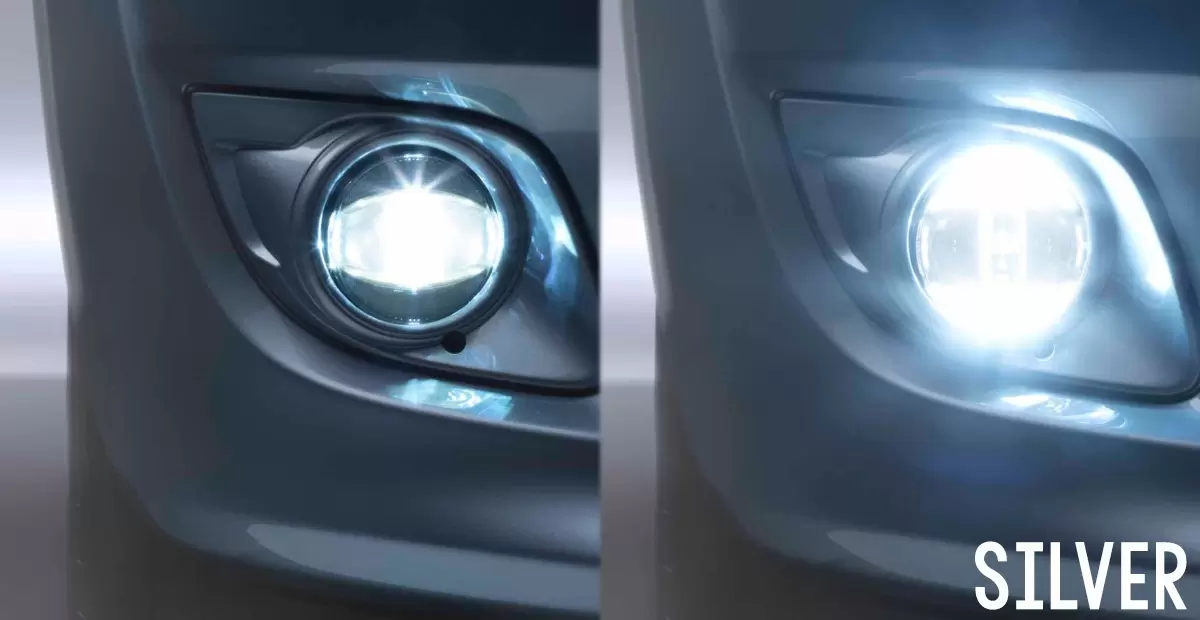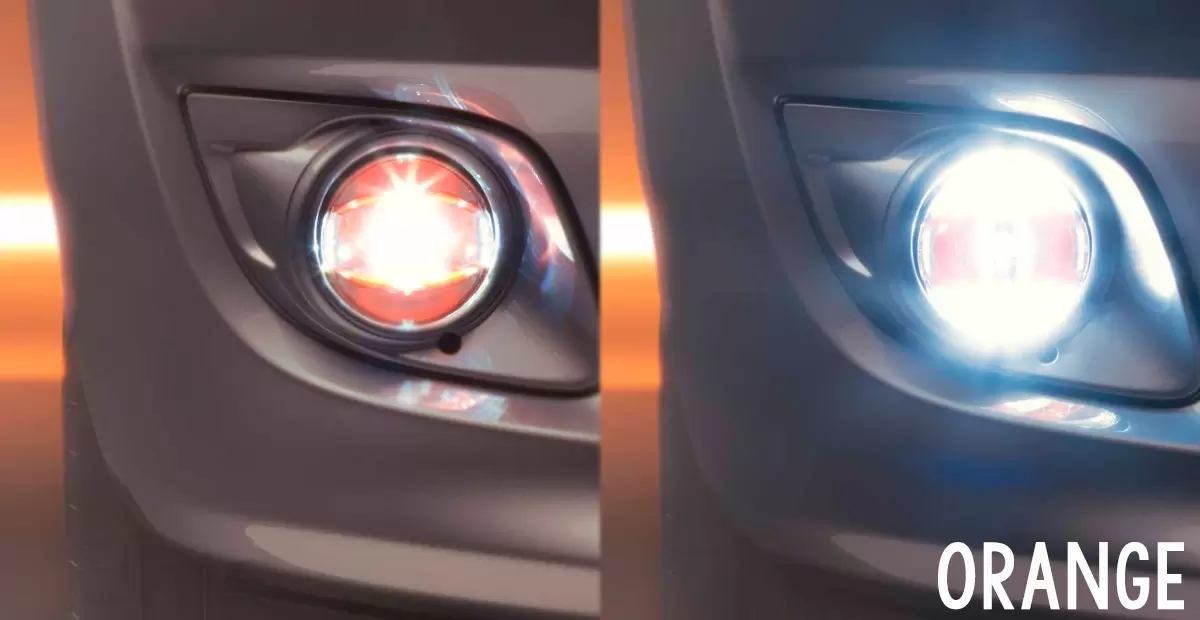 We think they look pretty good!
Brilliant illumination
With a colour temperature of up to 6000K, the OSRAM LEDriving FOG PL lamps produce a strong, white light. Plus, a broad homogeneous beam gives you a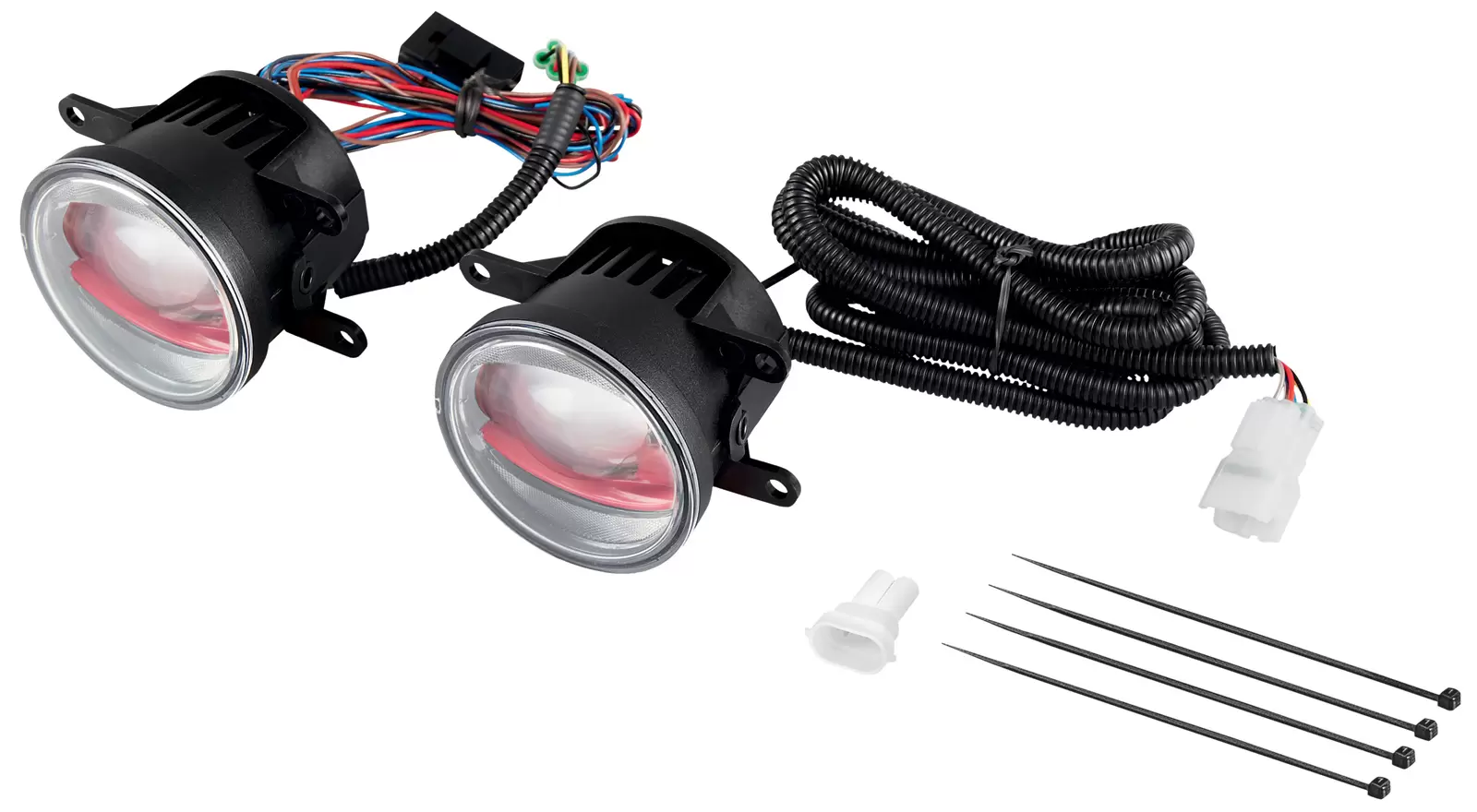 wide field of vision. This helps you to spot those pesky hazards on the road with ease, especially when the weather takes a turn for the worst.
Road legal
The kit complies with ECE regulations, meaning that it's fully road legal. It's also certified according to SAE, CCC, and EAC regulations. So, you can use the lamps with no worries about road legality or quality. Wahoo!
The nitty-gritty
The super swish features of the kit don't stop at the light beam. A lightweight design and minimal wiring, combined with the integrated control box, allows for simple installation.
Due to the LED technology, the LEDriving FOG PL Kit also lasts up to five times longer than a standard halogen fog lamp.

We can't wait to get this kit installed on our own cars! Which colour are you going to go for?
You can pre-order the OSRAM LEDriving FOG PL Kit here. All orders are available with free worldwide shipping and include a free 12 month warranty.
Check out OSRAM's installation video: