The VW Festival at Harewood House in Leeds took place last weekend, and we were lucky enough to grab a Saturday ticket. Not only did we see some amazing cars, we also got to try Volkswagen sausages, made by Volkswagen themselves for their factory canteen, complete with part numbers! And, if you were wondering, they were yummy!
We've decided to share our highlights of the day with you in this post. We've tried to add clubs where possible, but if you spot your car or know the club it belongs to, we'd love to put a car to a name. Please email [email protected] with the details so that we can add it to the photograph.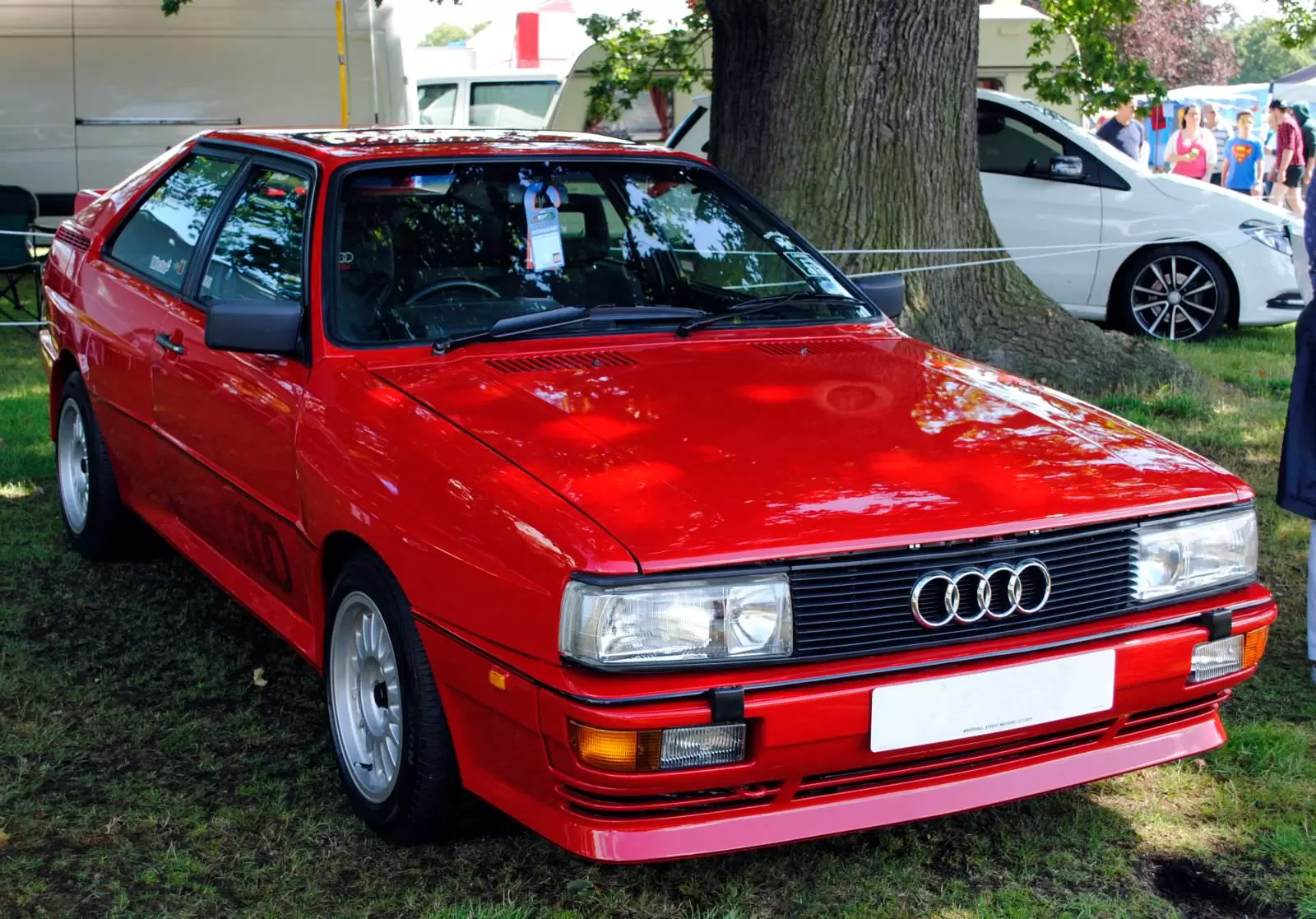 Audi Quattro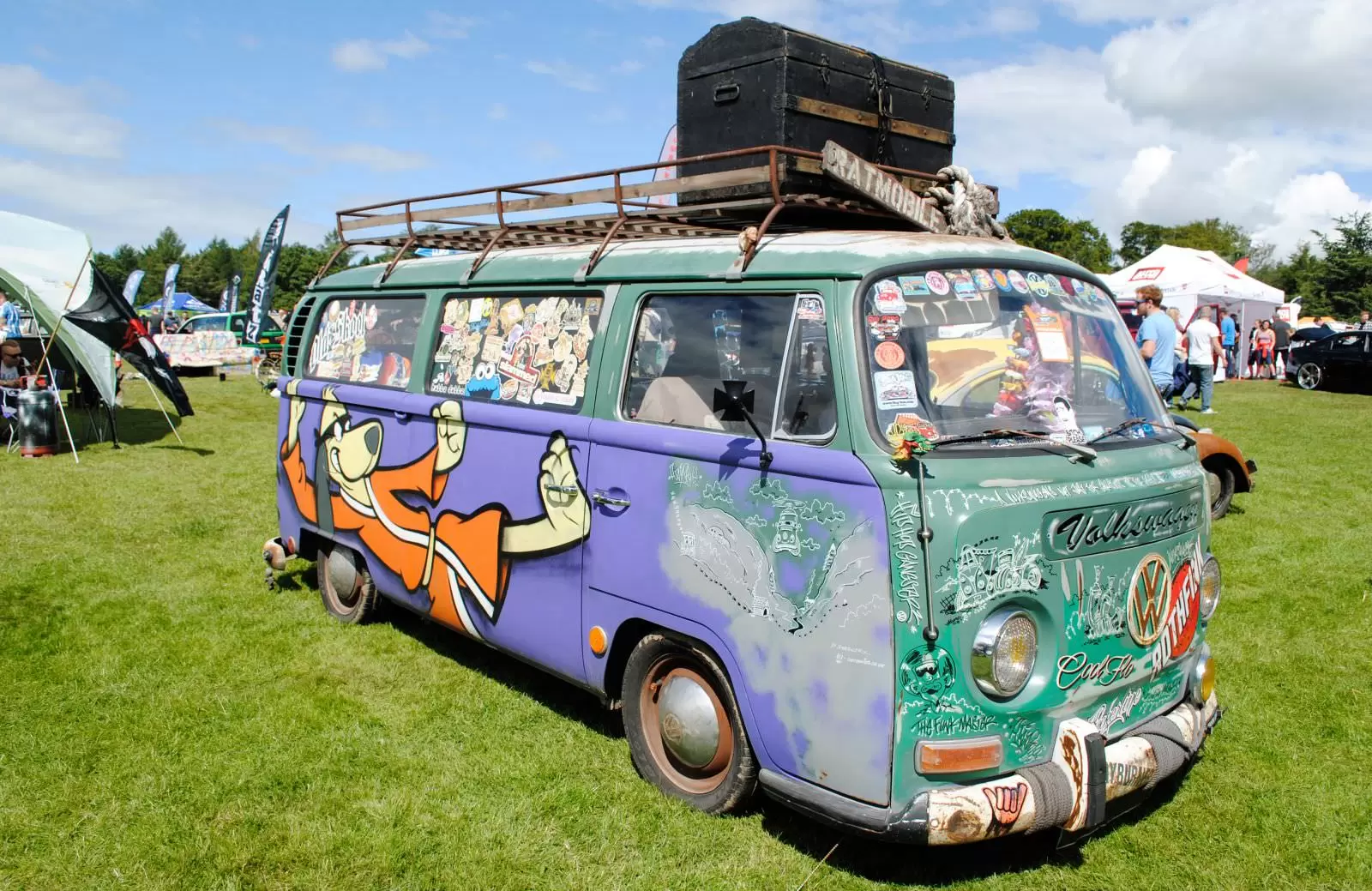 Early model bay window with everyone's favourite Kung Fu-fighting dog painted on the side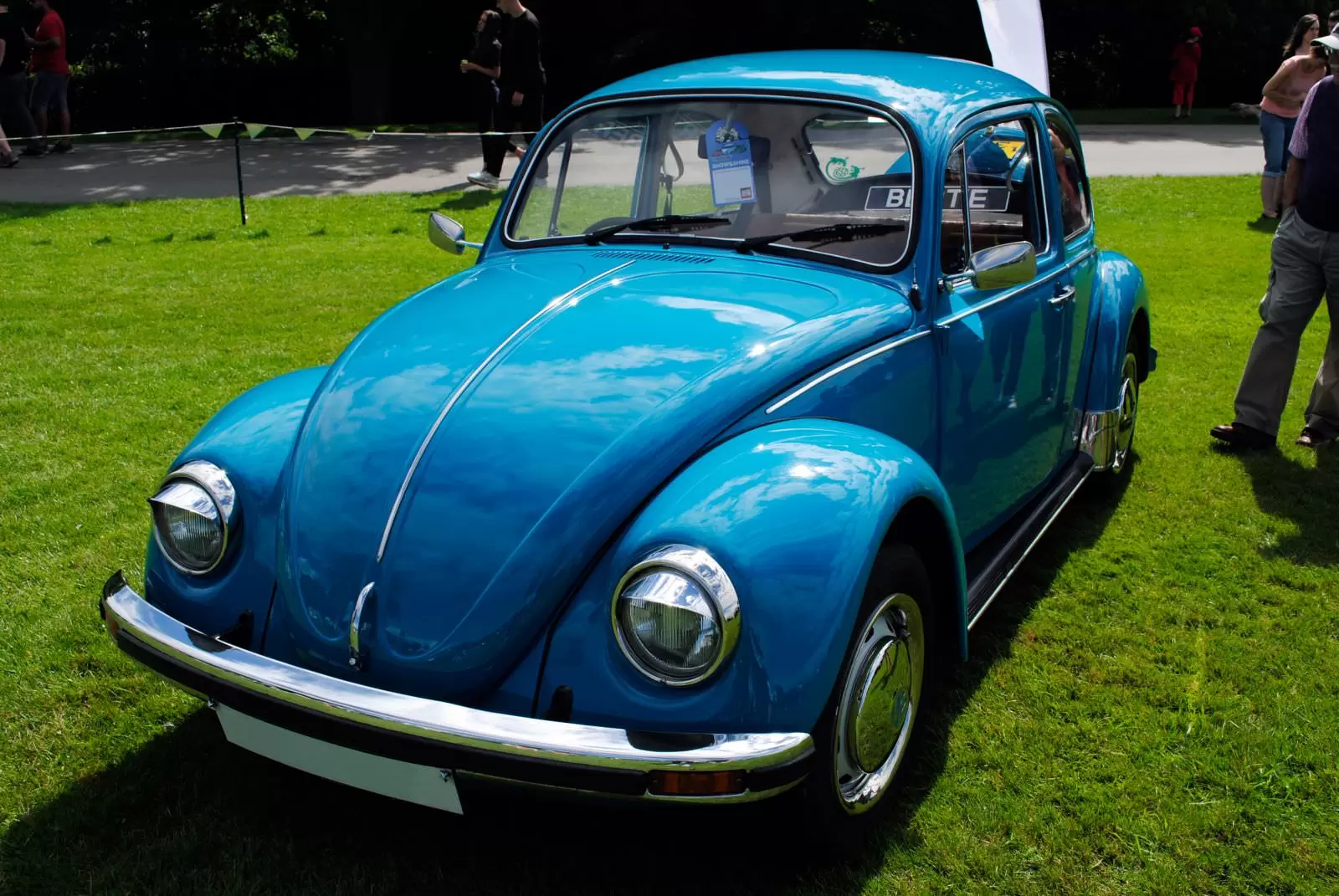 Beetle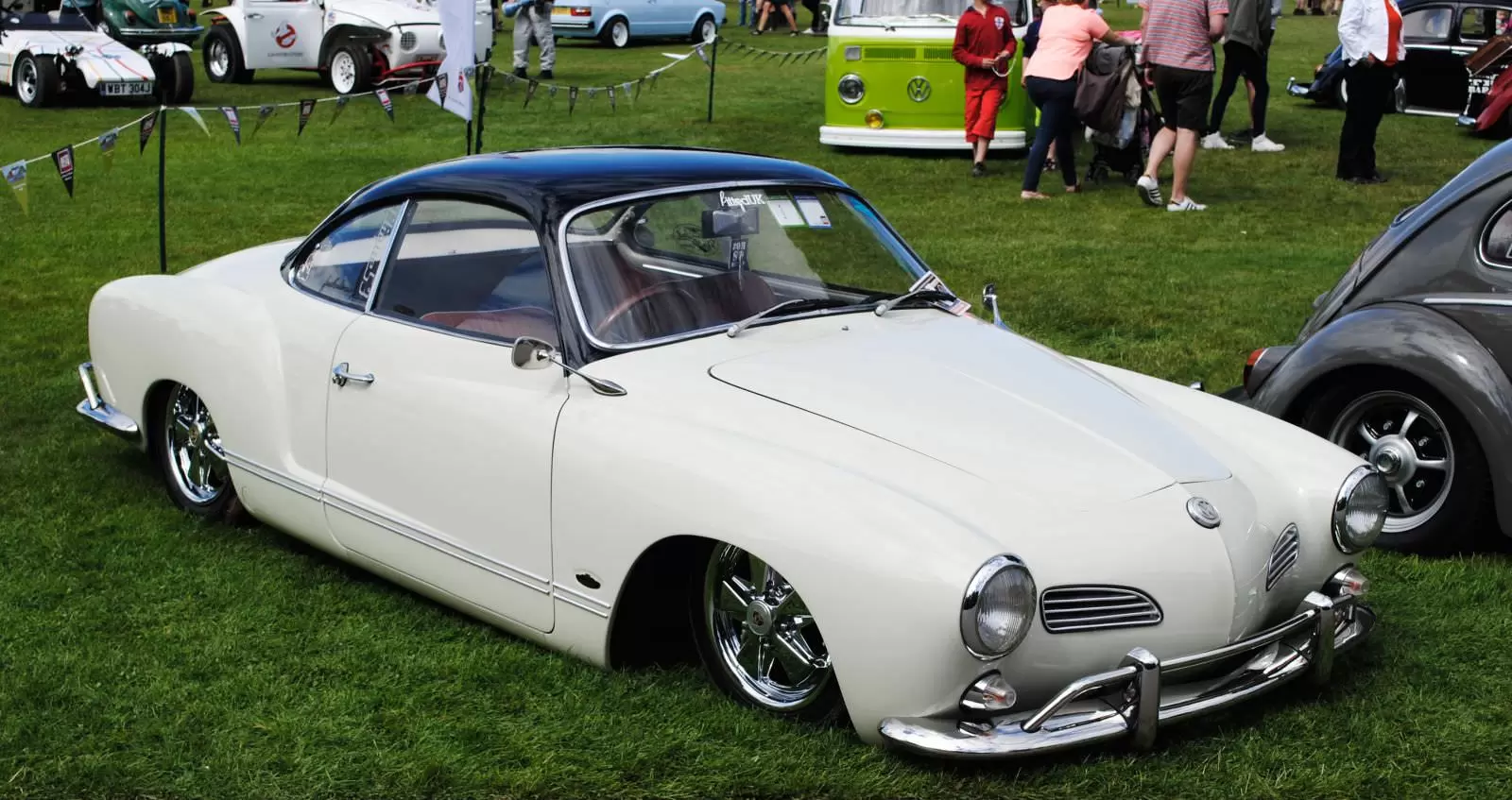 Karmann Ghia with a custom narrowed beam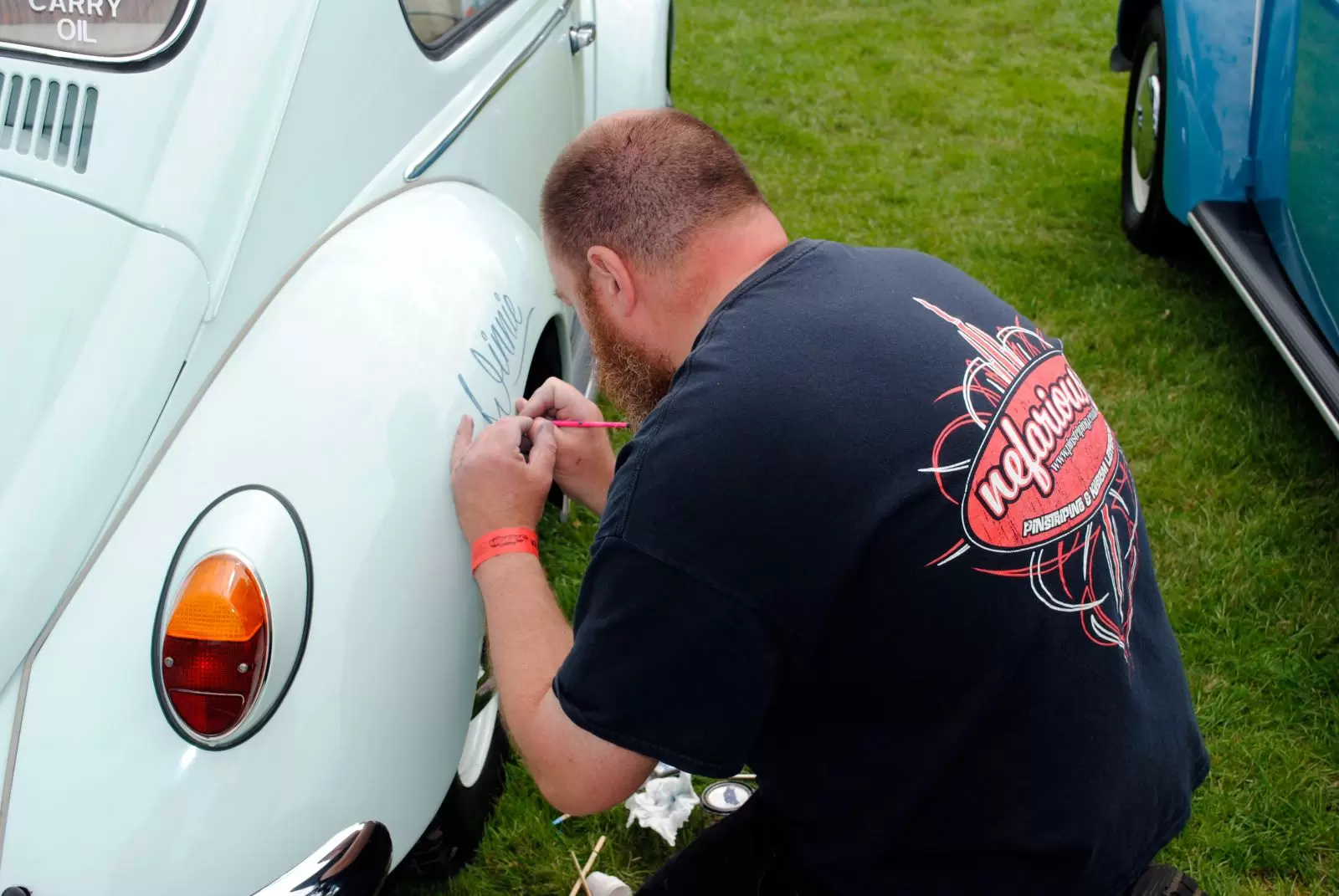 Pinstriping in action by the talented guys at Nefarious Pinstriping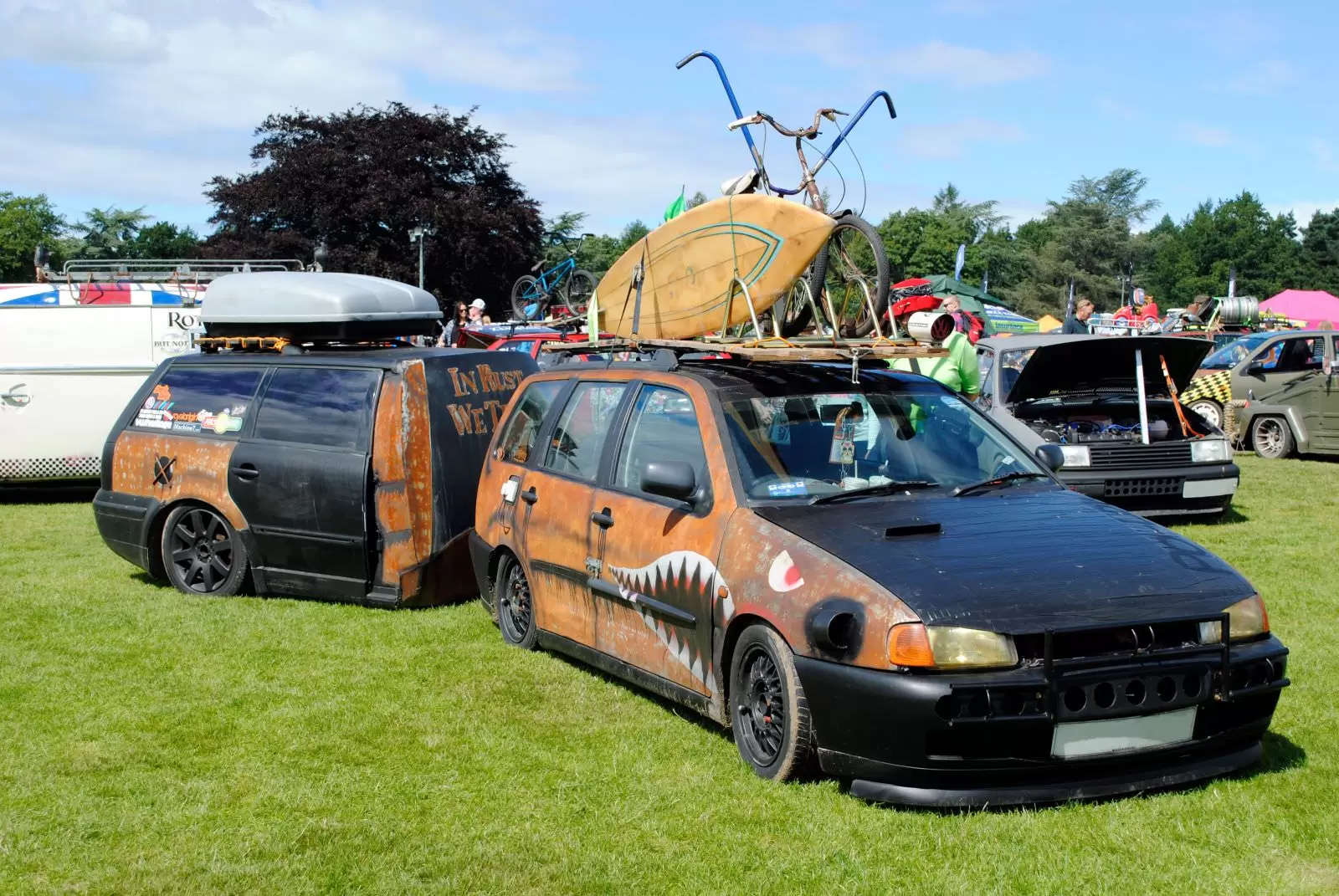 An early Polo Estate with a custom chopped Passat trailer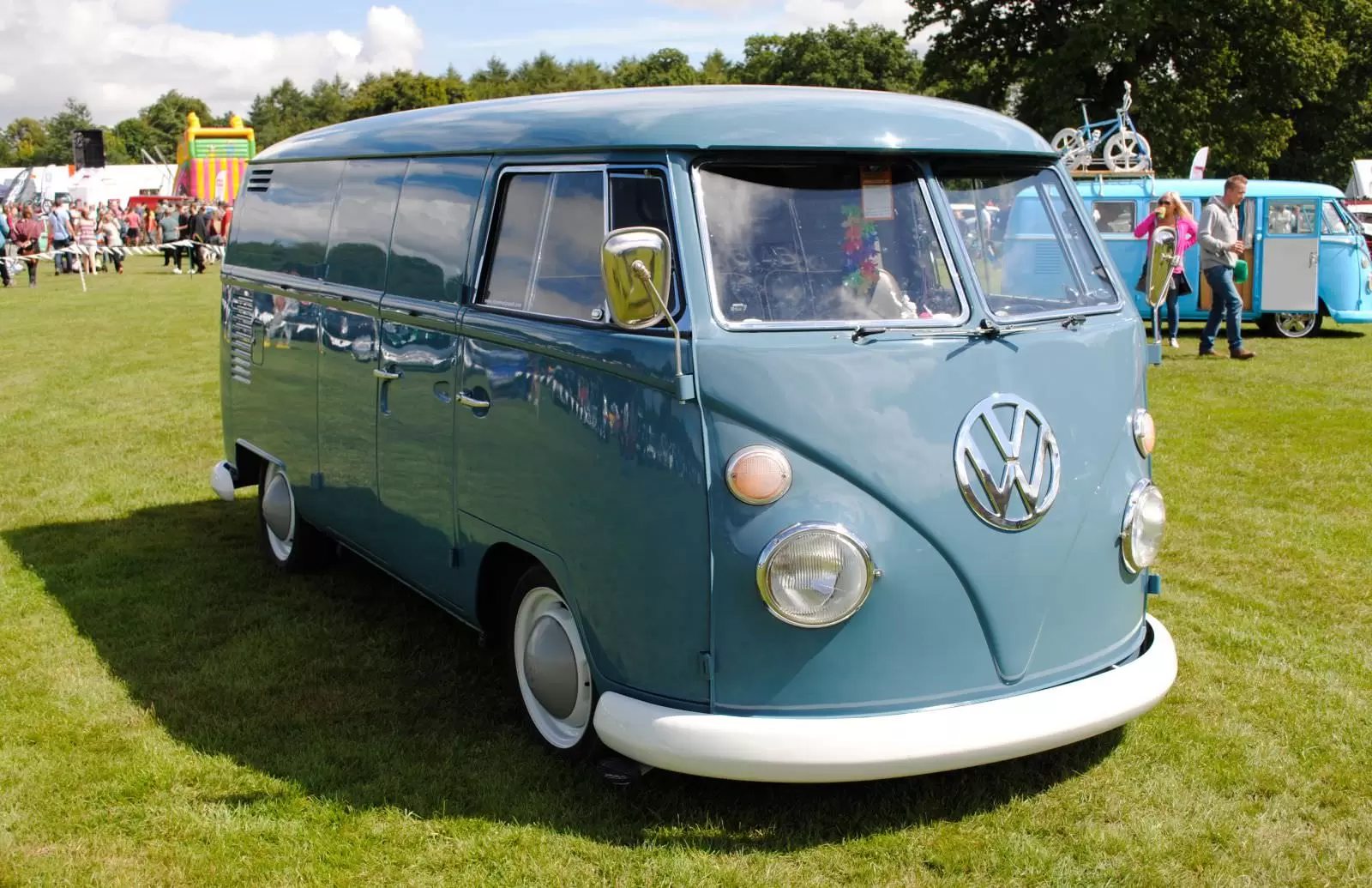 Split screen panel van in dove blue, the original VW colour used to paint many working vans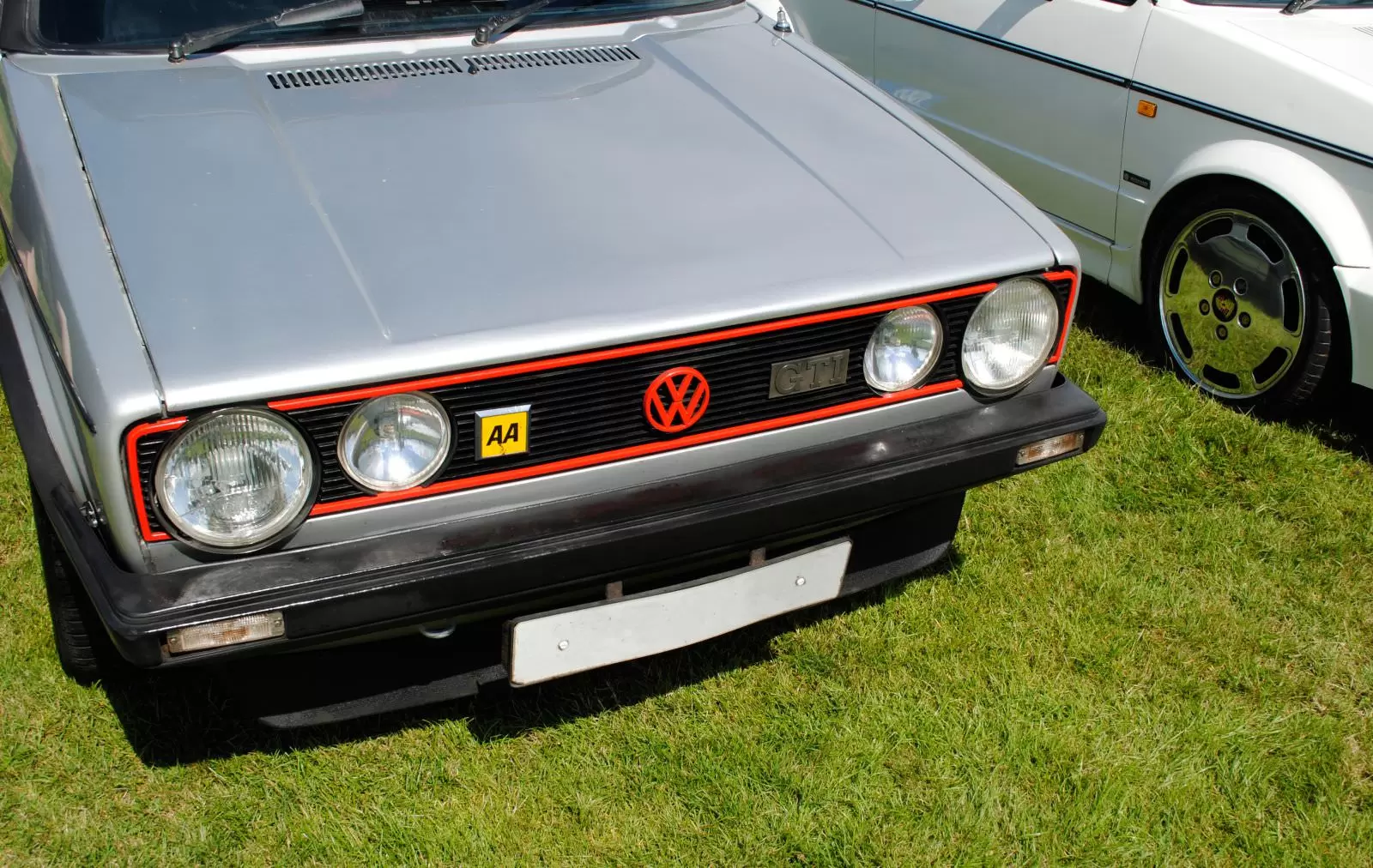 Mk1 Golf GTI - the original and arguably the best hot hatch of its generation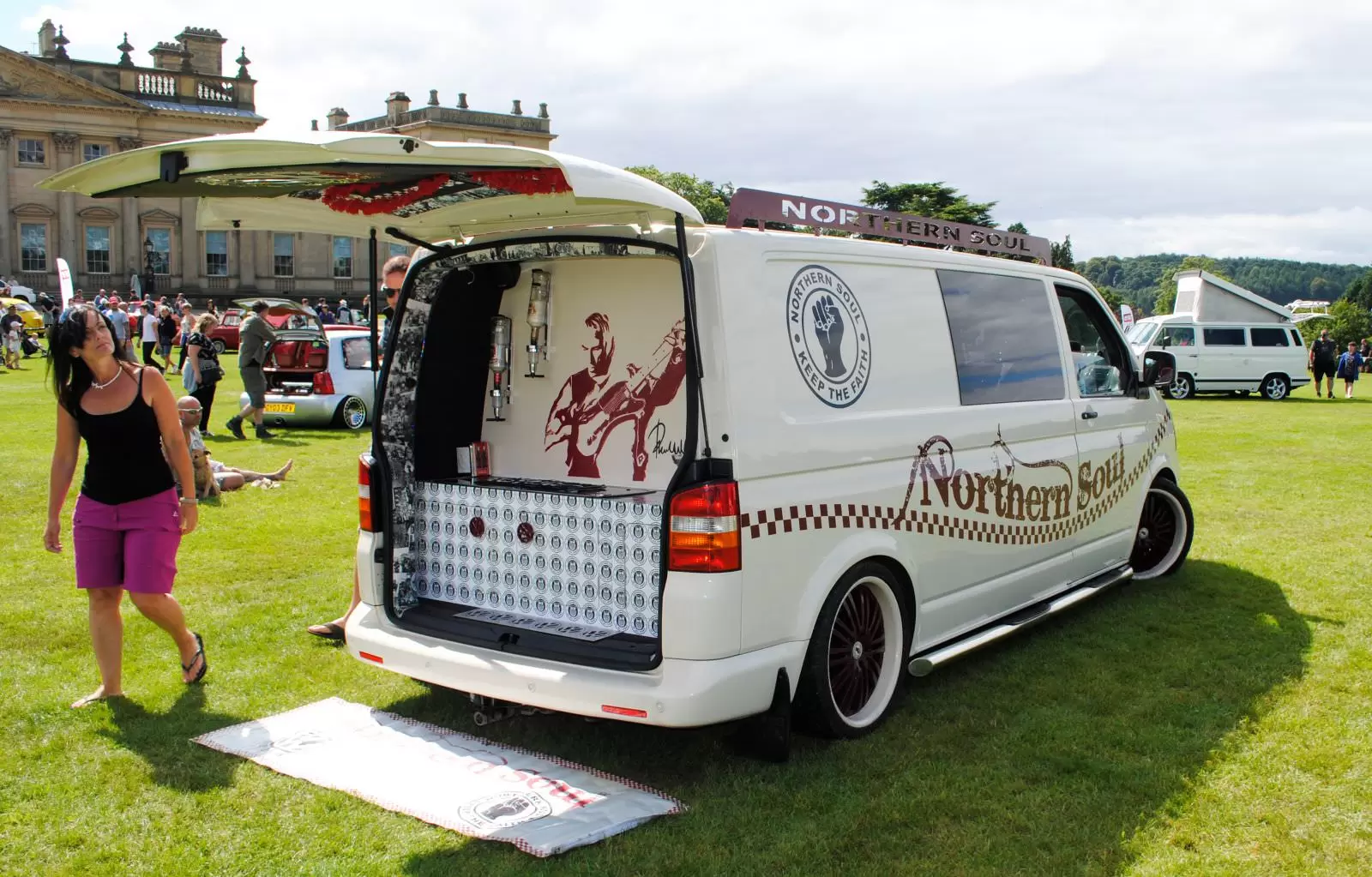 A Northern Soul-inspired custom T5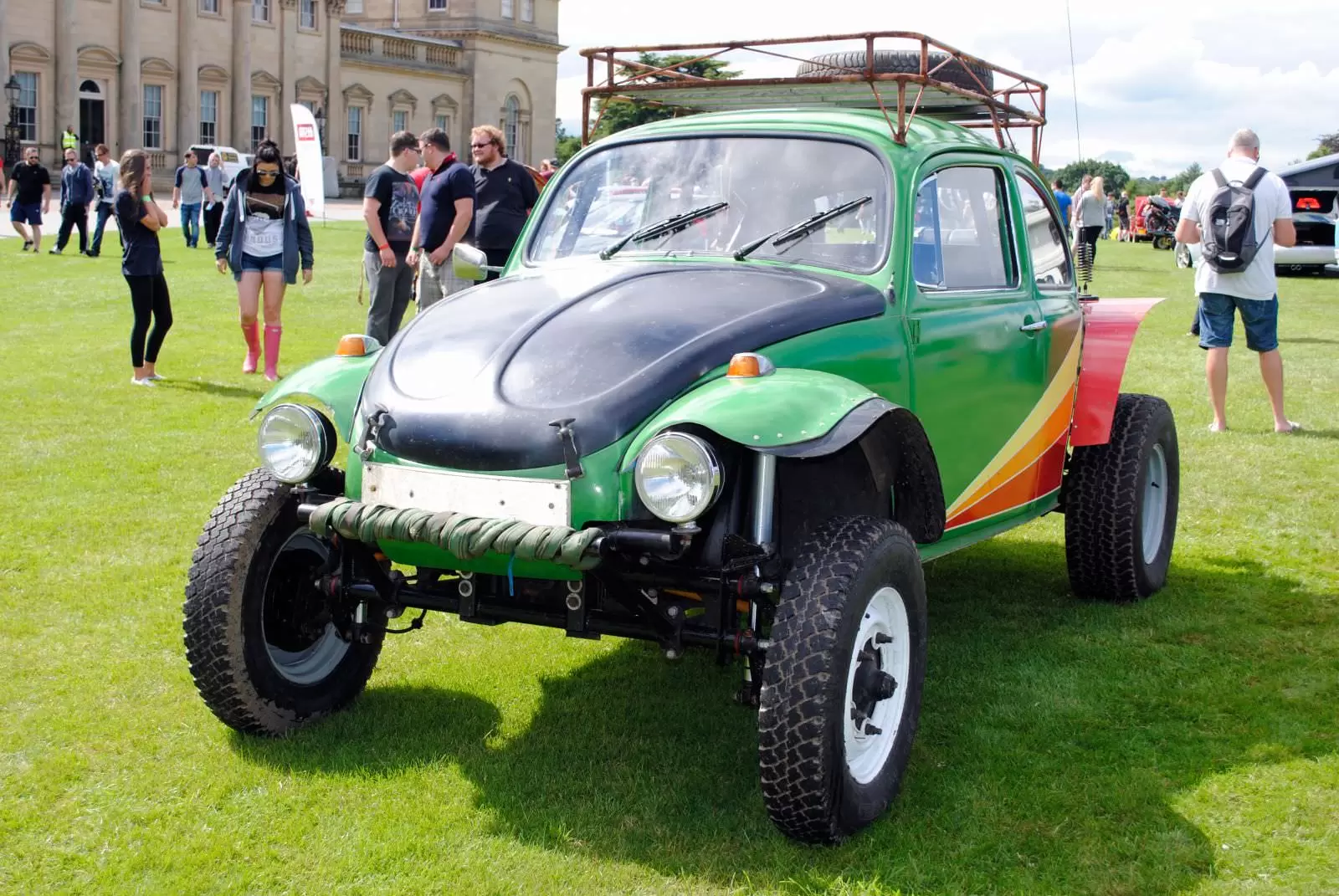 Baja Beetle - built for sand dune racing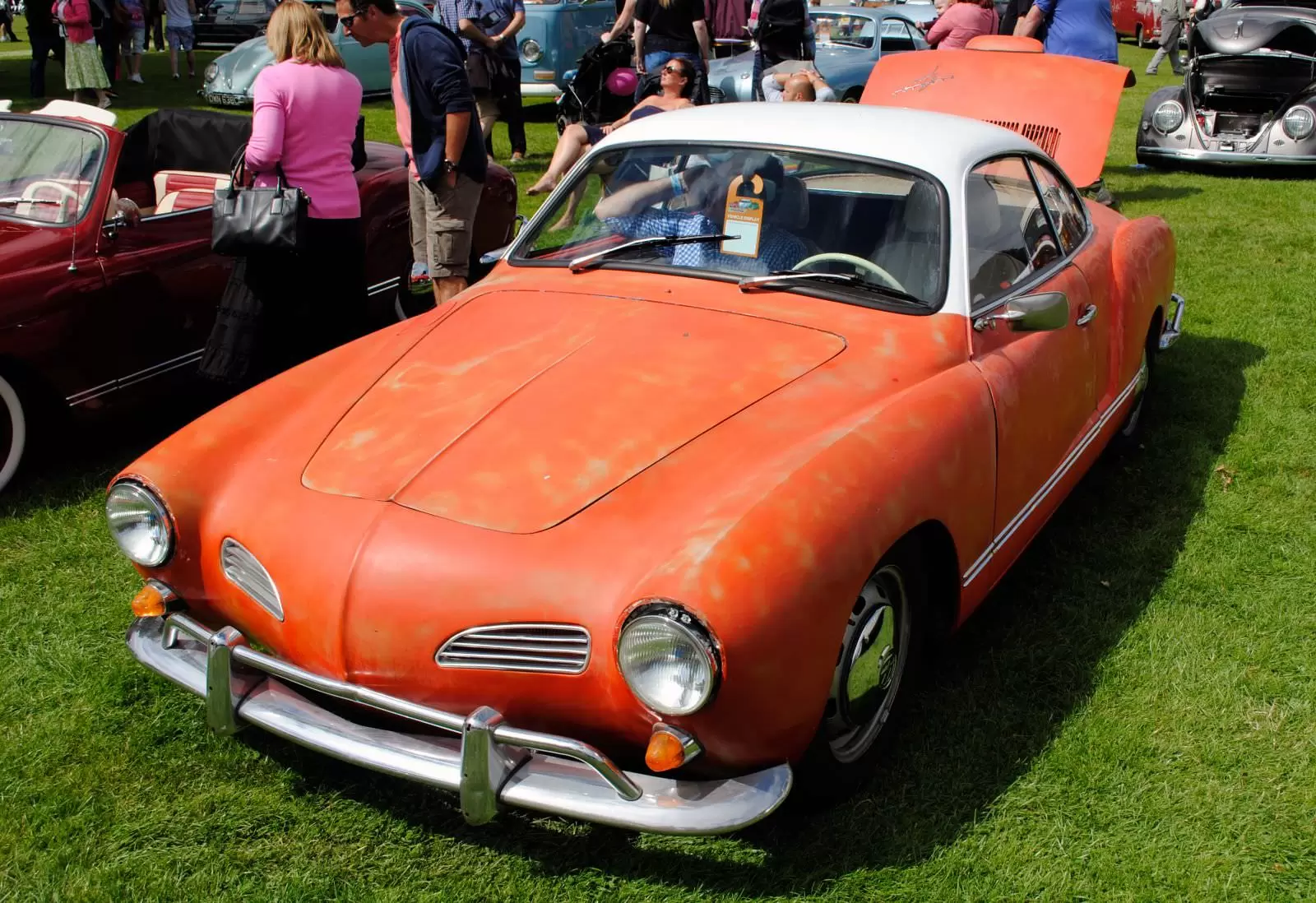 Karmann Ghia - these cars have the same chassis and workings as a Beetle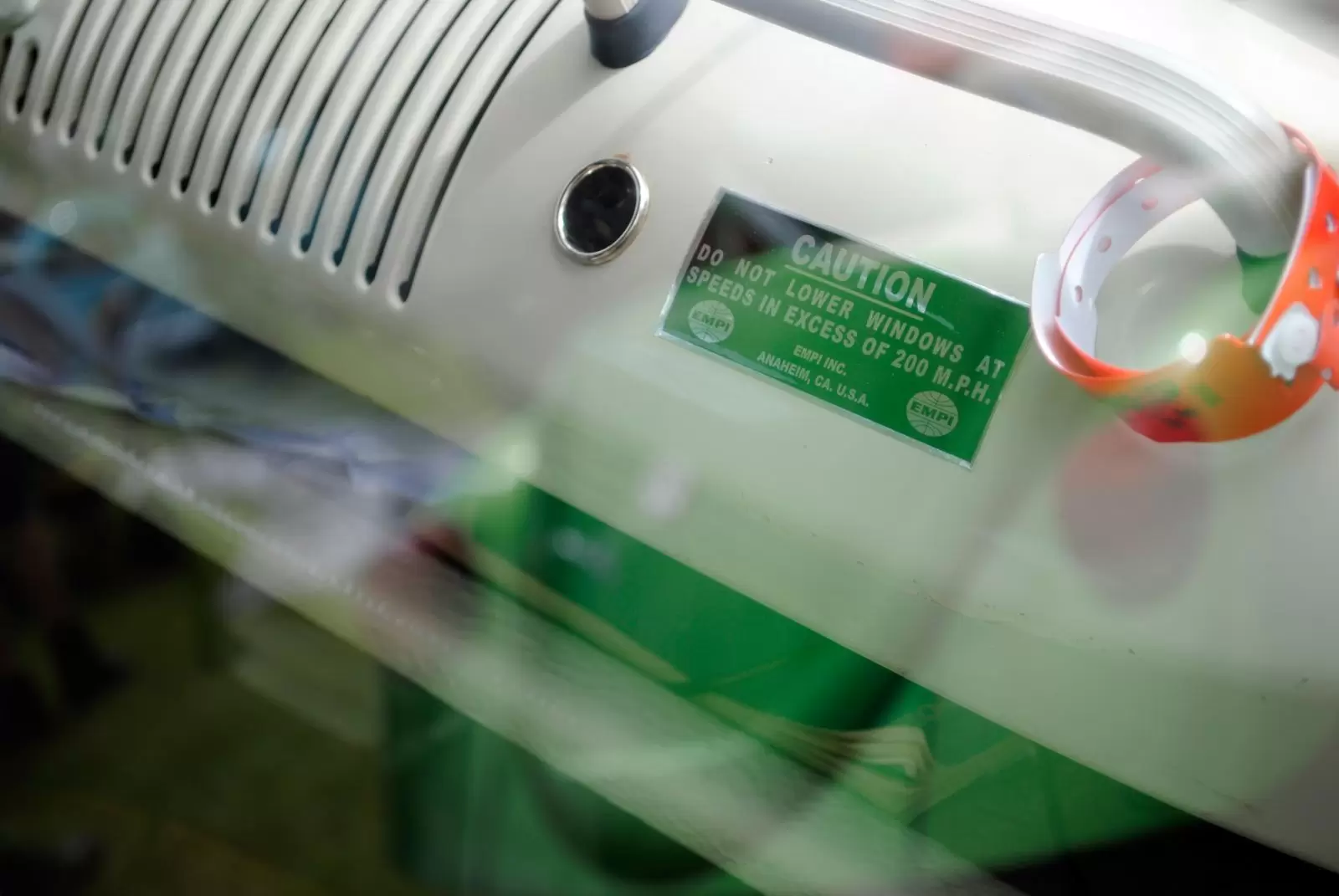 A sensible warning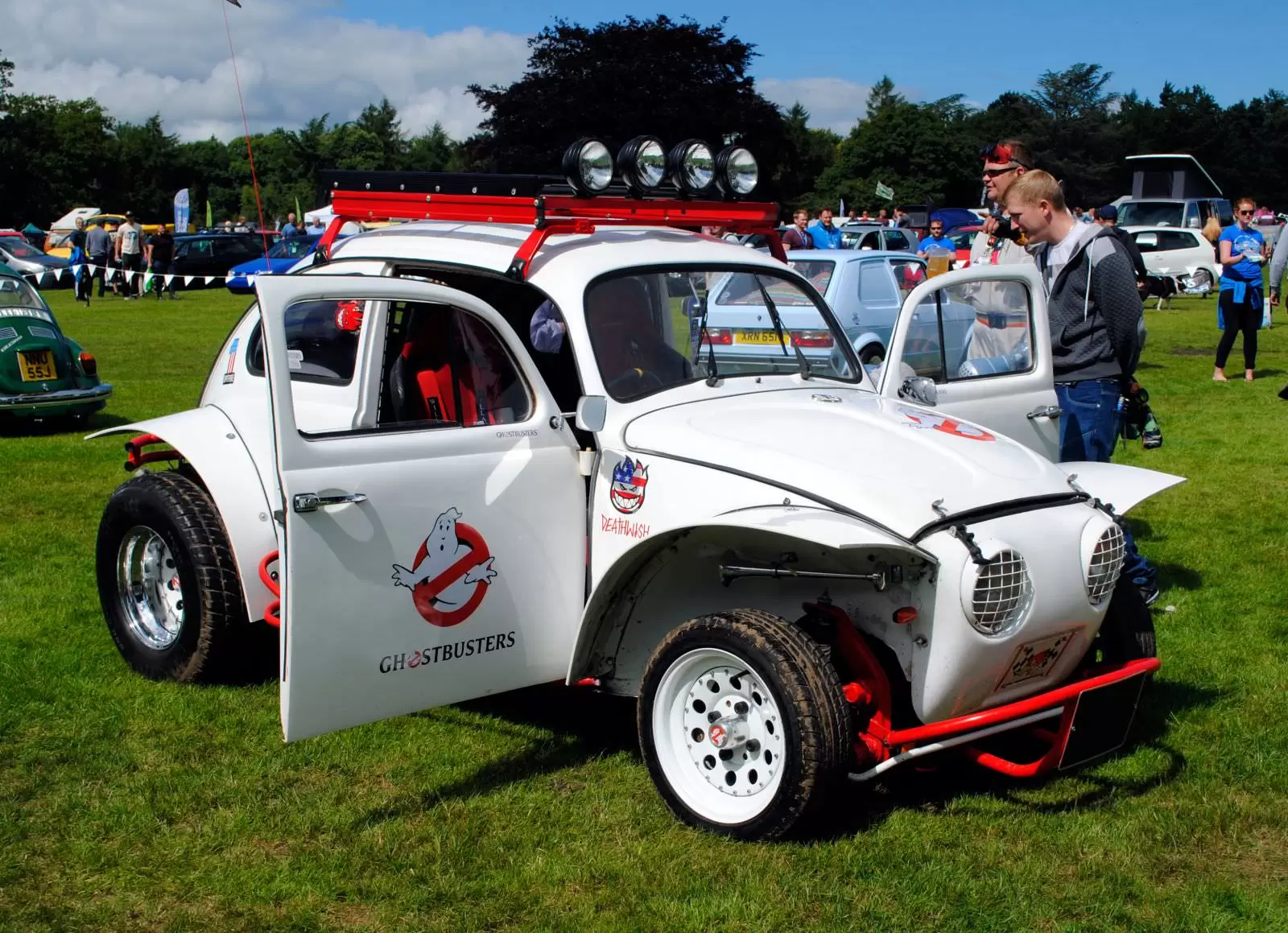 Modded Beetle complete with Ghostbuster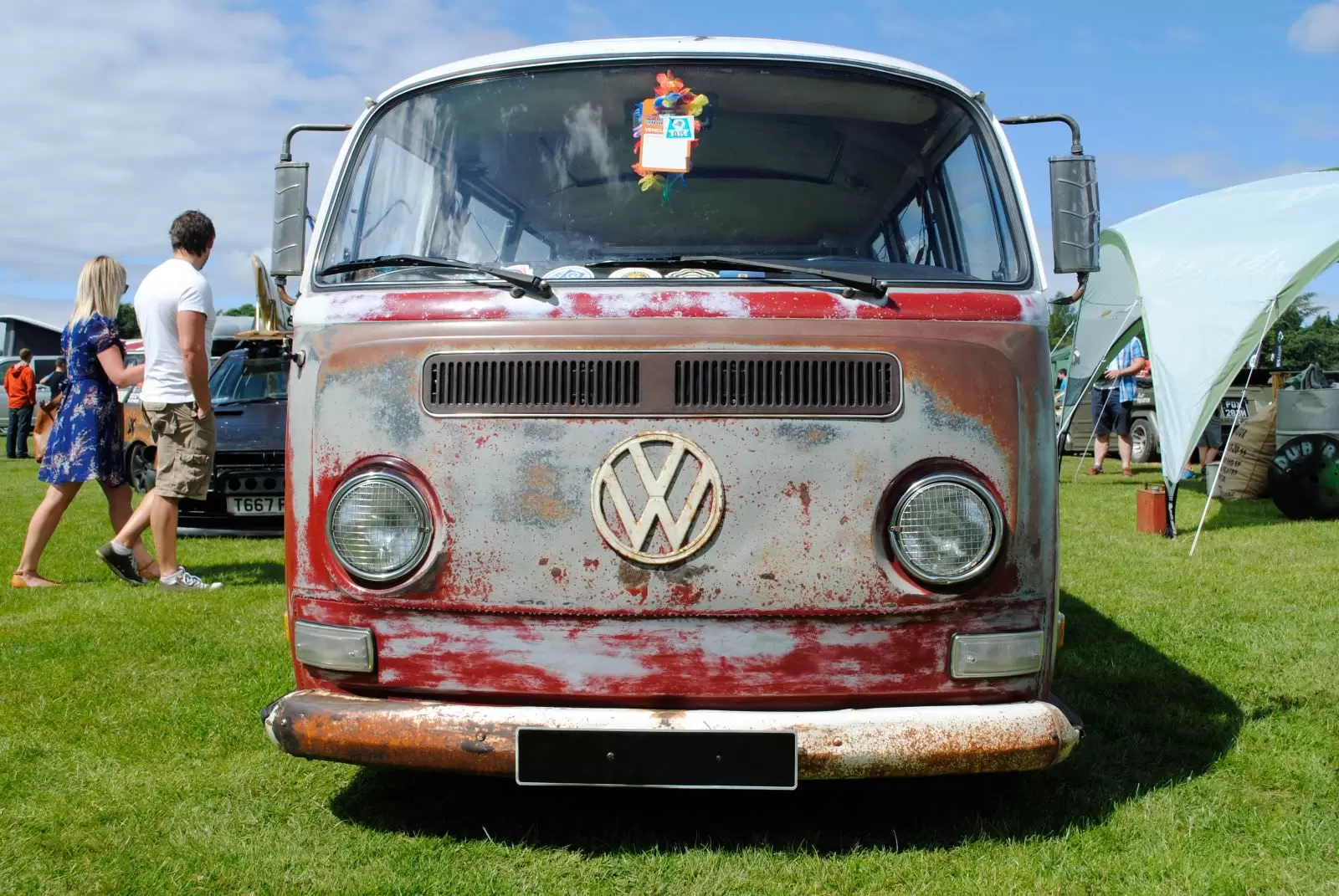 An early model bay window with patina original paint. We love the truck mirrors added in place of the tiny originals!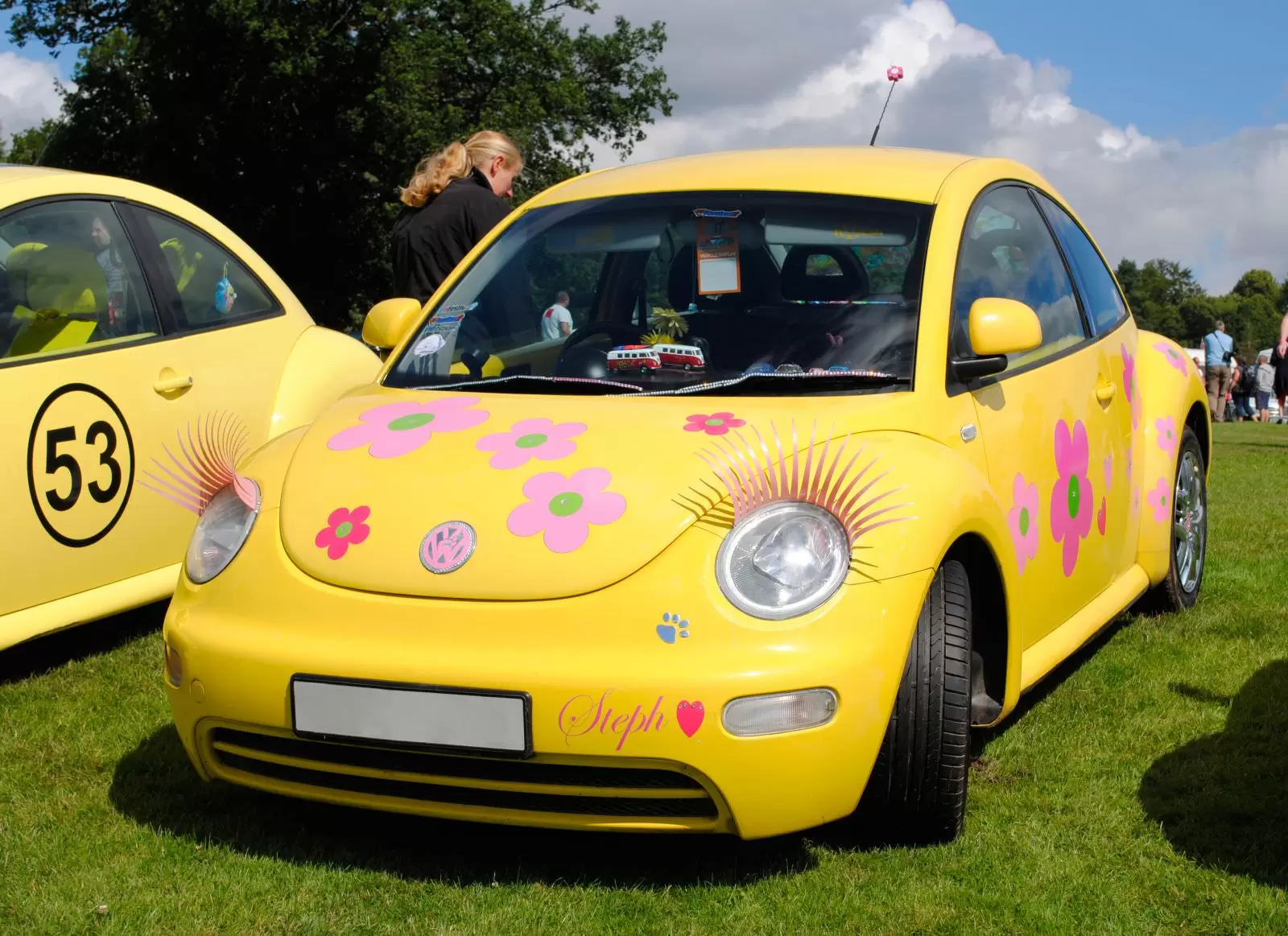 Cute Beetle!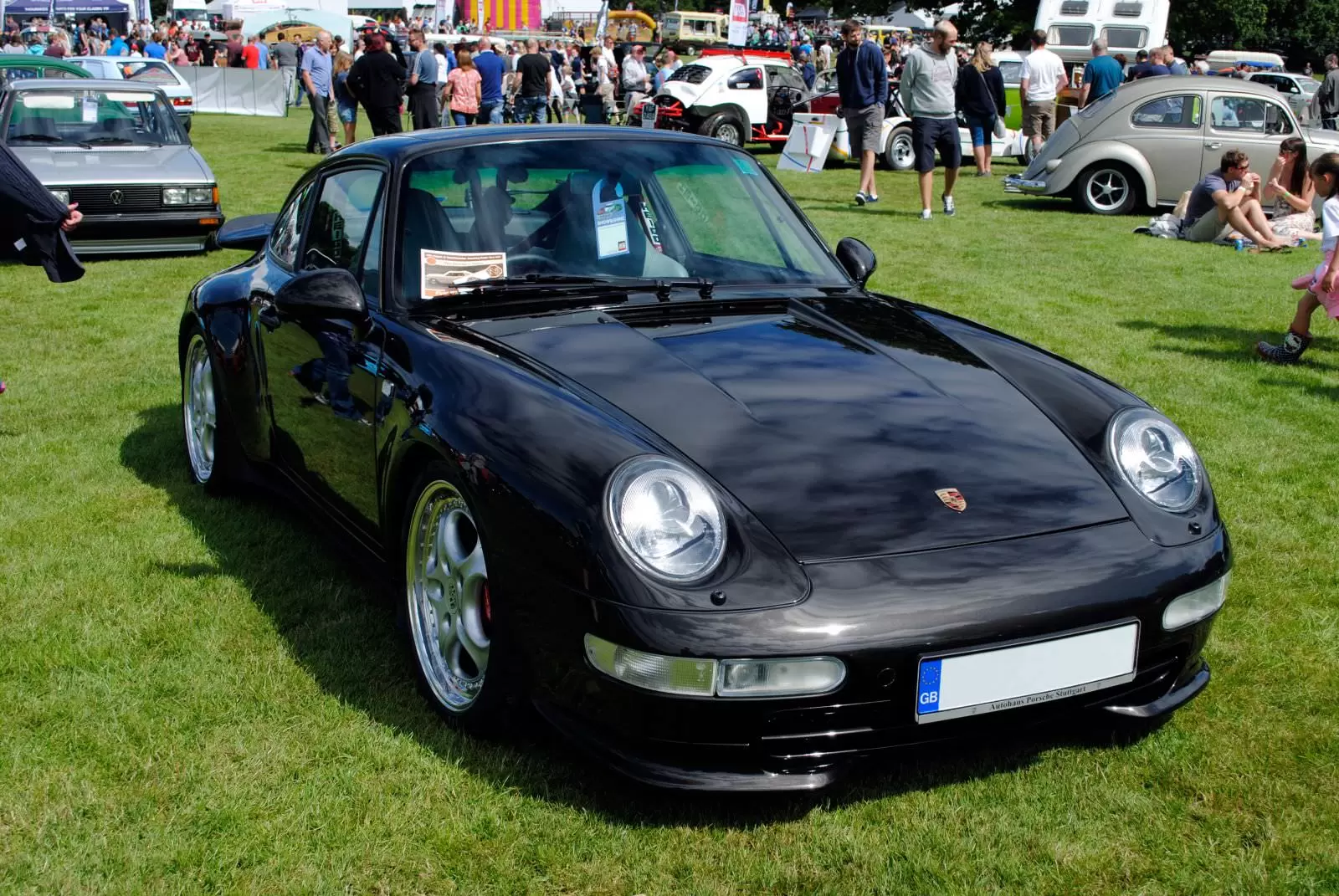 Porsche 911 Carrera RS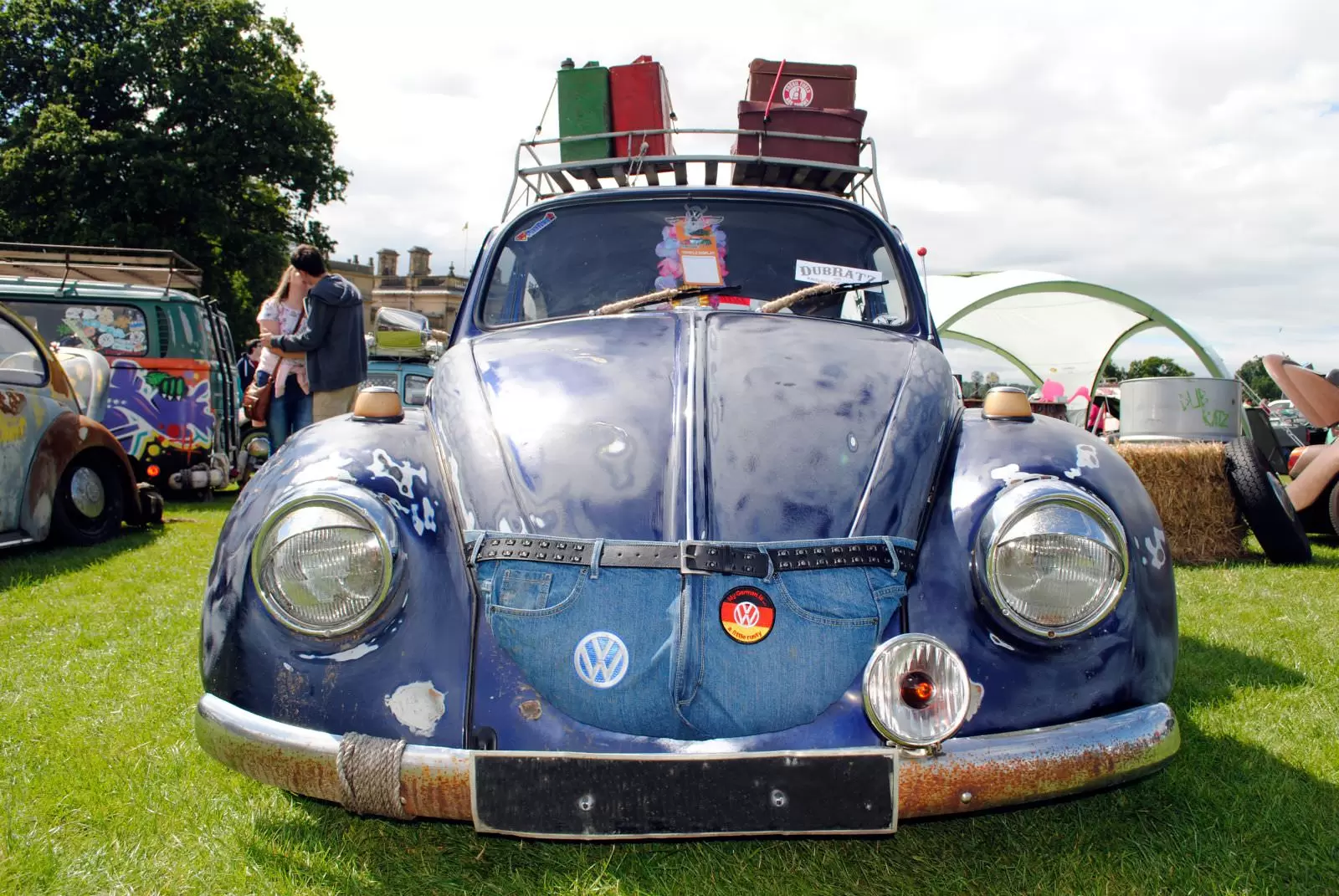 This Bug is helping the couple in the background feel the love! Part of the Dubratz club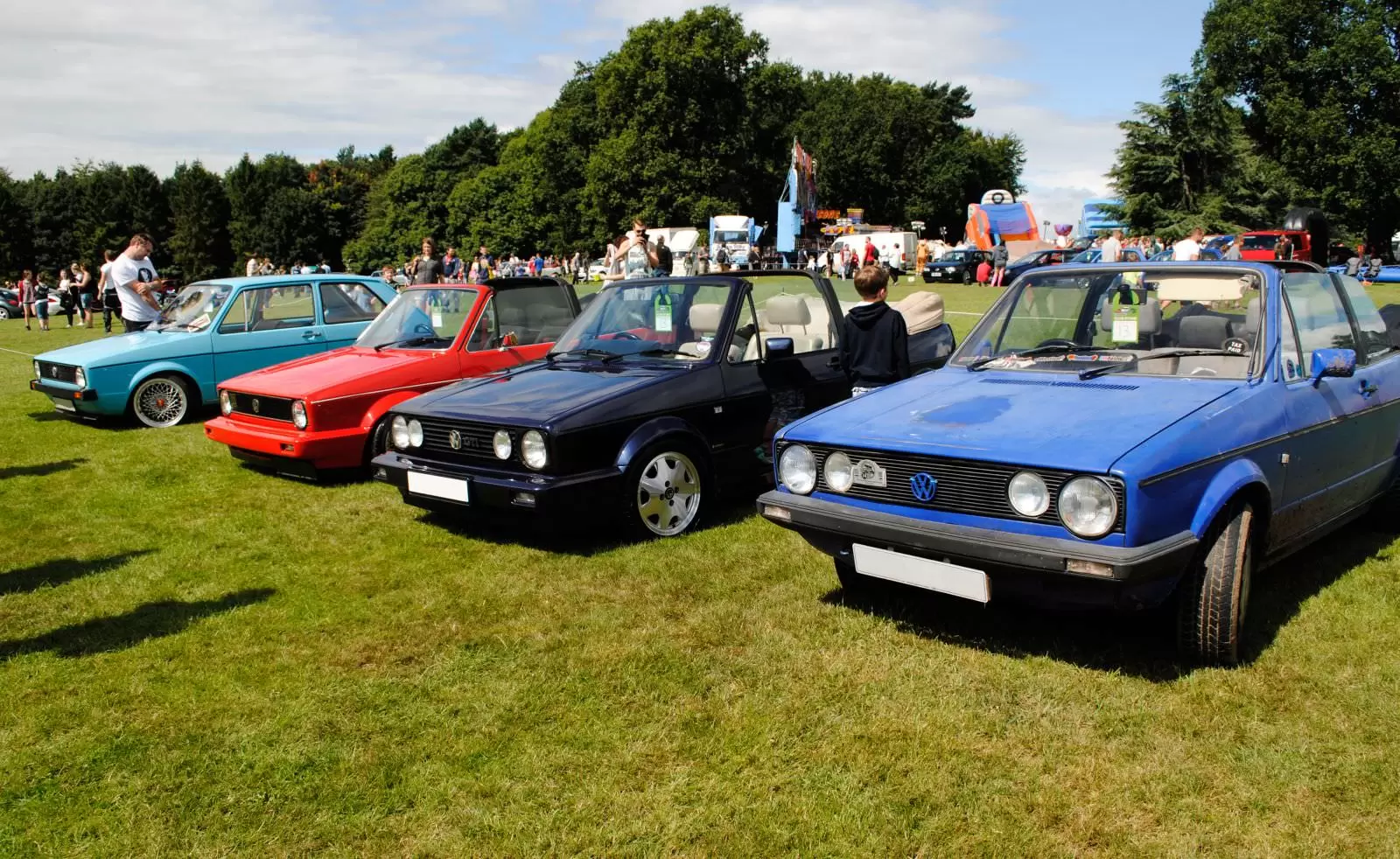 Row of Golf Mk1's. This model was originally intended to be a replacement for the ageing Beetle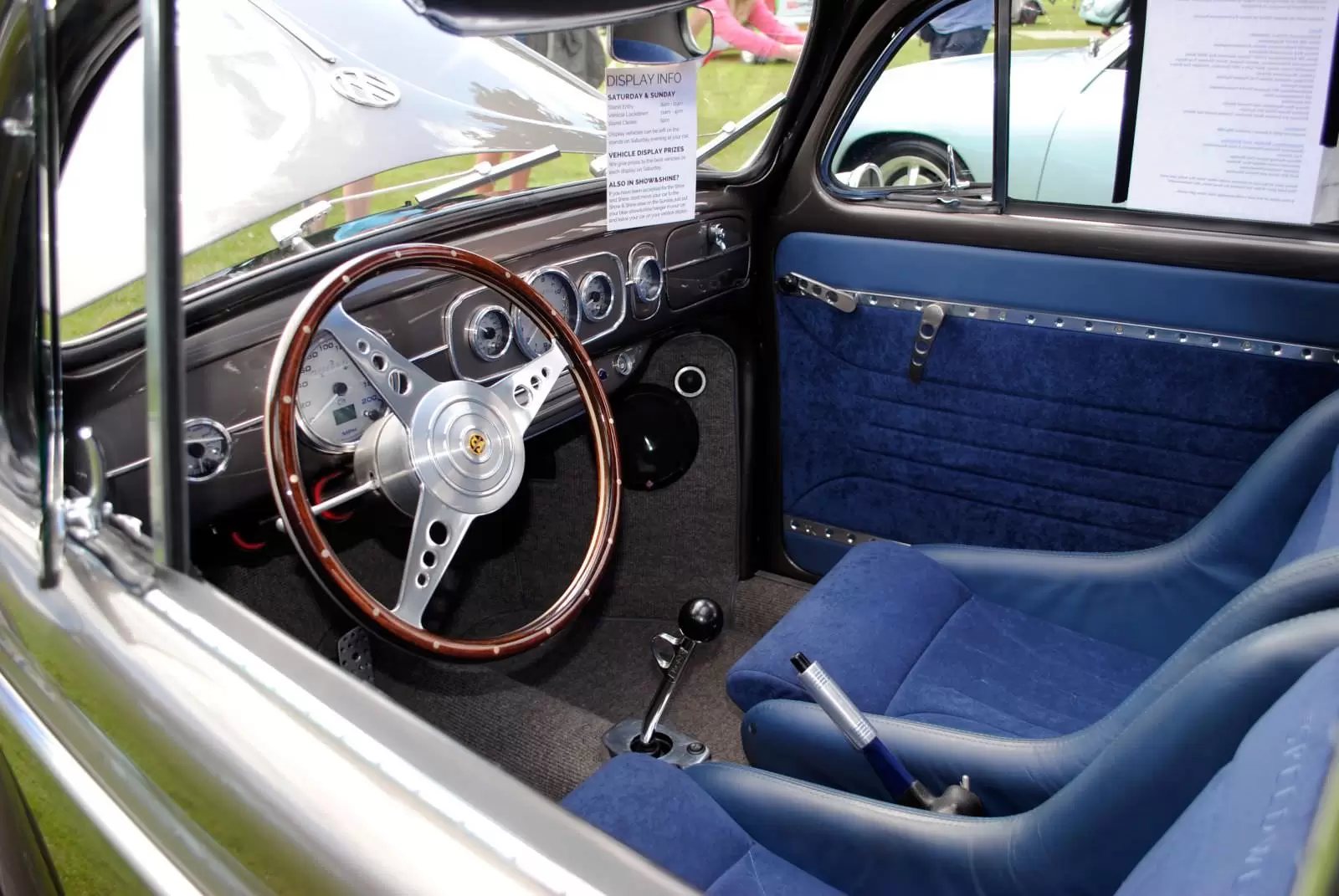 Beautiful custom Beetle interior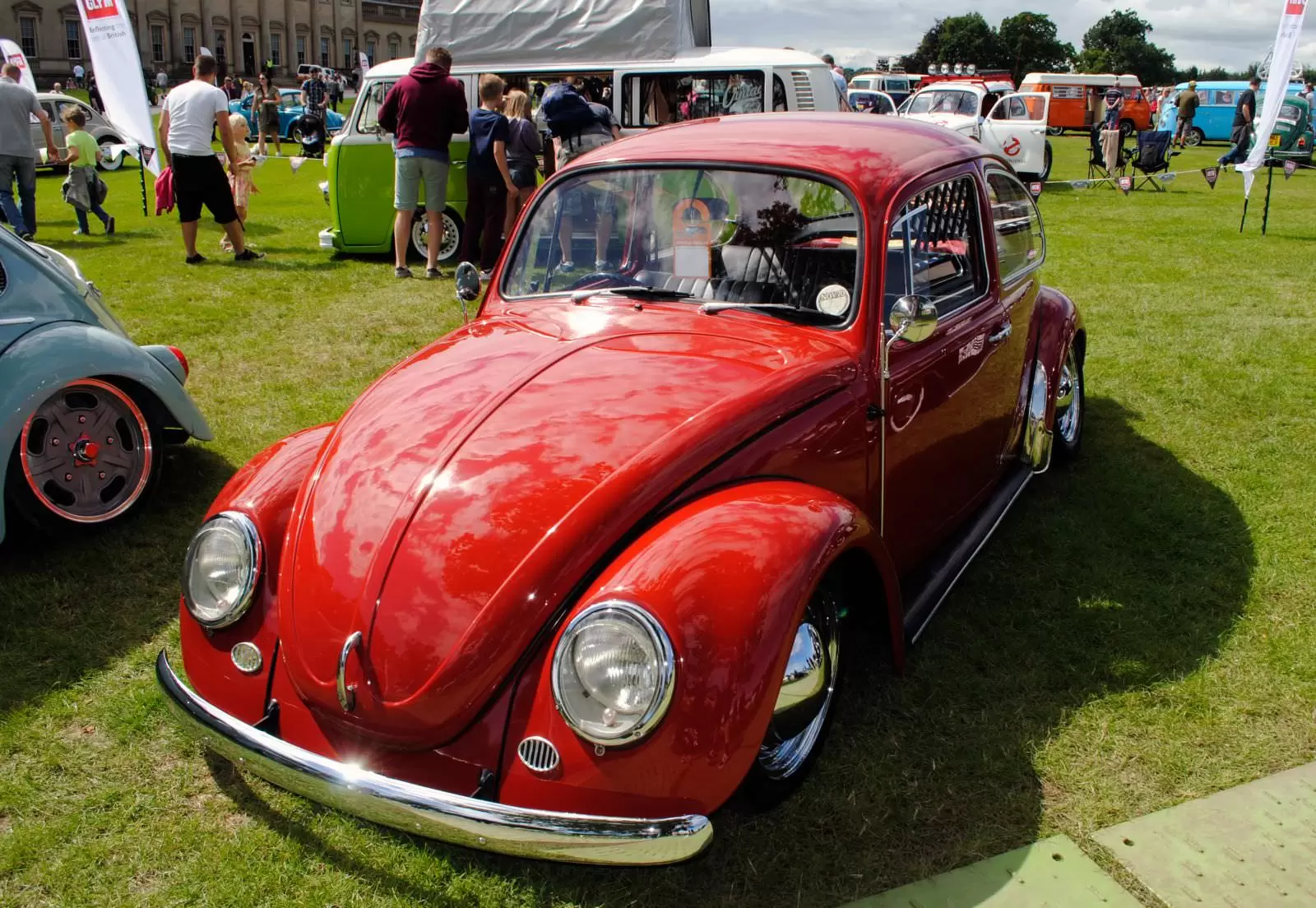 Beetle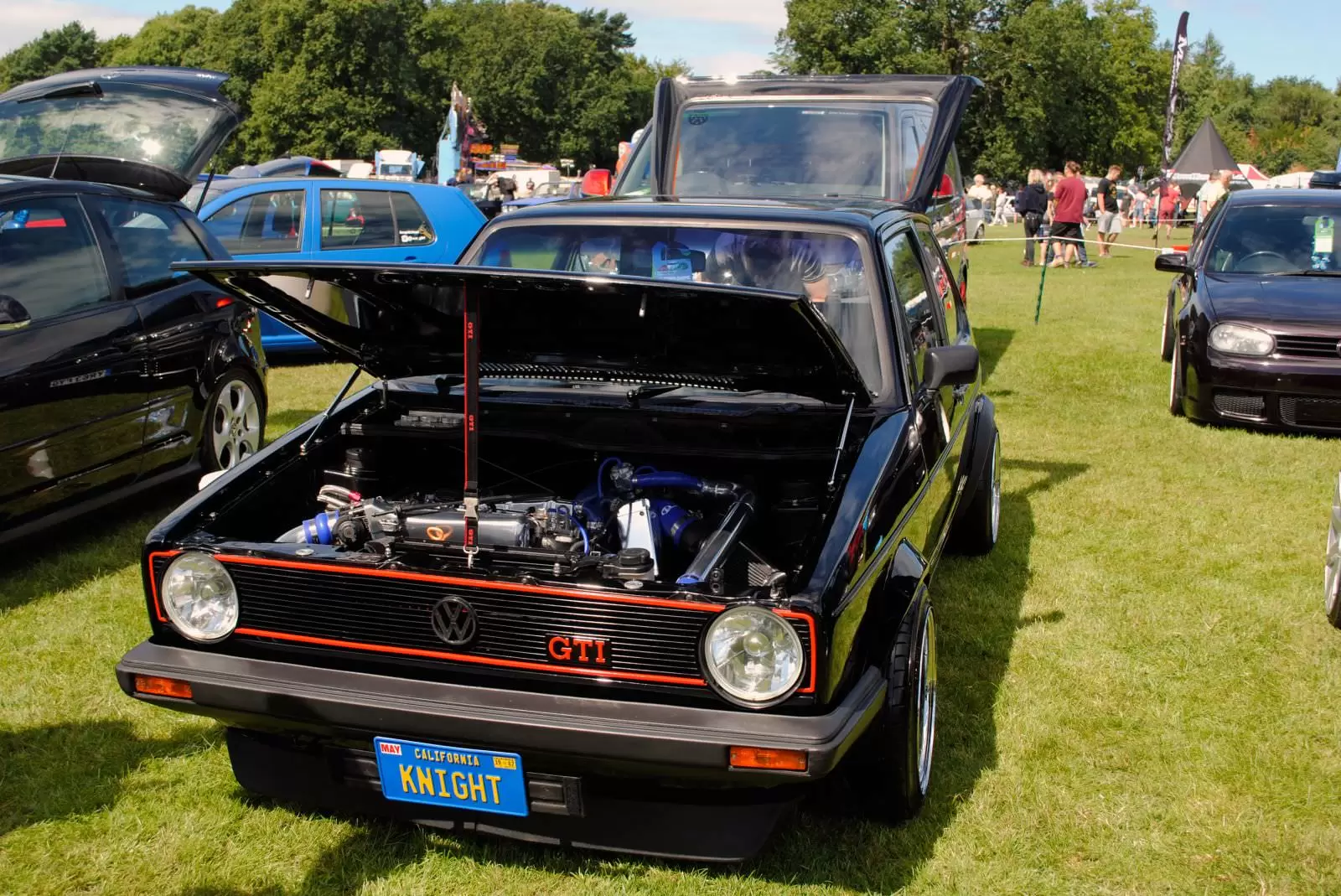 Golf Mk1 GTI kitted out as KITT, complete with voice activation. Check out our Instagram to see a clip!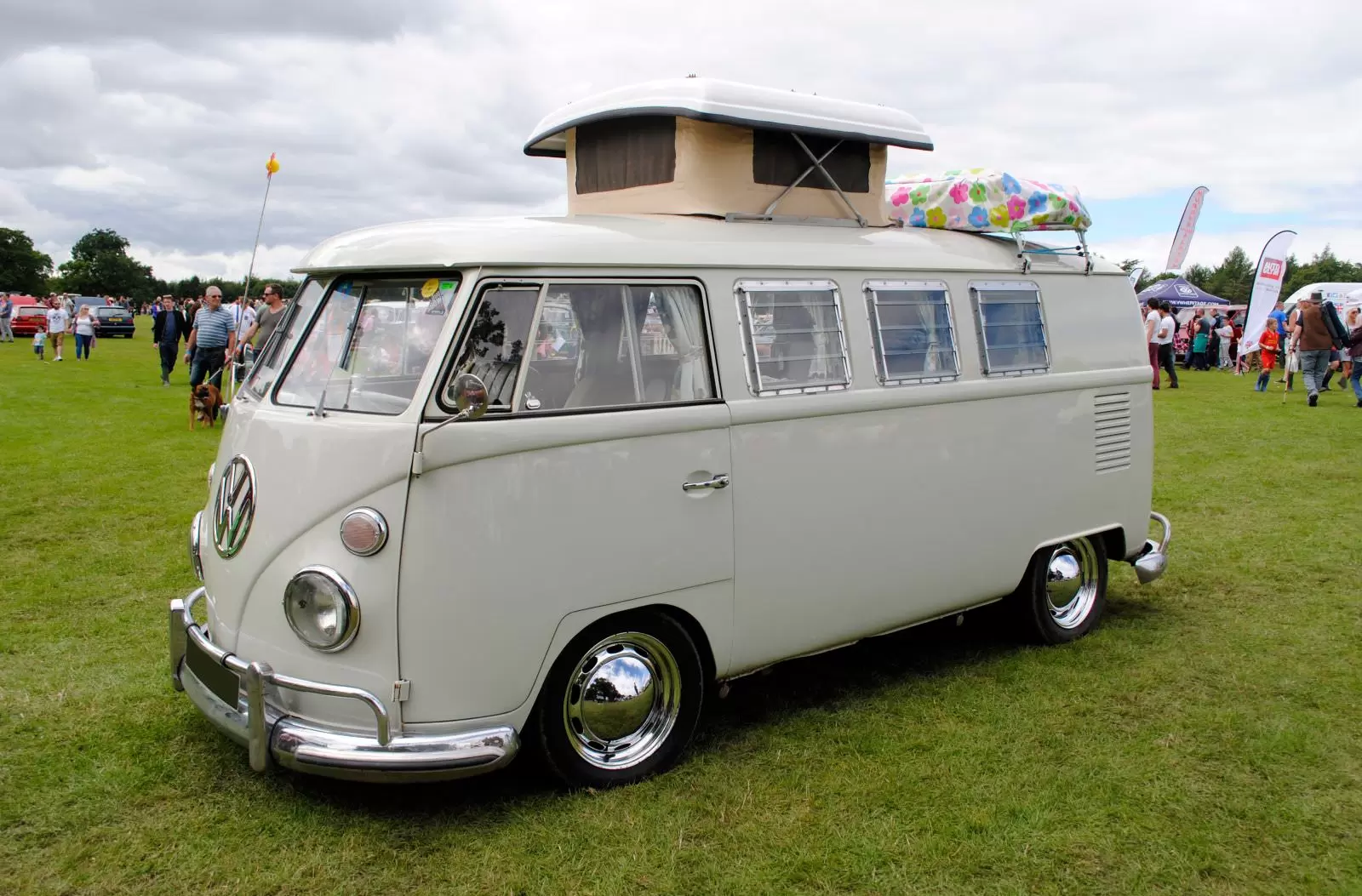 Split screen camper. This is a Westfalia panel van conversion: Westfalia were Volkswagen's preferred coach builders for a time, and these campers are sought after today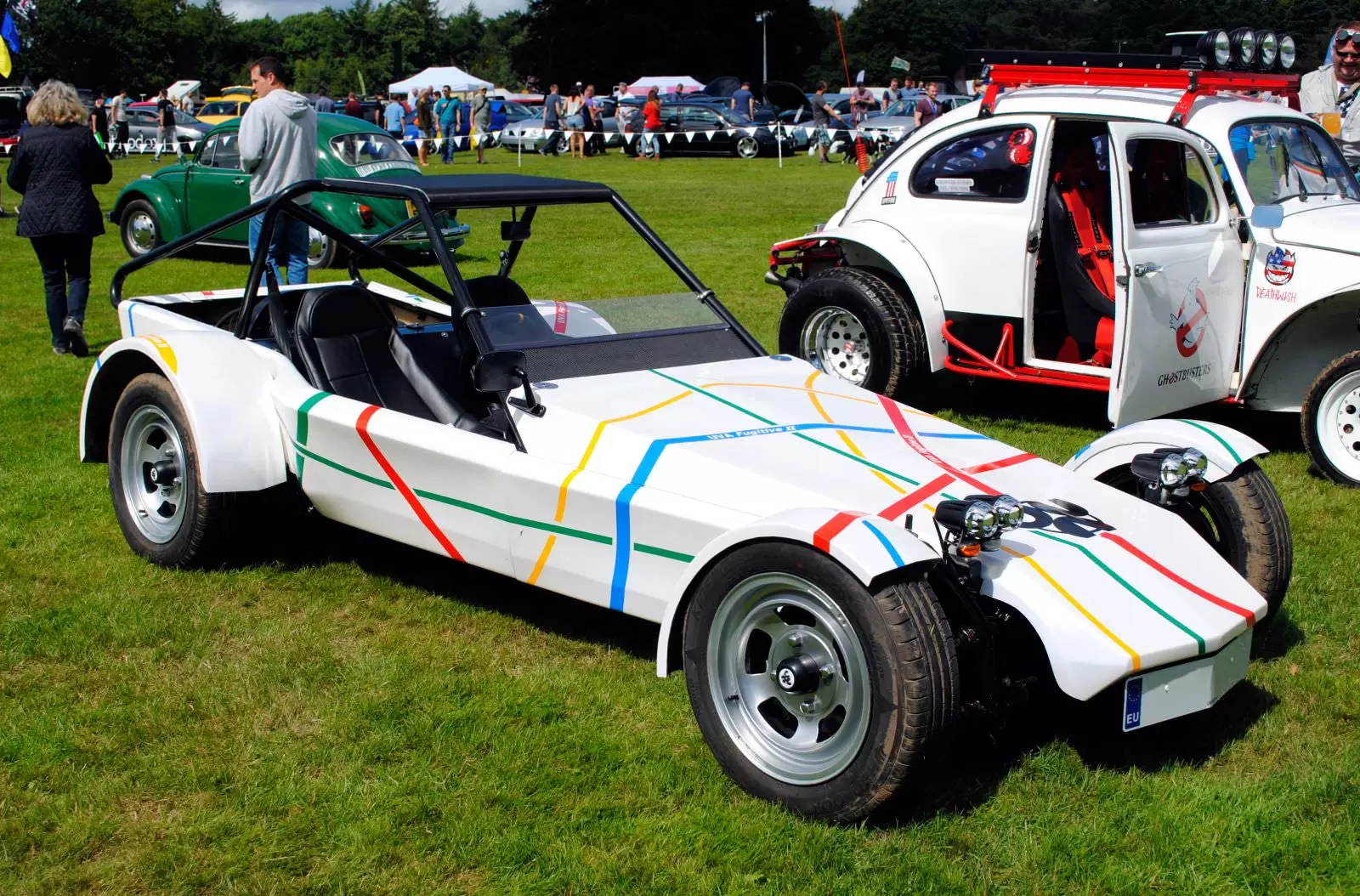 Custom race car powered by a VW Flat 4 air cooled engine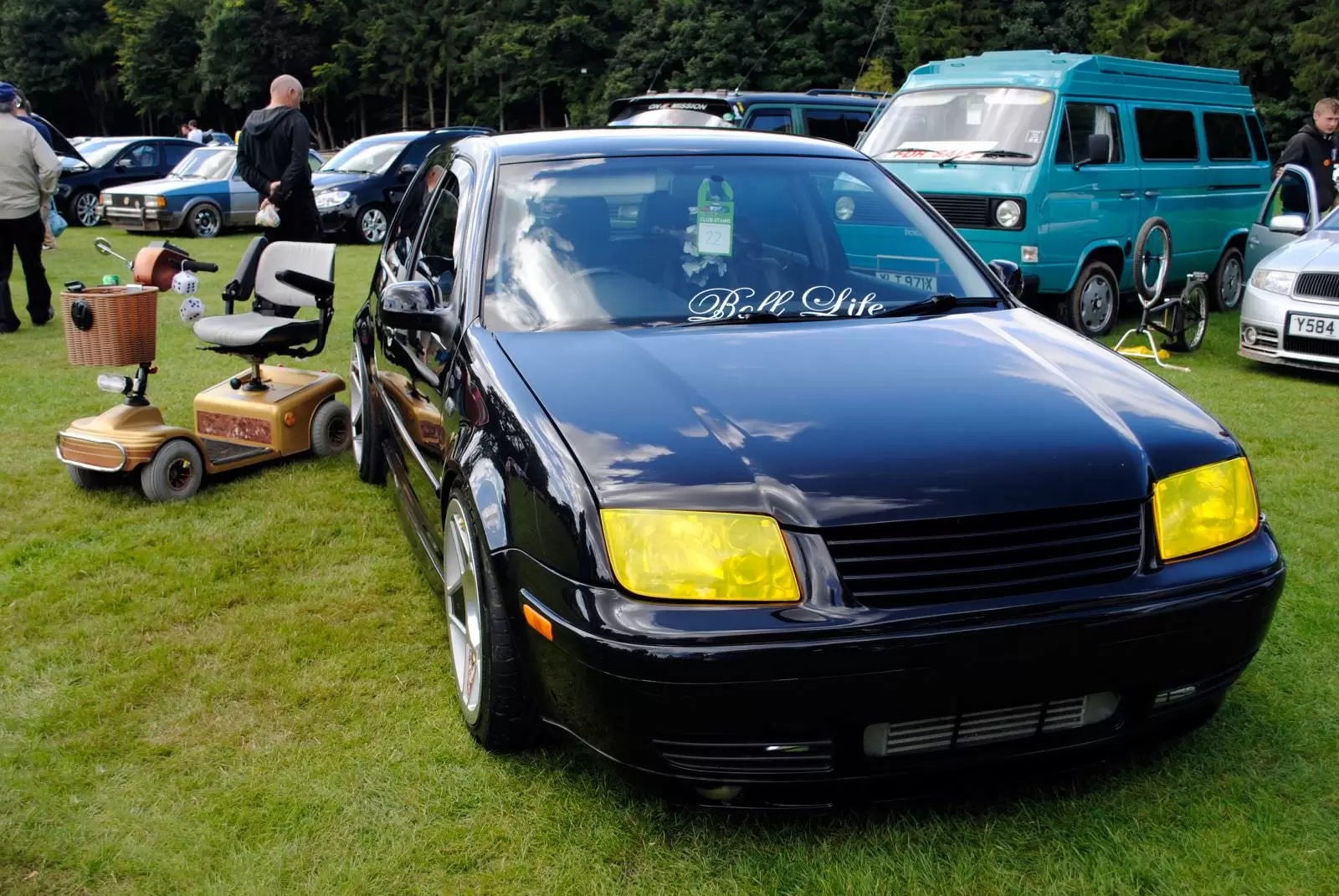 VW Bora with mobility scooter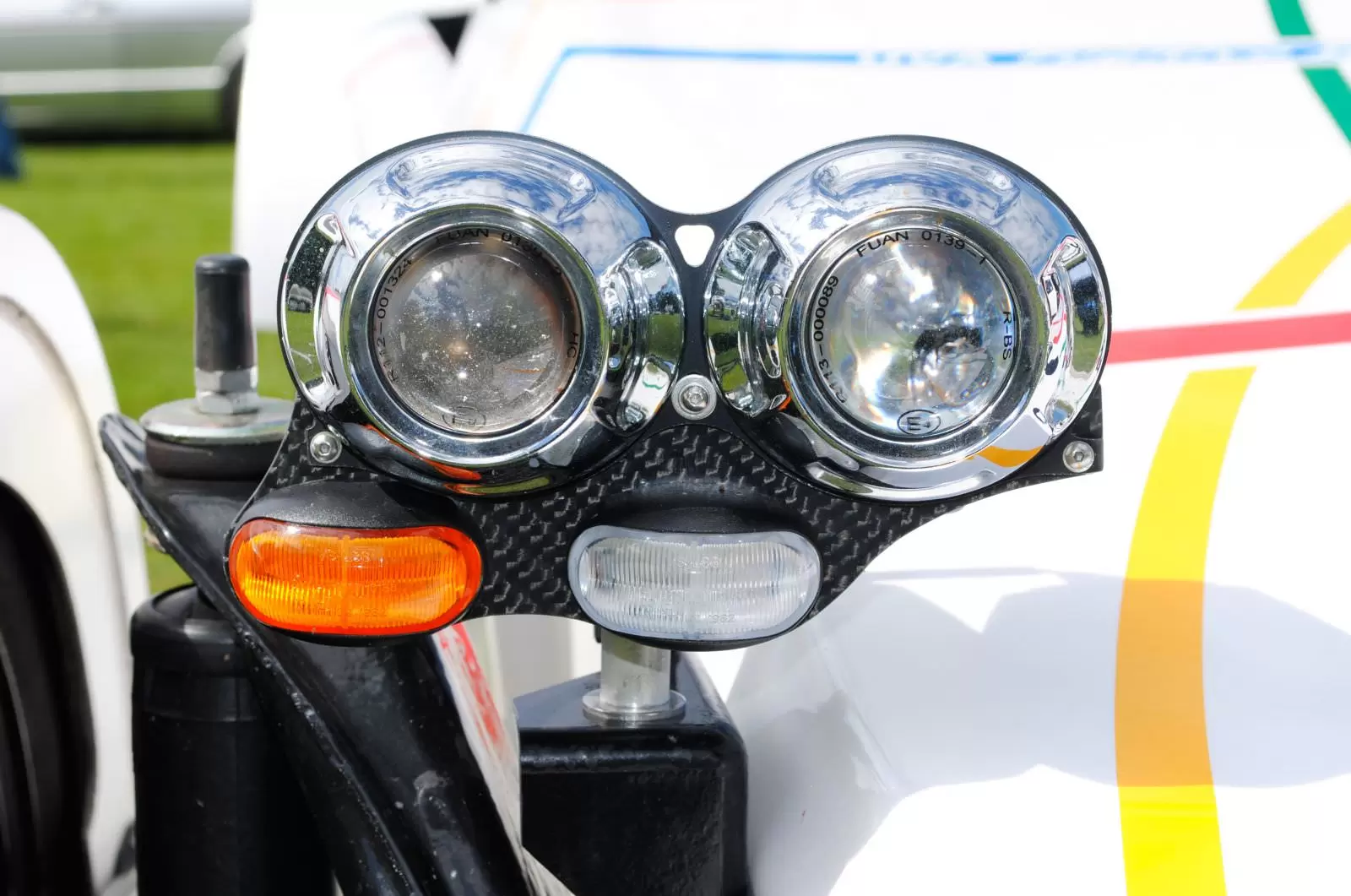 Headlight detail from the race car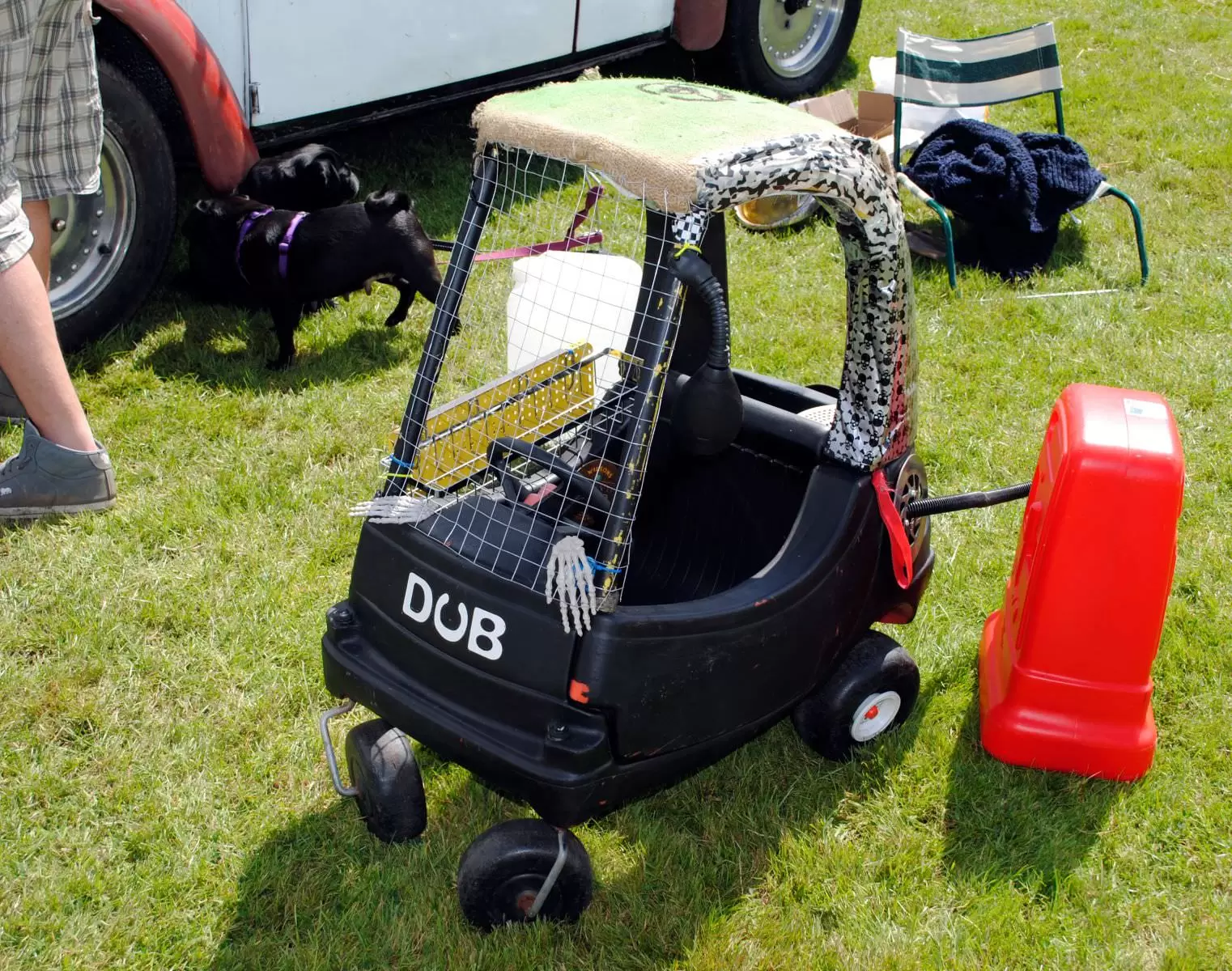 And finally, our favourite of the day!
Which is your favourite? Let us know in the comments below!
Blog header image by Adam Samardzija