What's the deal with DRLs?
What are DRLs?
DRLs, also known as Daytime Running Lights, are a set of lights fitted to the front of the car that turn on automatically when the car starts. They are not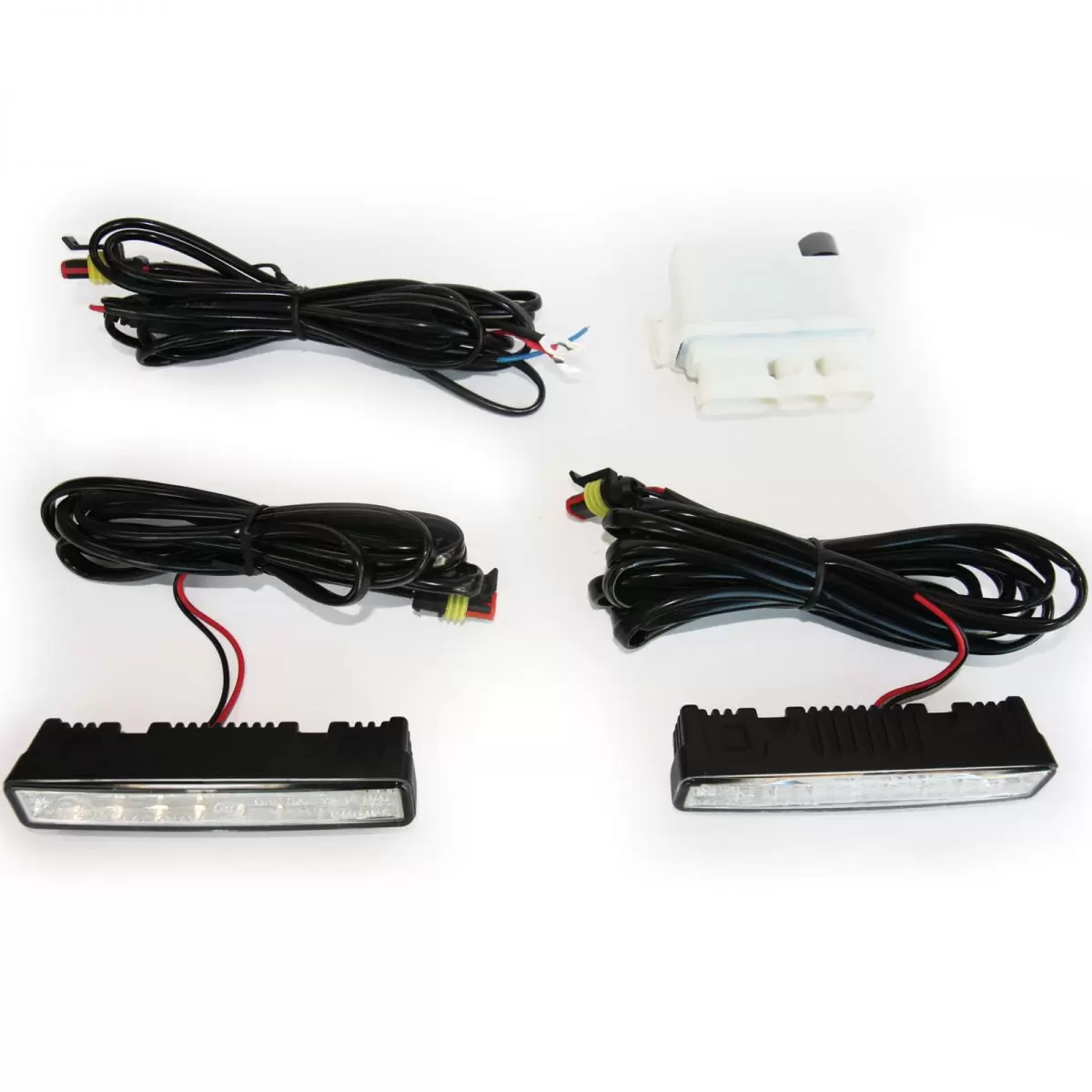 designed to provide you with extra light on the road – instead, they help you to be seen more easily in daylight conditions, and will switch off when your headlights are turned on.
If the car doesn't come with DRLs, you can install them at any time, depending on whether they fit your car. Some drivers like the sleek, trendy look of daytime running lights, and will install them on their car for extra style.

The long beam of the law
Many countries in Europe already were legally obliged to drive with their headlights on all year round. By 2011, it was made mandatory for manufacturers to fit DRLs to all new passenger vehicles in Europe. A study by the European Commission in 2006 found that the number of incidents on the road could potentially be greatly reduced with the introduction of DRLs.
There were fears from drivers of excessive fuel consumption, but as DRLs use LED lights rather than halogen, they only use 5-10 watts of power. Plus, using daytime running lights eliminates the need for you to switch on your headlights during the drizzle, as you will always be seen.

I want some!
So, let's get down to what you really want to know about – the products themselves. First of all, although the DRLs are compatible with most European models, it's always a good idea to check the fitting guidelines and measurements of each kit just to be sure. Another top tip is to hold each light up to the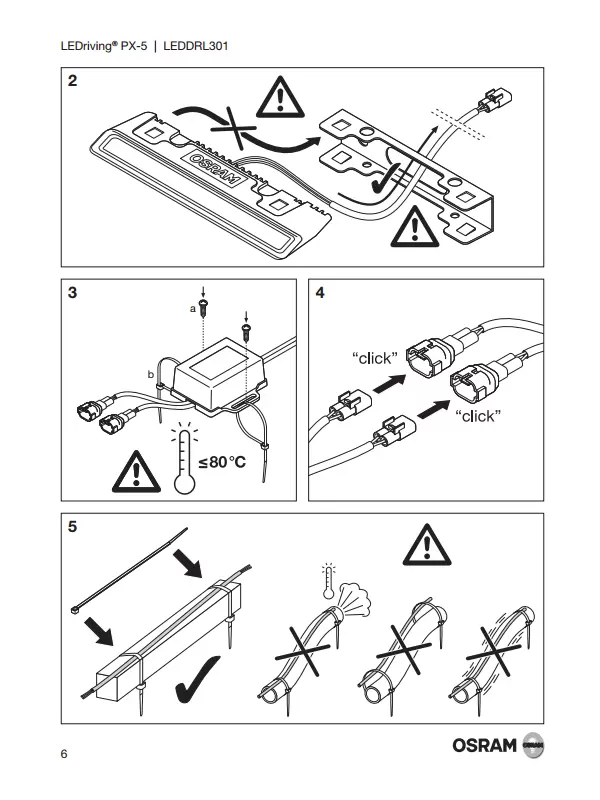 bumper grids before you begin the installation, to make sure you've got them in the desired position.

You'll have to remove the bumper grid and fit the light, which will usually just slot into place. The cables can then be guided through and attached to the DRL control unit. Once this is done, connect this to the car battery (don't forget to turn it off first!). Once fitted and secured, it's a good idea to check all of your lights are working correctly.
Where possible, we've added fitting guides from the manufacturers - check out the example on the left hand side. These hopefully won't be as pesky as flat-pack furniture instructions, but will offer lots of help and guidance when fitting your daytime running lights.

And that's it! Your car will now look super sleek and modern, and the lights will help to reduce the possibility of a nasty accident too.
Take a look at our range of DRLs here, and purchase with free worldwide shipping and a free 12 month warranty at PowerBulbs.