PB's Dream Drives
We're always making lists about cars over here at PB HQ. From our favourite vintage cars to our Top Ten ugliest – you name it, we've probably got a list for it. Today, we wanted to share our Dream Drives list, aka Cars That We'd Buy if We Could Afford Them.
Keep on reading to find out who picked what in the PB office…
Laura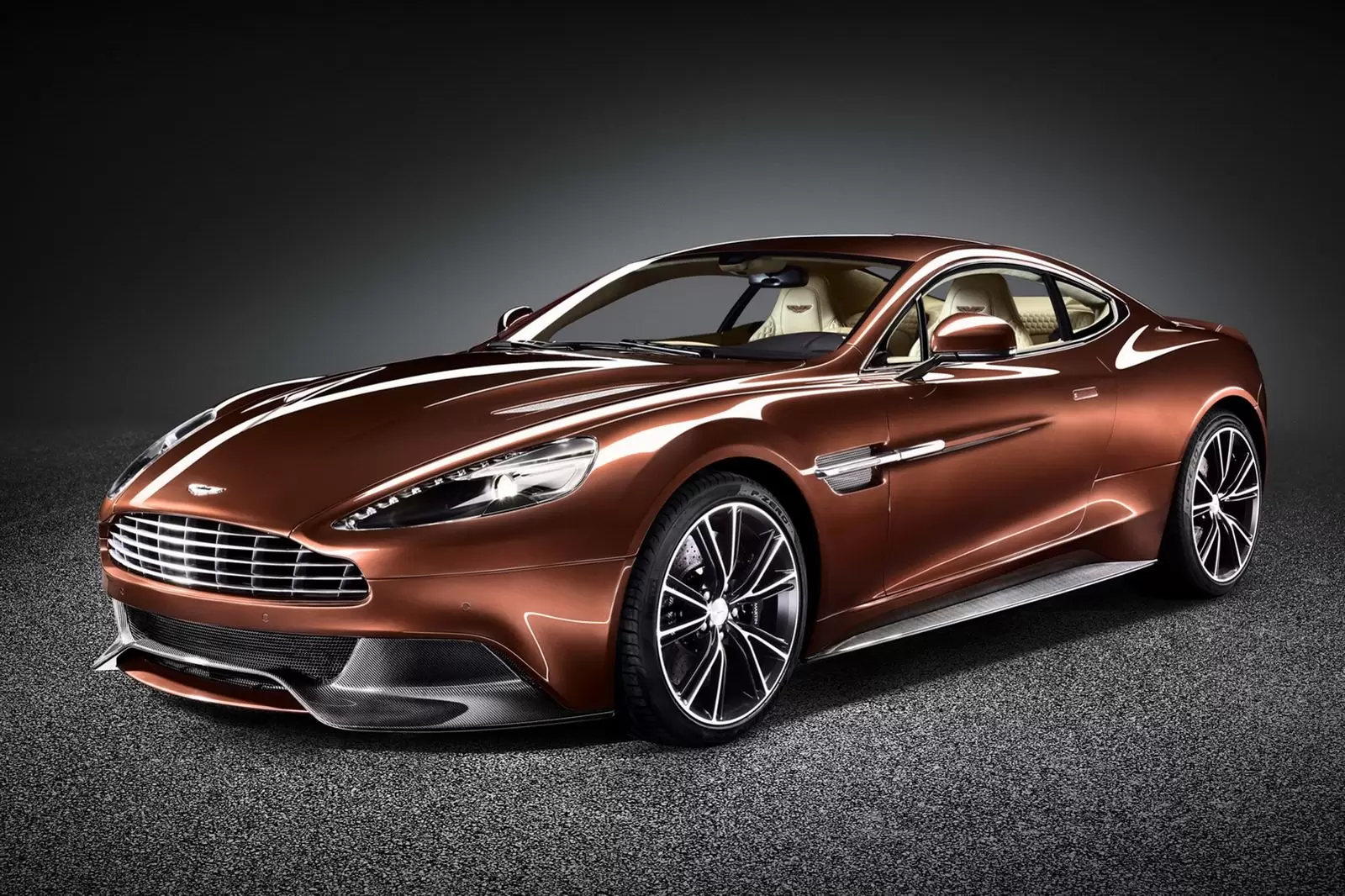 'My Dream Drive is the Aston Martin Vanquish. The carbon fibre bodywork is so sleek, and I'm a big fan of the bronze paintwork on this model. If only I had the bank balance to match!'
Tom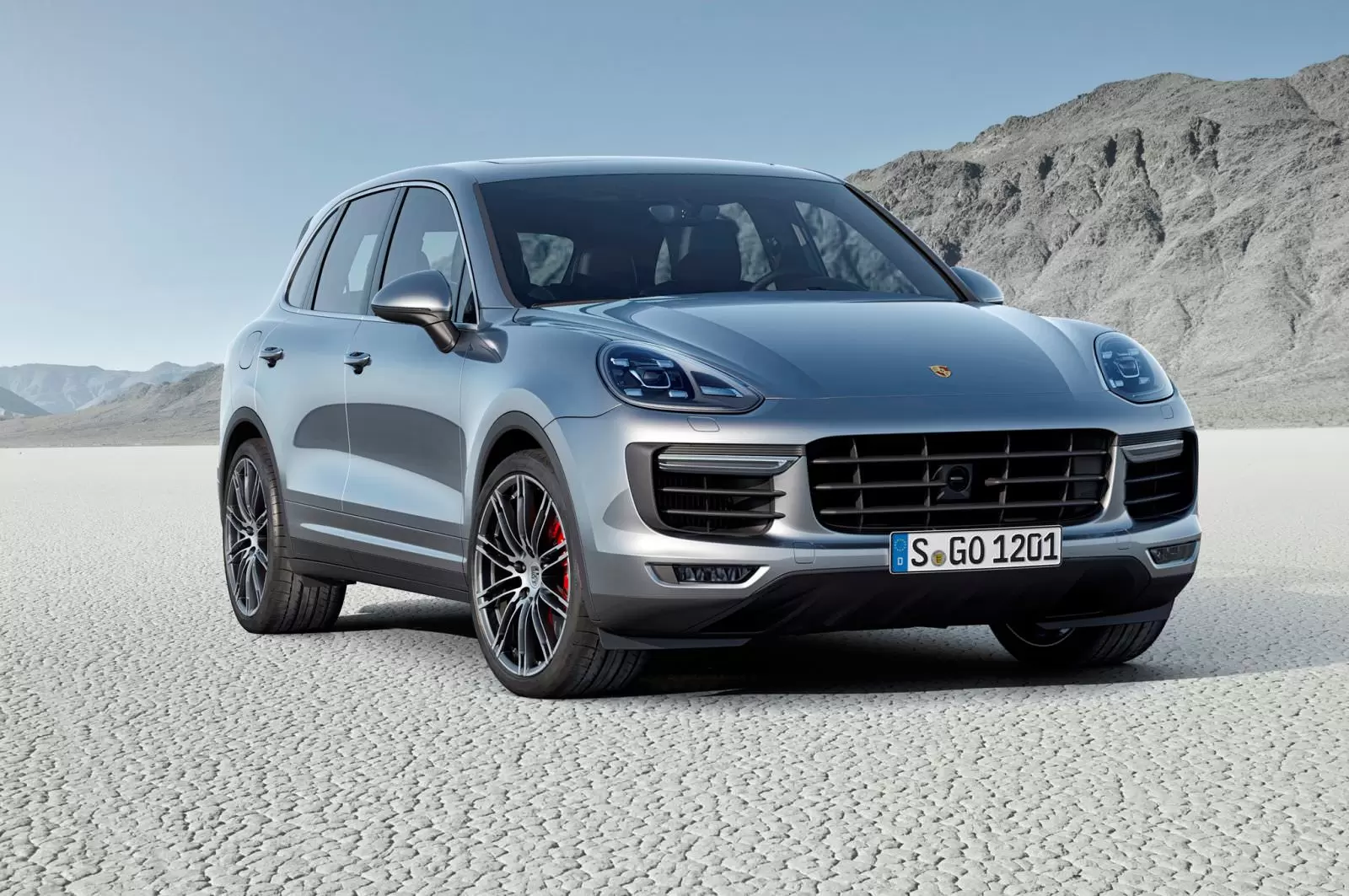 'I had a goal to drive a Porsche by the age of 30. That didn't happen – I had a Toyota Avensis at the time instead. I've since rolled over my goal to the age of 40! The Porsche Cayenne has to be my new Dream Drive due to having four young kids; it's the only Porsche I'd be able to fit everyone into.'
Beth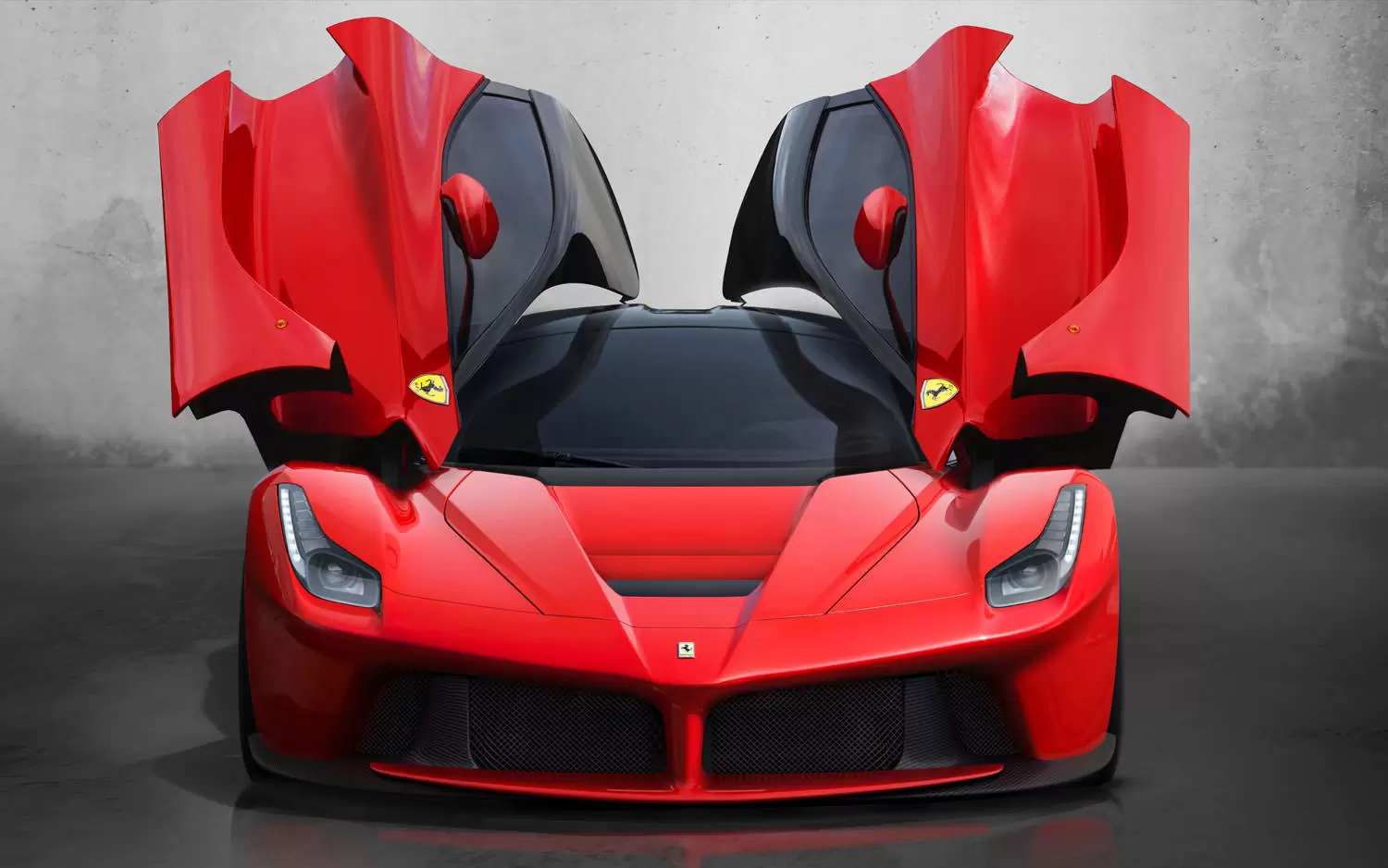 'The Ferrari Laferrari is my Dream Drive. It looks sporty and mean, and can reach an amazing 186 mph in fifteen seconds. Plus, those doors are brilliant!'
Patric
'I love the Bugatti Type 57. There's only two in the world, one belonging to fashion designer Ralph Lauren. It's my Dream Drive not only because of its $40 million price tag, but also because of its incredible teardrop-shaped body.'
Emma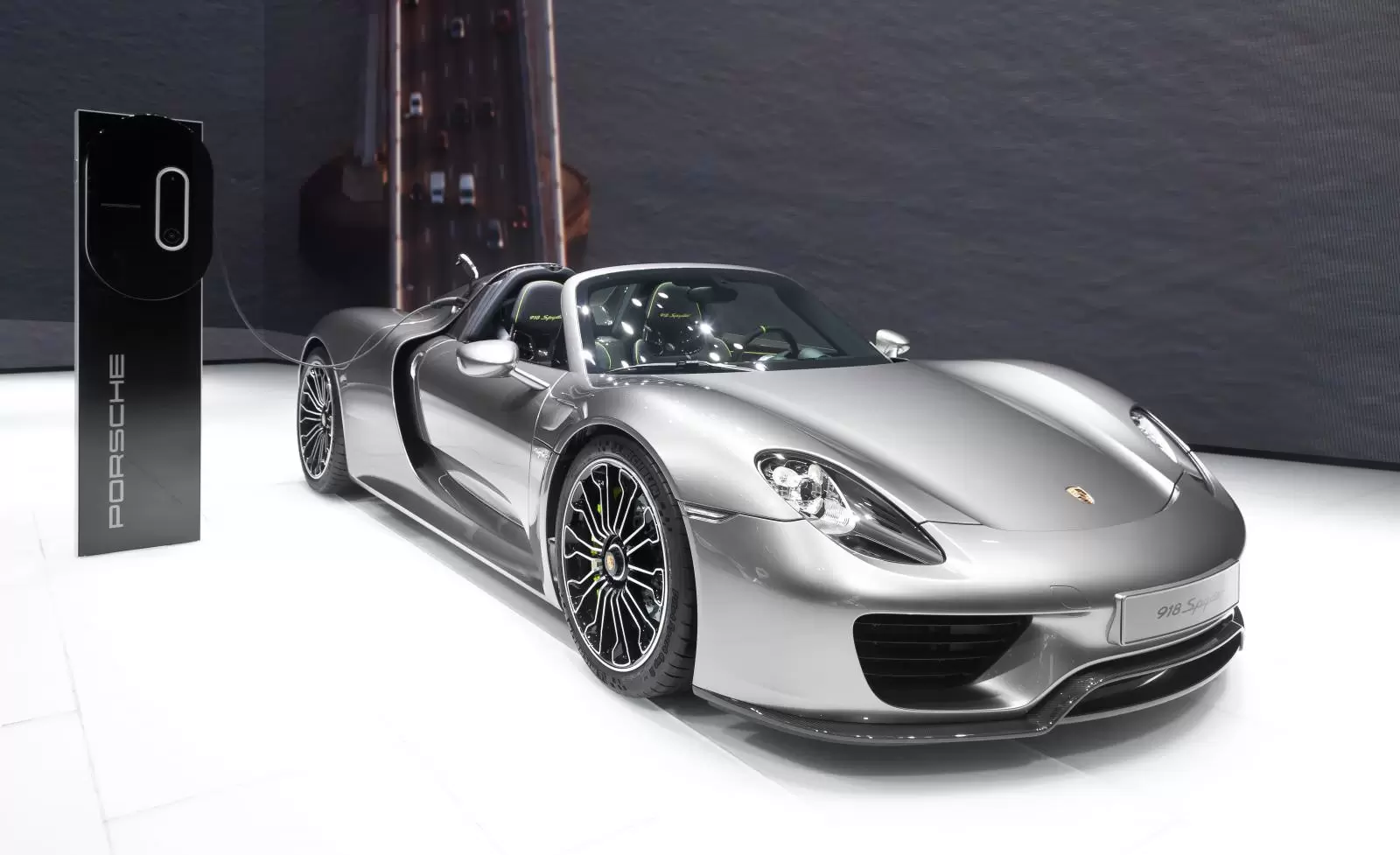 'My Dream Drive is the Porsche 918 Spyder – the next generation of supercar! I'm really interested to see whether the technology used in this clever petrol/electric hybrid will shape the way cars are built in the future.'
Will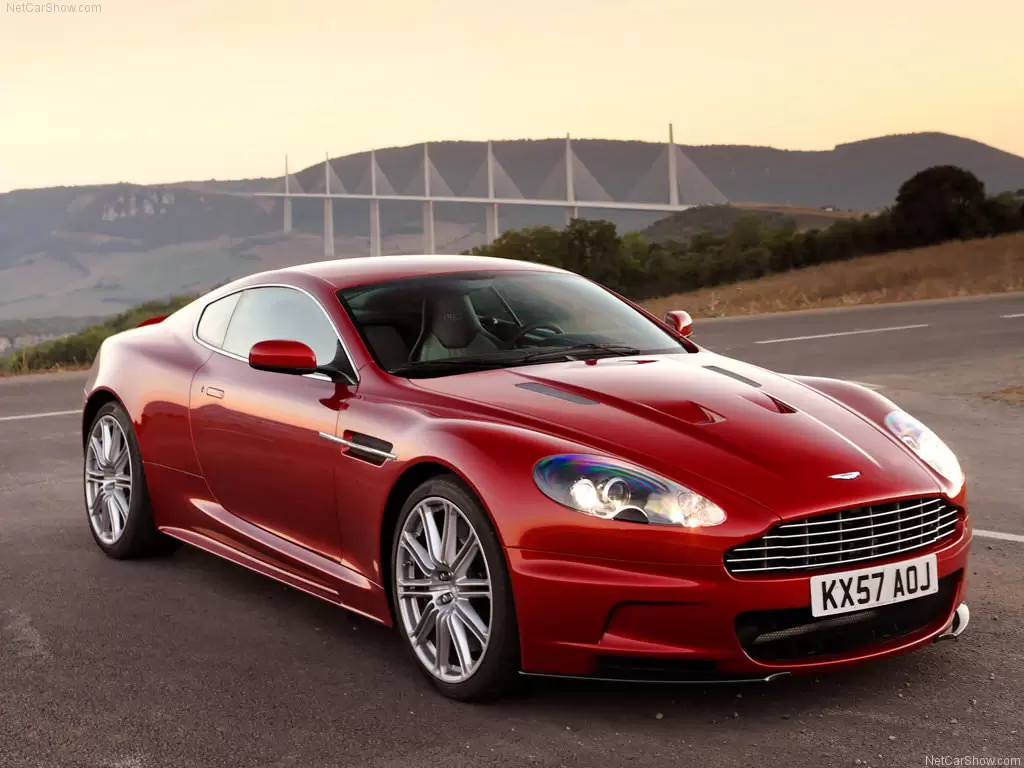 'I've chosen the Aston Martin DB9, a timeless classic with an impressive top speed of 183 mph. My favourite detail is the sleek interior and impressive dials.'
Jade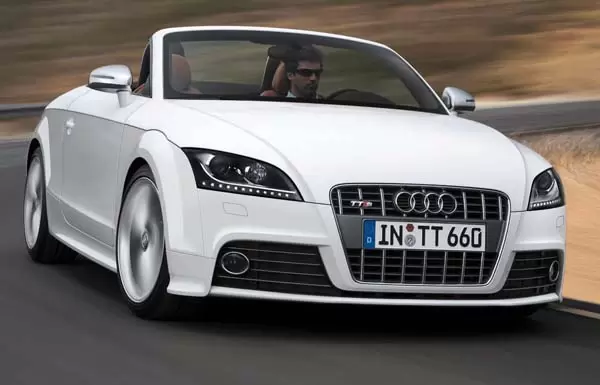 'I'm a big fan of sleek, sporty silhouettes, so my Dream Drive is a convertible Audi TT. It's got to be in white for that super stylish look.'
Which car would make your Dream Drive list? Let us know in the comments below.