Introducing the OSRAM LEDriving F1 FOG Kit
September 1st marks the beginning of Autumn in the Northern Hemisphere, which means that it's time to start thinking about making sure your car is fully equipped to perform in deteriorating weather conditions. When your visibility is reduced to less than 100 metres, fog lights help to increase both your view of the road ahead, and yours and others' safety.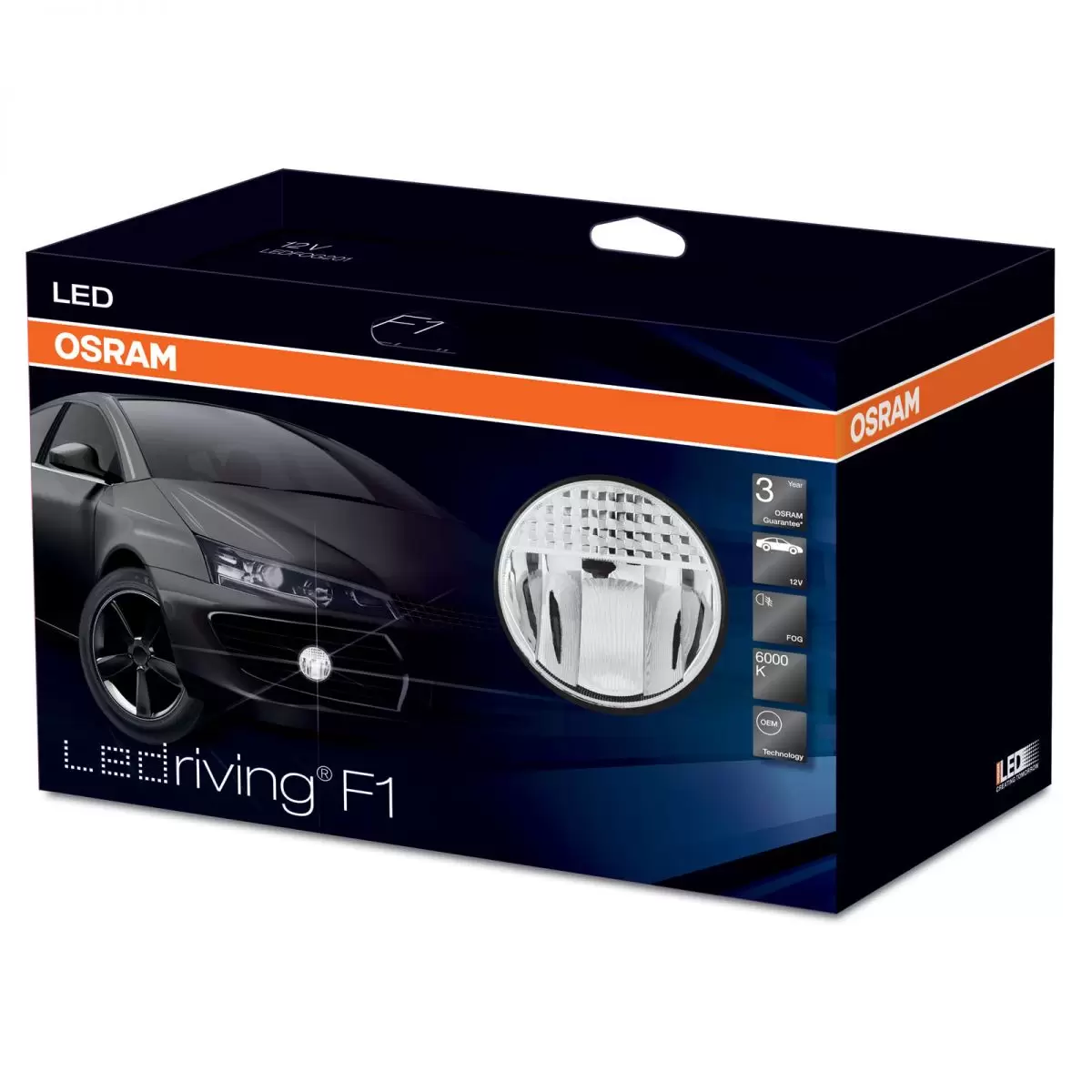 OSRAM's LEDriving F1 FOG Kit is an ideal choice if you're looking to upgrade your fog lights. The bulbs produce a perfect beam angle, increasing your visibility and helping to keep you safe. Plus, the kit is simple to install and fits most vehicle models with a 90mm fog lamp diameter, including hybrid cars and those that utilise start-stop automatic technology.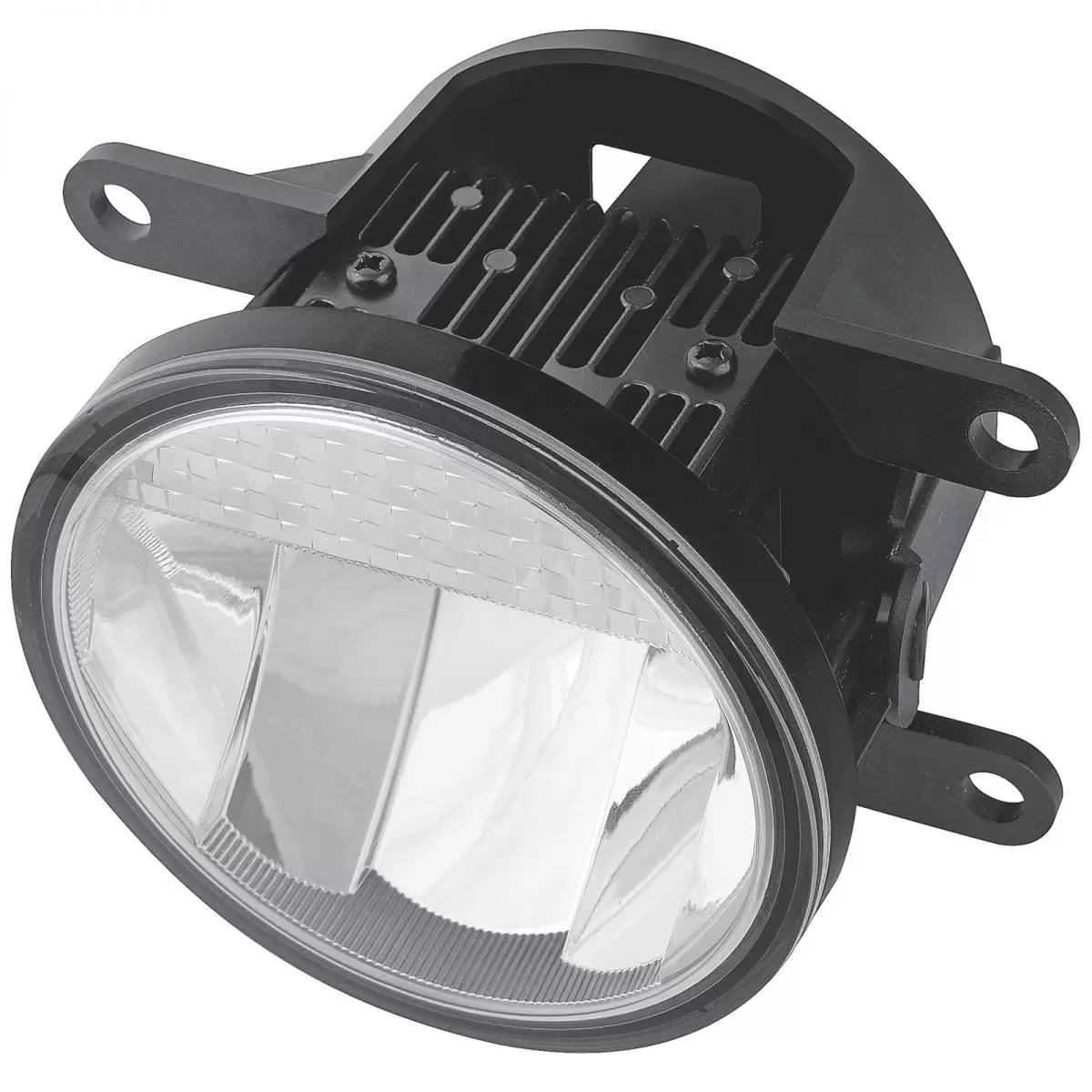 Invest in the OSRAM LEDriving F1 FOG Kit today and benefit from greater visibility and safety, as well as a stylish look. Don't forget, when you order from PowerBulbs, you'll benefit from free worldwide delivery and a free 12 month warranty!
See our video below to see what's included in the LEDriving F1 FOG Kit.

Discover the OSRAM LEDriving F1 FOG Kit here.
What's In The Box? - OSRAM LEDriving F1 FOG Kit