The Philips Xenon WhiteVision gen2 range produces a pure and bright white light, for a stylish and more comfortable drive. These bulbs are designed to harmonise with your existing LED lights.
Defeat the darkness
The Philips Xenon WhiteVision gen2 range has a colour temperature of 5000K. This pure white light beam illuminates the road ahead, minimising eye strain for a comfortable drive. You'll also benefit from 120% extra vision on the road than standard, helping you to spot potential hazards more quickly and easily.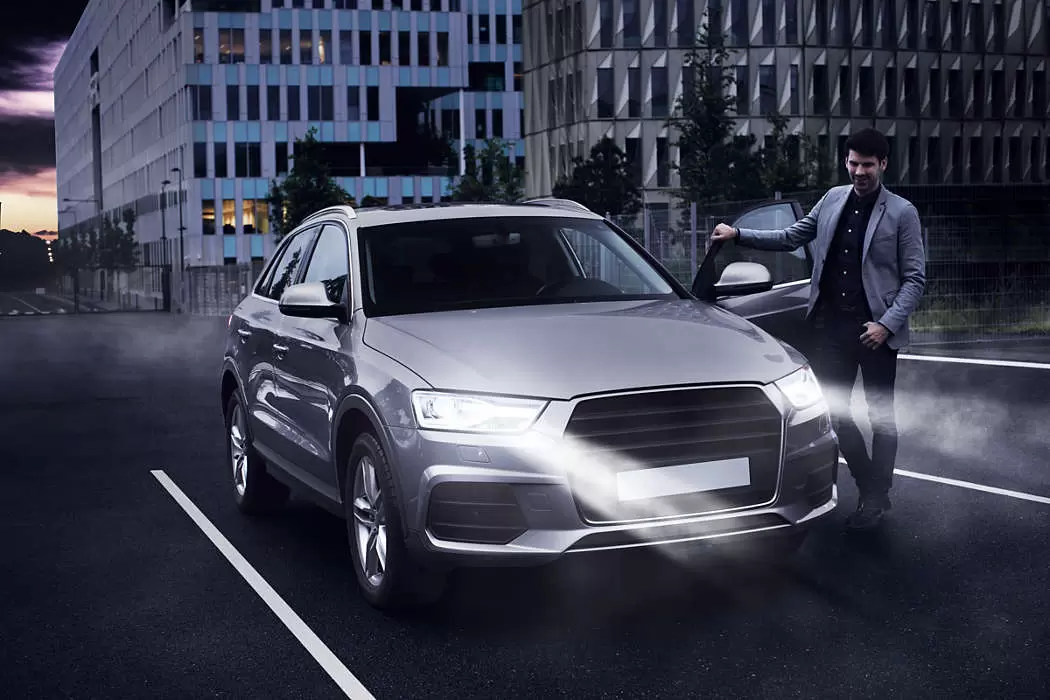 There's no need to worry about dazzling other drivers. Philips Xenon WhiteVision gen2 bulbs match the colour of LED lights, producing a strong light that won't irritate others on the road.
UV-Quartz
The bulbs are manufactured with UV-Quartz glass, which is strong and highly-resistant to temperature extremes and vibrations, meaning that you're less likely to experience a premature failure. UV-Quartz can withstand greater pressure inside the lamp, which helps to produce a more powerful light and an extended lifetime.
Philips Certificate of Authenticity
Fake Philips Xenon lamps are an ever-increasing problem. An estimated 80% of Philips bulbs that are sold both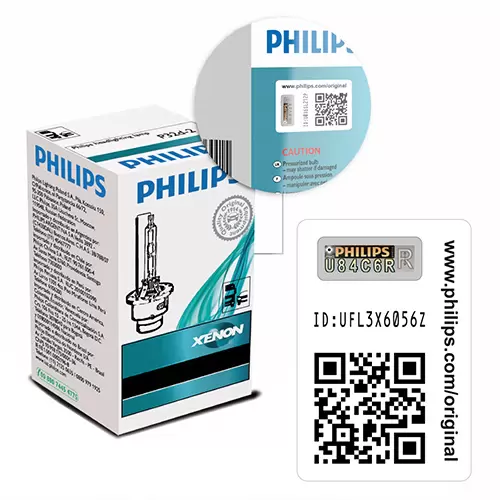 on and offline are potentially counterfeit. To actively tackle this issue, Philips have now added a unique Certificate of Authenticity to every single Xenon HID bulb they produce. Any bulb now purchased without the Certificate could be a fake and should be avoided.
Buy your Philips Xenon HID bulbs from PowerBulbs and you can be assured you're getting the real deal - every single bulb that we sell features the Certificate of Authenticity on the packaging.
Click here for full details on how to verify your Philips purchase from us