Though each range offers a definite lighting improvement, it can be much less clear which LED bulb is best for your particular driving needs. To highlight exactly what the main features of each range is, we have compiled the following table listing the Philips LED headlight bulbs' features:  
 

X-tremeUltinon Gen2

Ultinon Essential

Brightness
Up to 250% increase
Increased brightness
Light colour
Up to 5800K
Up to 6500K
Lifetime
Up to 5000 hours
Up to 1500 hours
Warranty

PowerBulbs: 12 months warranty 

Philips: N/A

PowerBulbs: 12 months warranty 

Philips: 2 years warranty
CANbus included?
No
No
Connector ring compatible?
Yes
No
 

Ultinon Pro5000

Ultinon Pro9000

Brightness
Up to 160% increase
Up to 250% increase
Light colour
Up to 5800K
Up to 5800K
Lifetime
Up to 3000 hours
Up to 5000 hours
Warranty

PowerBulbs:12 months warranty 

Philips: 2 years +1 extended warranty

PowerBulbs:12 months warranty 

Philips: 2 years +3 extended warranty
CANbus included?
No
Yes
Connector ring compatible?
Yes
Yes
Philips X-tremeUltinon Gen2
A mainstay of the Philips LED catalogue, the X-tremeUltinon Gen2 has achieved its classic status by offering an astounding provision of light – up to 250% brighter than a standard headlight bulb. Not only that, but it's also much, much whiter: the 5800K Kelvin rating far exceeds that of the X-tremeUltinon Gen2's nearest halogen competitor. Though the warranty on this range may not be as high as some other Philips LED ranges, the X-tremeUltinon Gen2 range has built a priceless reputation for reliability and performance over the course of its life.
Philips Ultinon Essential
For drivers wanting an LED headlight with superlative style, the Philips Ultinon Essential are a safe bet. Boasting a massive colour temperature up to 6500K ensures a strong, striking light characterised by an ice-white hue. Where the styling benefits of a crisp white light are often focused on, it's worth noting the optical comfort such a light colour achieves, as well as its advantages in highlighting your presence to other drivers. While offering the whitest light of the Philips LED headlights, the Ultinon Essential thankfully also offers an increase in brightness and a long lifespan of up to 1500 hours.
Philips Ultinon Pro5000
The Philips Ultinon Pro5000 offers a terrific mid-range solution to drivers wanting strong LED upgrades to both their vehicle's lighting performance and style. Offering a superb, strong light output with a 150% increase in brightness, the Ultinon Pro5000 ensures a far-reaching beam pattern while improving safety and comfort behind the wheel at night. Meanwhile, the bulbs' colour temperature of up to 5800K allows for an expressive, cool white light, adding style to safety. And a huge bulb lifespan of up to 3000 hours is thankfully accompanied by an increased warranty, courtesy of Philips of 2 years, plus 1 year extended warranty.
Philips Ultinon Pro9000
Offering absolutely masses of light, style and longevity, the Philips Ultinon Pro9000 is about as impressive an LED headlight bulb as you could hope for. The superb light performance of the Ultinon Pro9000 ensures not only a stylish, cool white light with a 5800K colour temperature, but an absolutely massive light output. The bulbs' huge projection is up to 250% brighter than standard, giving the most road coverage of any bulb in the Philips portfolio. Thankfully, this performance does not come at the cost of bulb life, which lasts up to a whopping 5000 hours, backed up by a Philips warranty of 2 years, plus 3 extended.
Verdict?
Simply put, every Philips LED headlight bulb available will give tremendous upgrades to your vehicles light performance and style. From range to range, there are slight differences, but the one persisting similarity is tremendous quality. Our advice would be to simply balance out the benefits of each range against your specific needs.
Whatever choice you end up with, you won't be let down!
Did you enjoy this article? Do you have any further information that we've missed? Please let us know via our Facebook page.
---
About the Author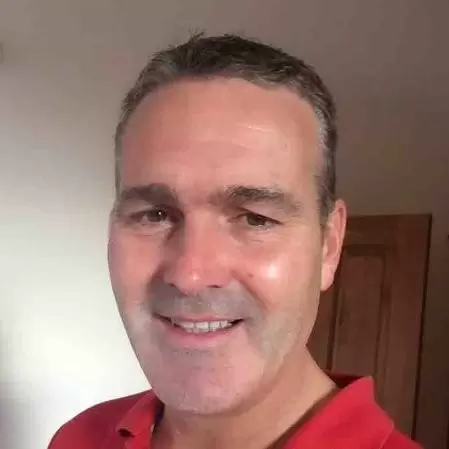 John Conboy is the founder of PowerBulbs.com, a UK based automotive lighting specialist, which ships bulbs worldwide. John has 20+ years experience in the industry and in that time has become an approved partner of Philips and OSRAM. 
---