Let's take a quick look at the differences between each range.
Who will emerge victorious in The Battle Of The Bulbs?
 
Colour temperature
The PIAA Xtreme White Plus has a colour temperature of 4000K. This produces a colour that's whiter than standard, giving you a hint of style on the road ahead. The bulb achieves this colour temperature by adding a blue coating to the glass of the bulb, which helps to filter out yellow light.
However, it's the OSRAM Cool Blue Intense that wins this round. These bulbs are also manufactured with a blue coating on the glass, but they deliver a higher Kelvin rating - up to 4200K. This whiter light not only looks stylish but also can be slightly more comfortable on the eyes. White light is close to daylight on the spectrum and so a whiter light can potentially help you to feel more awake and alert on the road.
 
Light on the road
It's a draw in this round! Both Cool Blue Intense and Xtreme White Plus bulbs produce extra light on the road in comparison to standard. OSRAM's Cool Blue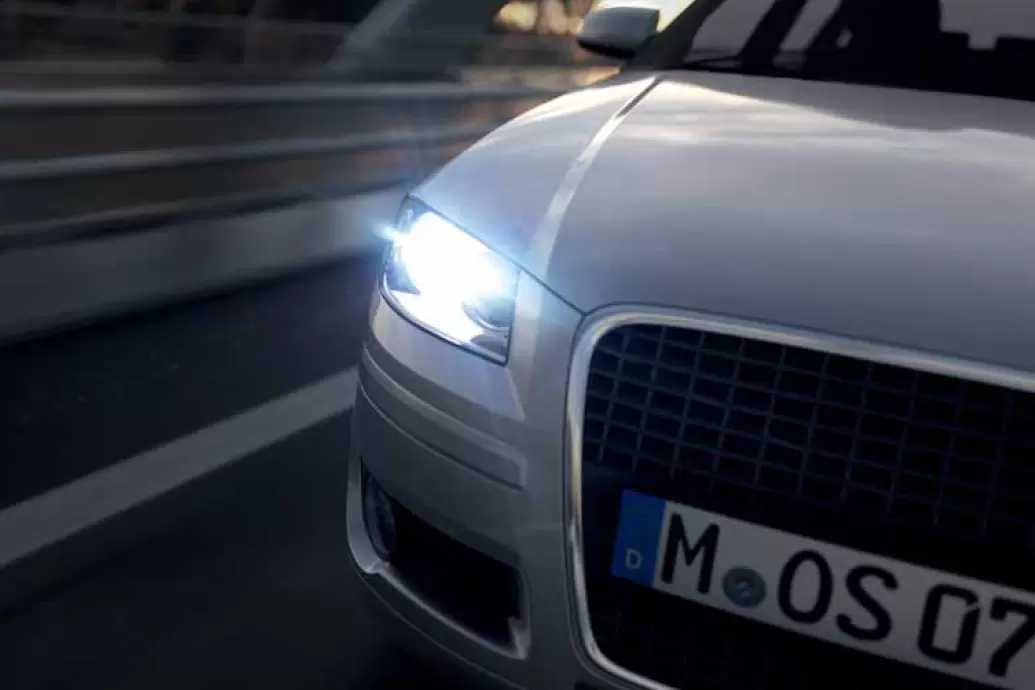 Intense delivers up to 20% extra, whilst PIAA's Xtreme White Plus utilises XTRA technology to deliver extra power on the road. Both bulbs will help you see further, spotting any potential hazards more quickly and easily than with a standard bulb.
Don't forget - these ranges do produce more light on the road, but they are styling products. Their power goes into producing a whiter light than a brighter one. If you'd rather use a range that offers maximum light output, take a look at our Maximum Performance bulbs.
 
Road legal
Some styling bulbs are not road legal. When halogen headlights reach a colour temperature of 4300K or higher, they are classed as non-road legal. The light produced by the bulbs becomes too white/blue, and can confuse other drivers who mistake these lights for those of the emergency services.
Both PIAA Xtreme White Plus and OSRAM Cool Blue Intense car bulbs are fully road legal, meaning that you can be stylish on the road, worry-free!
 
So, which bulb is better?
Both ranges offer similar benefits and will give you a similar effect on the road. Basically, it's all down to personal preference!