OSRAM's Night Breaker Unlimited 9003 (HB2/H4) headlight bulbs deliver up to 110% more light and an up to 35m longer light beam on the road in comparison to a standard halogen.
Break the night
The OSRAM Night Breaker Unlimited is brighter and whiter than ever before. Take your driving to a new dimension and punch through the night with the latest in the Night Breaker series.

Lighter, brighter, better
There's nothing worse than struggling to see the road ahead whilst driving at night. If you upgrade your bulbs to OSRAM Night Breaker Unlimited, you'll never look back. The range produces up to 110% more light on the road in comparison to a standard halogen bulb, for comfortable and fatigue-free driving. The light beam is also up to 35m longer, which means that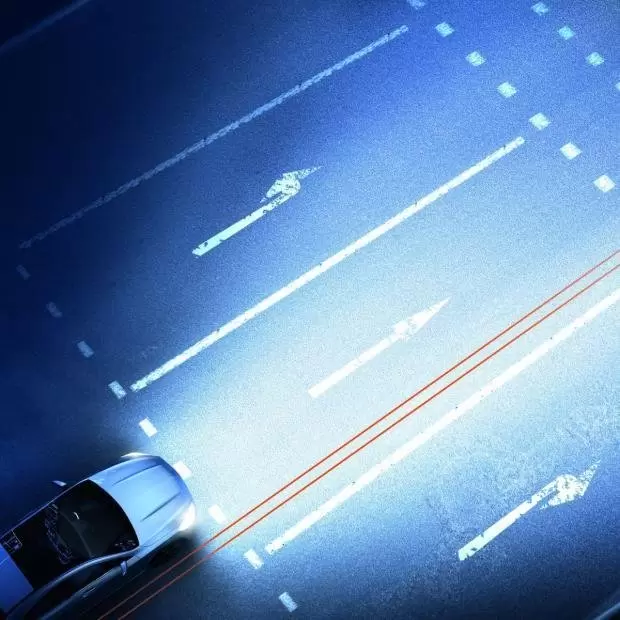 you'll spot potential hazards and dangerous situations quicker to give you more time to react.
A partial cobalt coating on the Night Breaker Unlimited bulb helps to produce a light that is up to 20% whiter than standard. Not only does this add a hint of style, but also can help to make you feel more awake whilst driving. White light is closest on the spectrum to daylight. The whiter the light, the more awake you'll feel. To keep the light at an optimum comfort for your eyes, the bulb is designed with a patented blue ring coating for a less reflected glare.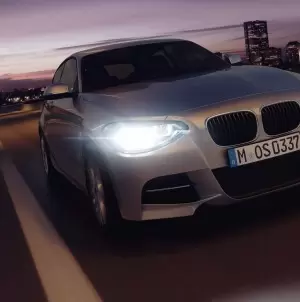 Optimum performance
The bulb itself has also been specially designed to optimise performance. A robust coil design ensures higher resilience. The optimised inert filling gas formula produces light more efficiently. Plus, an eye-catching design with a partial blue coating and a silver cap adds style to your vehicle, even when the Night Breaker Unlimited is not illuminated.
All Night Breaker Unlimited bulbs are road legal and are built to the highest quality standards.