If you want your Xenon HID bulbs to go the distance, choose OSRAM Xenarc Ultra Life. They last up to four times longer than a standard Xenon HID, meaning that the range has an impressive lifetime of up to 21 years.
OSRAM Xenarc Ultra Life bulbs are a like-for-like replacement for standard Xenon HIDs. They are ECE approved and fully road legal.

OSRAM Approved Partner
Counterfeit bulbs are an increasing problem in the automotive industry. OSRAM are now fighting back against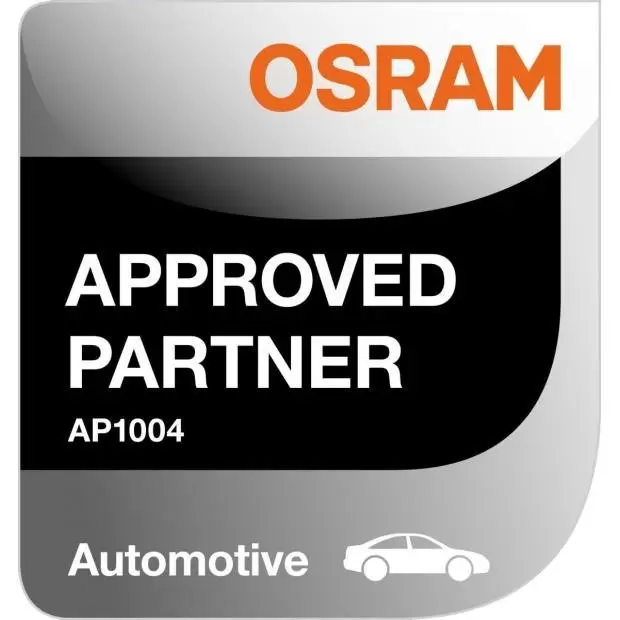 fake lamps, and are helping customers to make the right choice when buying online.
As part of their Approved Partner Programme, we are authorised and recommended by OSRAM. When you shop with us, you're getting the highest quality, genuine products, supplied to us directly by the manufacturer.
You can find out more about OSRAM's Approved Partner Programme here.

(Please note – due to xenon technology, HID bulbs will achieve their optimum Kelvin rating after a short amount of use. Please allow approximately 20 hours for them to reach their true colour.)